Currently Reading:
New book by Prof. Maria Chávez honored by American Political Science Association Latino Caucus
New book by Prof. Maria Chávez honored by American Political Science Association Latino Caucus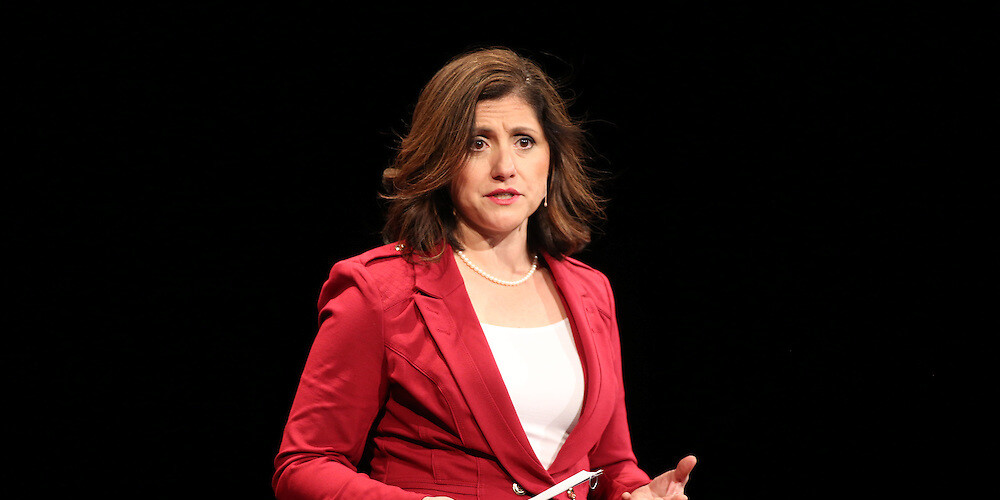 August 18, 2020
By Rosemary Bennett '21
Marketing & Communications
The most recent book by Maria Chávez, professor of political science, has been honored with the Latino Politics Best Book Prize by the American Political Science Association Latino Caucus.
The book, Latino Professionals in America: Testimonios of Policy, Perseverance, and Success, combines rich qualitative interviews, auto-ethnographic accounts, and policy analysis. It explores the converging oppressions that can make it difficult for Latinos to become professionals and to envision themselves as successful in those professions.
"Receiving the Latino Caucus Best Book Award for this book is an honor because it shows me that the discipline of political science–and my colleagues in it–recognize the importance of examining systems of oppression when studying obstacles placed before people of color," said Chávez.
"Most importantly, this award is important to me because it is all about the first generation students of color who will hopefully see themselves in it, and in so doing, will come to understand through the experiences of the Latino professionals interviewed that power and inequality are at the heart of the matter," Chávez continued. "This award is for them."
Members of the awarding committee called the book, "a must-read for all, particularly those interested in promoting equity and developing a just, inclusive environment."
"The book is not only a much-needed critique of white supremacy and gatekeeping that Latino professionals encounter and contest but it also holds up the mirror to the community to shine a light on deep-seated patterns of internalized racisms, patriarchy and other forms of intra-ethnic difference and oppression and how to overcome them," the committee continued.
This is the second publication by Chávez to be honored with this award. Her first book Everyday Injustice, earned the award in 2011, making Chávez one of a few authors to receive the award multiple times.