Currently Reading:
Timely Research
Timely Research
PLU faculty members engage in research critical to today and tomorrow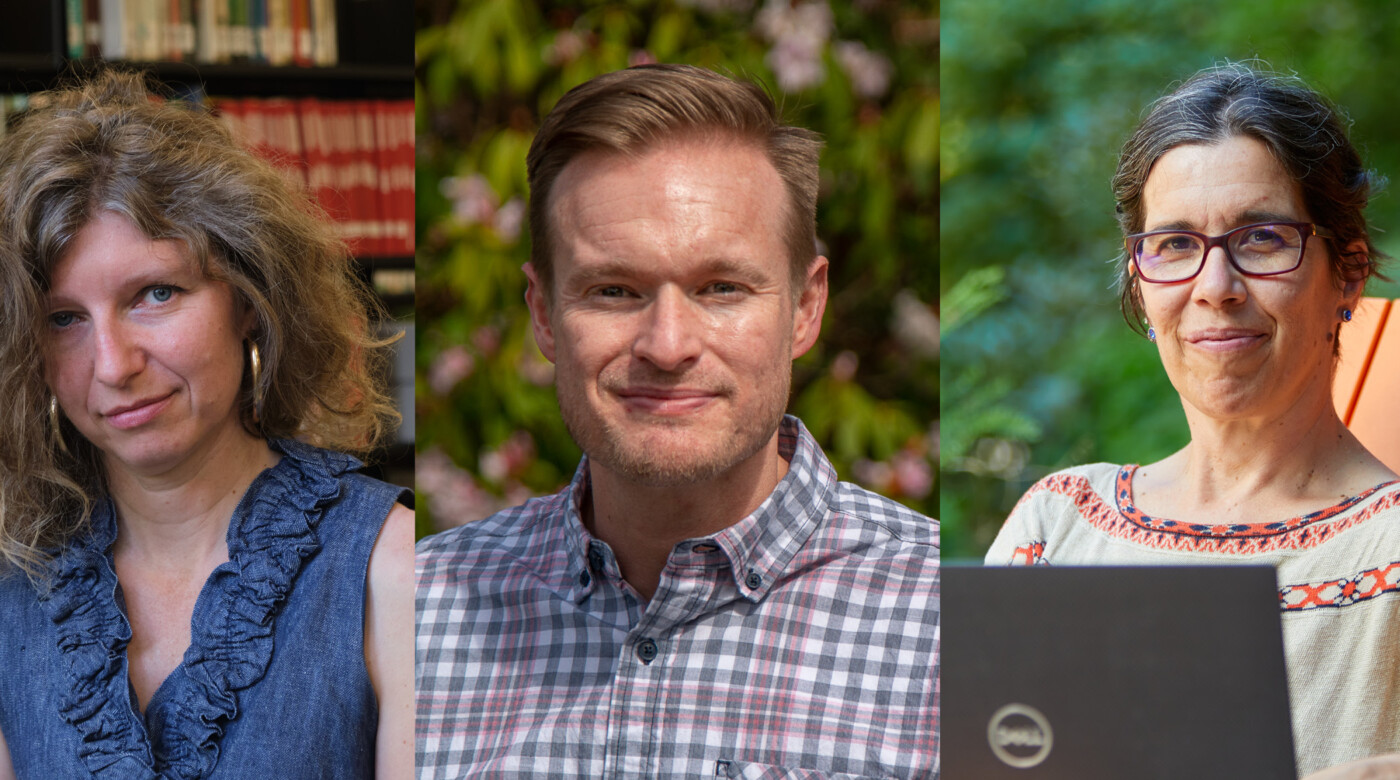 November 1, 2021
By Veronica Craker
ResoLute Assistant Director
Translating the Enlightenment
The National Endowment for the Humanities (NEH) recently awarded Professor of French Rebecca Wilkin a $133,333 grant under the Scholarly Editions and Translations interest area.
Wilkin and her collaborator Angela Hunter, an English professor from the University of Arkansas at Little Rock, received the grant for their ongoing project titled "An Edition and Translation of Selections from Louise Dupin's Philosophical Treatise, The Work on Women."
The project aims to present the work of Enlightenment French feminist, author, and philosopher Louise Dupin to a wide audience for the first time by translating and editing a selection of her most important political and philosophical ideas in an approachable anthology.
"Making Dupin's work more accessible to a new generation of students and scholars is a fantastic feeling," said Wilkin. "In the humanities, we deal with subjects of universal human import, so we need to be able to explain to people what our scholarship is about and why it matters. Yet that can be hard, especially when we work on historical material or contexts people have little familiarity with."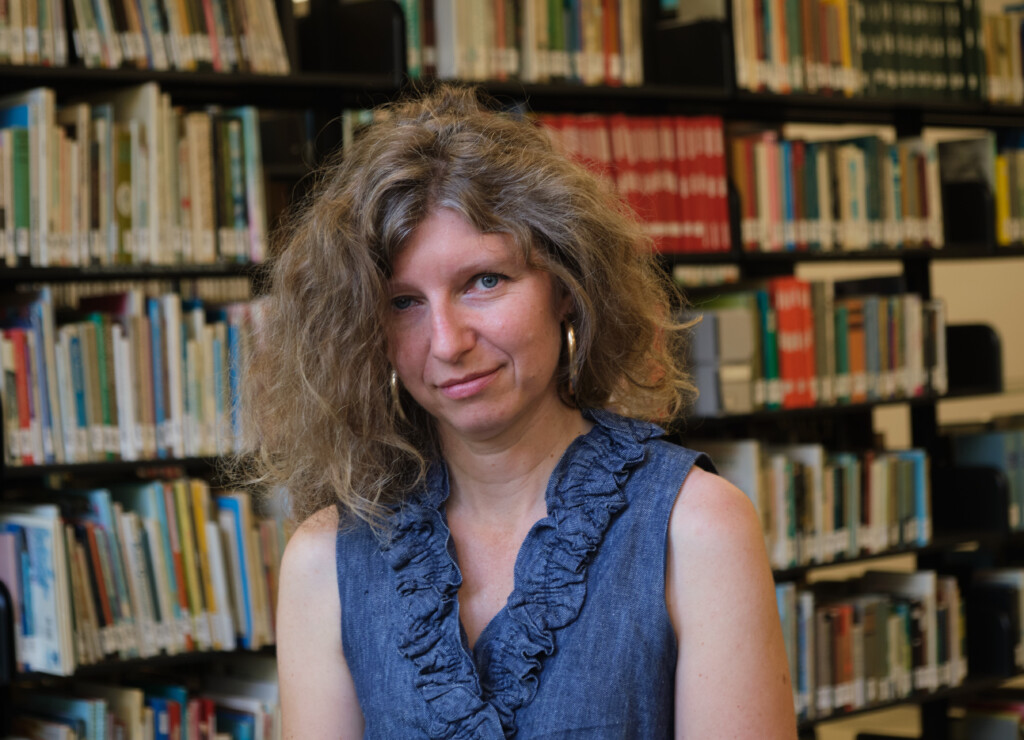 The Evolution of Behavior
Assistant Professor of Psychology Corey Cook has received a Fulbright U.S. Scholar Award to serve as a visiting researcher at the Social Cognition Center Cologne at the University of Cologne in Spring 2022.
Cook's project, titled "Investigating the influence of fundamental motives on social cognition," will explore how evolved social goals, or fundamental motives, influence the use of stereotypes and appraisals of social threats. Cook says these motives, such as establishing social ties, gaining status, self-protection, and finding and retaining mates, were essential for human survival throughout evolutionary history and still drive social behavior today.
For Cook, the award feels like a significant milestone marking the next step in his research career. "The Fulbright is a very prestigious award, and to be a recipient constitutes recognition of leadership and expertise in my field of research," he said. "As a Fulbright Scholar, I will serve as a 'global ambassador' on behalf of the U.S. I am very proud of this accomplishment and am incredibly excited about the opportunities for international collaboration the Fulbright award affords."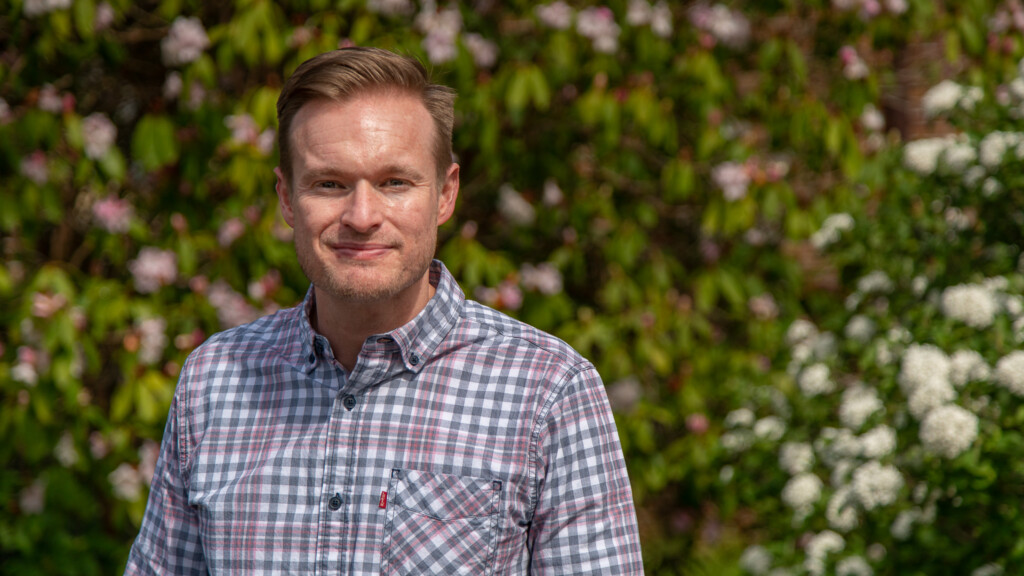 Moving Math Forward
The National Science Foundation recently awarded Associate Professor of Mathematics Ksenija Simic-Muller — in collaboration with professors from the University of North Carolina and University of Houston — a $299,993 grant under the Robert Noyce Scholarship Program. Simic- Muller and her colleagues across the country will complete a project titled "Supporting the Development of Mathematics Preservice Teachers' Critical Consciousness through Statistical Investigations of Systemic Racism."
Simic-Muller explains the project will be geared toward equipping future math teachers with skills to understand and navigate race and institutional racism within their field. "One of the goals is to develop statistical literacy," she says. "Another goal is to develop consciousness of these issues for future teachers with the hope that they will be able to deal with issues of race and racism and to use a curriculum that brings up some critical issues pertaining to race or other real-world issues."
The project is meant to serve national interest by improving curricula in mathematics and statistics education. Simic- Muller and her team will work together to design and implement two modules to further statistical reasoning using actual transportation data from traffic stops and school administrative data from disciplinary cases. Simic-Muller will also be implementing these modules into her own.