Currently Reading:
Faculty Innovators
Faculty Innovators
Four examples of how PLU professors across campus help drive the university forward — inside and outside of the classroom.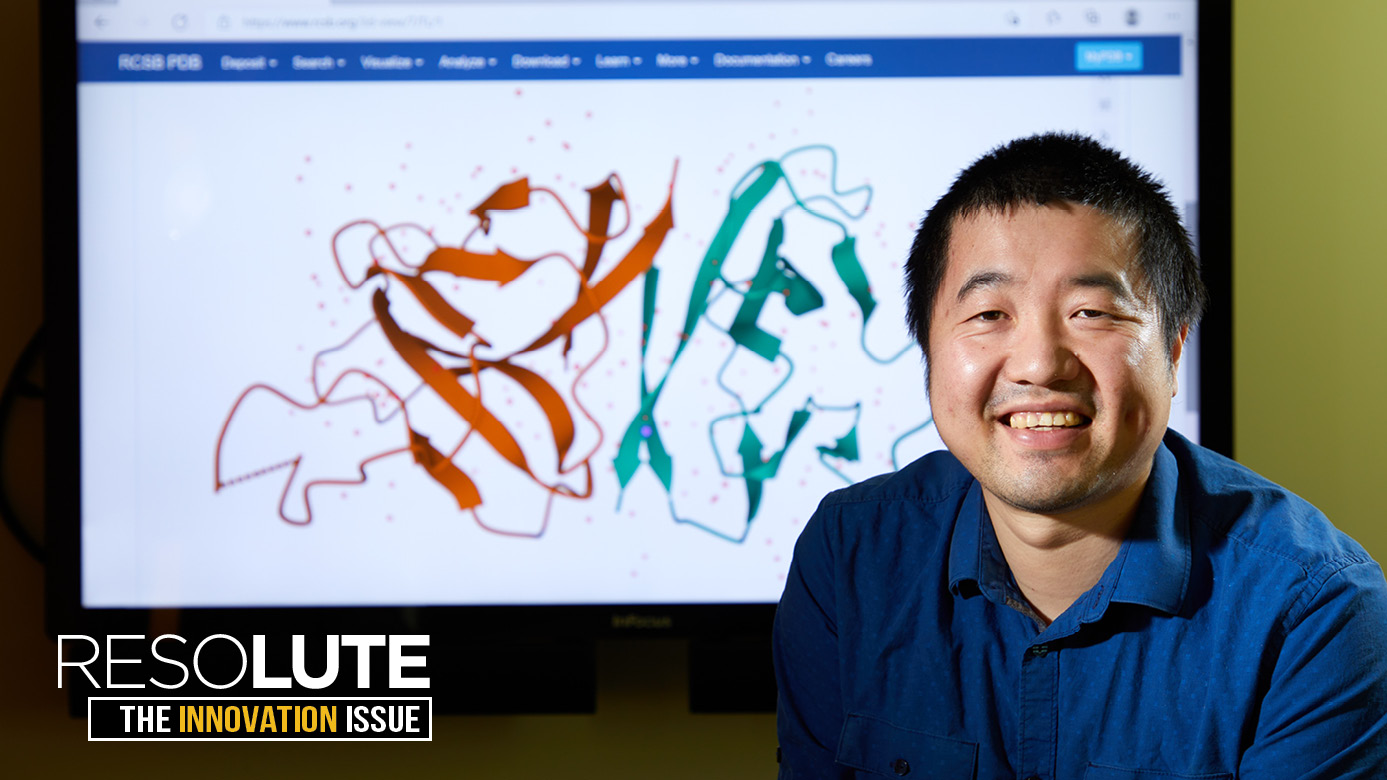 June 6, 2022
Innovation in the classroom: "I do, and I understand"
If you search for the CV of Assistant Professor of Computer Science Renzhi Cao, Ph.D., you'll find a list of published research papers longer than Foss Field. He says it's a great feeling when a new piece of research is published. But what he finds most rewarding is bringing his students alongside and sharing with them the value of hard work, hands-on learning and timely scholarship.
"One of my goals at PLU is to promote early engagement of undergraduate students – especially for women and underrepresented students – in machine learning, bioinformatics, and the data science field," he says. "I want to inspire students to pursue advanced STEM education and research careers." 
Cao explains: "Not only is research interesting for the students, I think it's truly an important part of their education in computer science. I liken it to the Chinese proverb, from Confucius' disciple Xunzi, that says 'I hear, and I forget; I see, and I remember; I do, and I understand.' "
Cao says learning is a two-way street. He gains knowledge from his students as well.
"It is also important for me to work with students from different backgrounds, as I am always surprised by students' new ideas on the research problem, and I can always learn something new from them," he says. He quotes another favorite saying: "When all you have is a hammer, everything looks like a nail."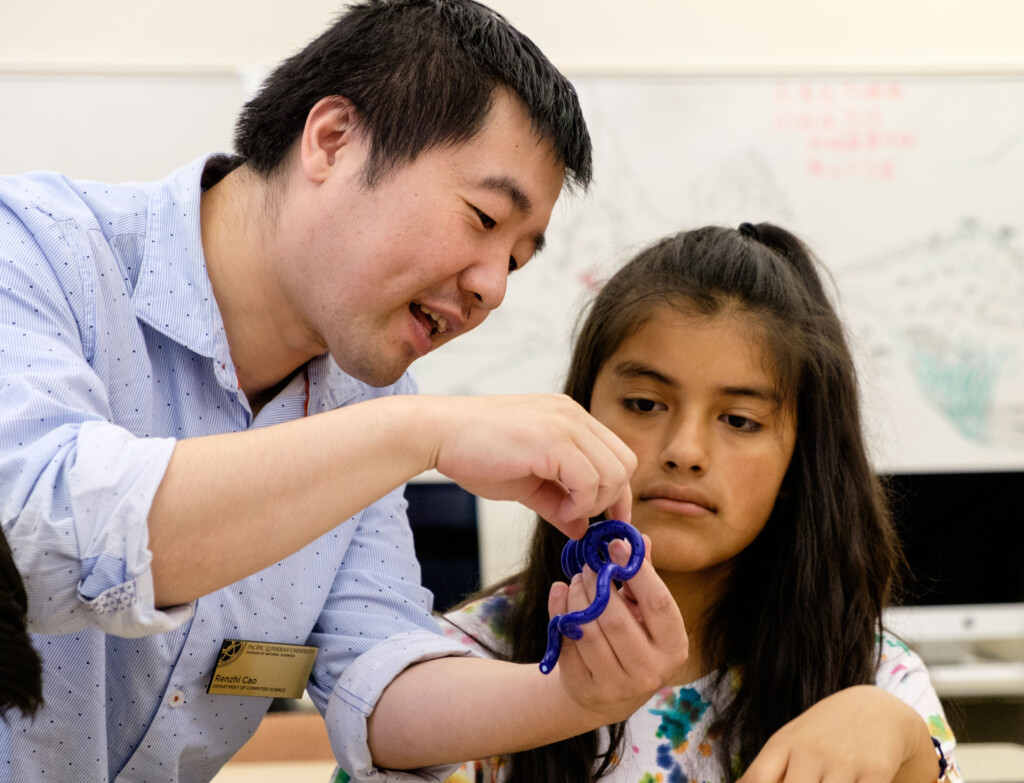 Doing research is kind of like "playing a treasure hunting game," he says. "Everyone knows that it is more fun with more eyes and minds working together."
Right now, he's particularly jazzed about a research project on protein structure prediction using electron cryomicroscopy (cryo-EM) data with a group of PLU undergrads, two master's students from China, two high school students from Seattle, and two collaborators from the University of Washington Bothell and Saint Louis University.
Fostering institutional effectiveness: "An authentically innovative spirit"
Associate Vice President Karen McConnell , Ph.D., recently stepped into a new role. It's not only new for her, but also for PLU. She is the school's first Chief Institutional Effectiveness Officer.
McConnell explains that in this role she will help ensure that evidence-based decision-making is being used throughout the university, that core priorities are being upheld, and that progress is being measured and accounted for, so the school can adapt, respond, improve and thrive.
"The work itself involves the intentional integration of strategic leadership, assessment, institutional research and accreditation," McConnell says. "Ultimately the goal is to support people and processes and help move the university forward with intentionality and integrity to our mission."
McConnell joined the PLU faculty as a kinesiology professor in 1998 and was appointed dean of the School of Education & Kinesiology in 2018. In her new role, she'll establish PLU's new Office of Institutional Effectiveness, which will report directly to the Office of the President and work closely with all divisions of the university.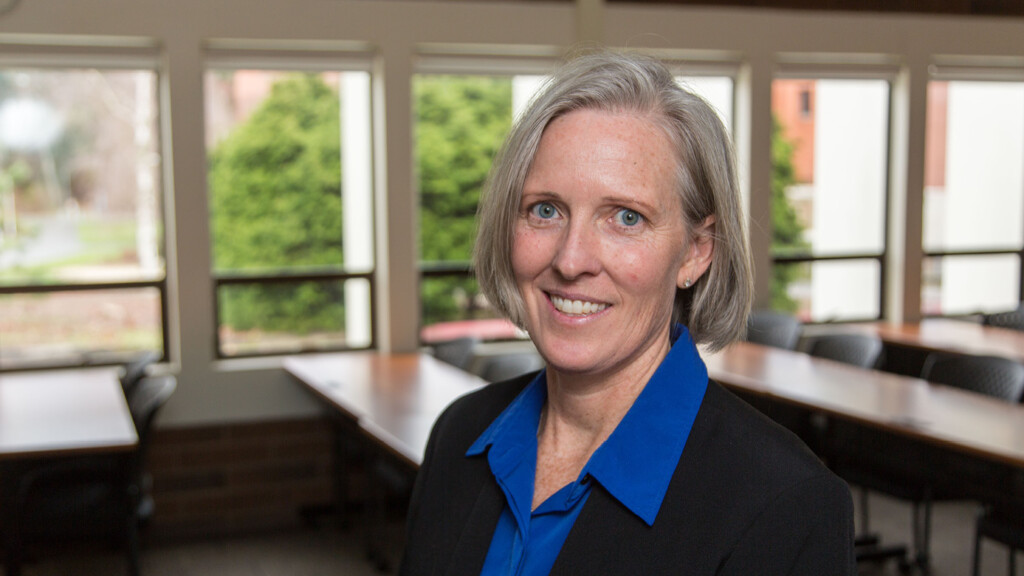 McConnell knows her new charge will require some grit, as well as a willingness to innovate. 
"There are areas where we can be creative and innovative in a traditional sense, particularly in relation to how we organize, communicate and use information and data," she explains. "We can also bring new or innovative approaches to the way we do our work by bringing people together across traditionally unconventional lines and supplying them with quality data and information so that new ideas, new approaches, and new programs can emerge, and informed decisions can be made."
For McConnell, it makes a lot of sense that a place like PLU would be home to such a creative and forward-thinking role.
"PLU has always been a place with tremendous capacity and has always had an authentically innovative spirit," she says.
Commissioning change: "Establishing a culture of innovation"
Cameron Bennett, DMA, is well-known as the Dean of PLU's School of Arts and Communication, but from 2019-2021 he also had another title — Chief Innovation Officer and chair of the Presidential Commission on Innovation and Change.
Established in fall 2019, the commission's goal was to develop ideas and priorities that position PLU for long-term financial health to deliver its mission. The committee started conversations, hosted workshops and meetings, and – in a nutshell – asked a lot of PLU community members for their ideas. 
The commission, which also included faculty members Kory Brown, Ph.D, and Adela Ramos, Ph.D., and staff members Melody Ferguson and Erin McGinnis, reviewed and analyzed 208 submitted ideas from faculty, staff, students, the Board of Regents, alumni and community members. 
Bennett says the work of the commission, and all of its collaborators, was an example of the PLU community's aptitude for innovation. "The university came a long way during this process, and important groundwork has been laid that helped establish an institutional culture of innovation" he says.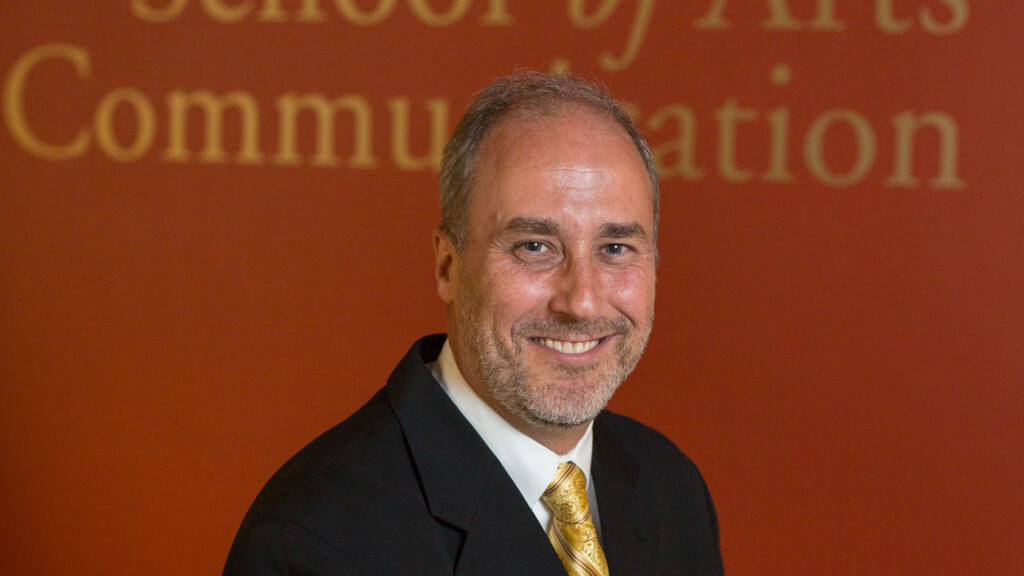 The Commission, using criteria shared by the campus community, clustered and defined select ideas into ten broader categories. To help research and create actionable plans, the commission created working groups. A total of 77 faculty, staff and students,  representing 40 university departments, were appointed to serve. In the end, a set of "highest priority" recommendations were identified and are continuing in various implementation stages today. 
Bennett was inspired by the work of the commission, and gets excited when thinking about the potential for similar projects to come. 
 "The incredible campus-wide enthusiasm for this process clearly demonstrated the necessity of PLU's continued work for innovation and change," Bennett says. "This cannot be a one-off process.  As we move forward, we must continue to look to our community to develop ideas and priorities that position PLU to thrive."
The Wang Center expands its impact: "Global issues are local issues"
In 2021, PLU's Wang Center for Global Education added a few more important words to its title. It is now the Wang Center for Global and Community Engaged Education. The name change is the result of a merger between the Wang Center and the former Center for Community and Engaged Service. Professor of Hispanic and Latino Studies Tamara Williams, Ph.D., has served as the executive director of the Wang Center for 10 years and was tasked with overseeing the merger process. 
"First and foremost", she says, "It should be noted that this merger occurred during the pandemic and that, during this two-year period, not only has the landscape of community engaged learning changed, it also will continue to evolve. Moreover, the pandemic prompted a renewed commitment by PLU to the local community going forward."
Although the center's scope of work has grown following the merger, its core mission remains. "We're dedicated to supporting faculty, students and staff with the resources necessary to advance PLU's distinction and vision for global education, a vision that has always assumed the dynamic intersection of the local and global," she explains.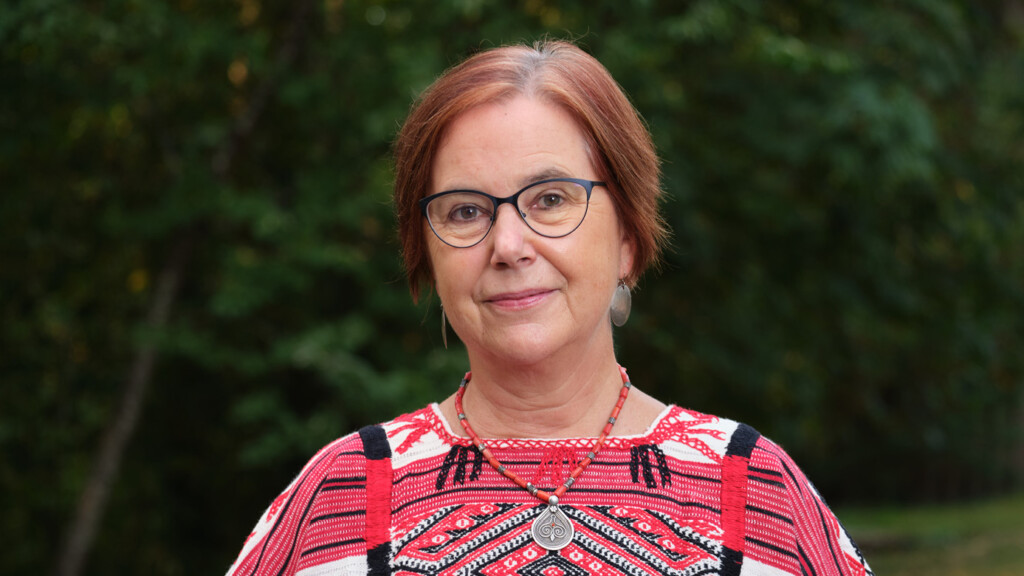 Partnering with departments all over campus, Wang Center staff help provide faculty members with development and grant opportunities, manage and coordinate domestic and international study away programs, and produce on-campus events that invite scholars and community leaders to join the PLU campus in the engagement of the world's most pressing issues.
PLU is well-known for its robust study away programs thanks, in large part, to the work of the Wang Center and dedicated PLU faculty. Whereas many of PLU's peer institutions contract with outside providers for most of their study away opportunities, more than 80 percent of PLU study away programs are led by PLU faculty members — working closely with the Wang Center.
This history of excellence in providing what Williams calls "high impact" experiential practices is why PLU leaders are excited that the Wang Center's team will continue to partner with staff and faculty across campus to further refine the university's commitment to engagement and inquiry.
"Challenges like the housing crisis, climate change, and institutional racism all remind us that global issues are local issues and vice versa," Williams says. "PLU faculty and staff have extraordinarily innovative ideas about how to expand and add nuance to how we engage critical questions as a learning community working in intentional collaboration with local, regional and international partners. There's a lot of exciting work ahead."