Currently Reading:
Wang Center Executive Director: "Global issues are local issues."
Wang Center Executive Director: "Global issues are local issues."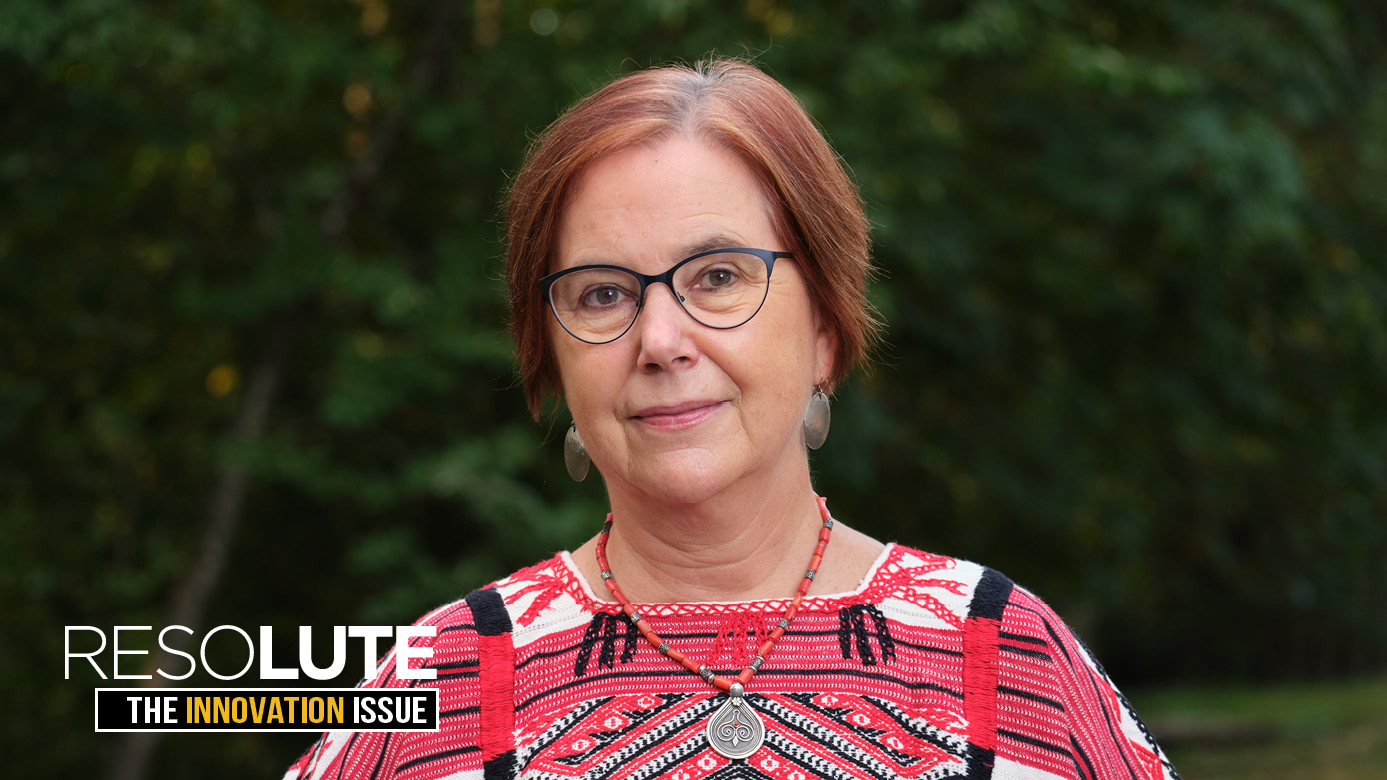 June 5, 2022
By Lisa Patterson '98
ResoLute Contributor
In 2021, PLU's Wang Center for Global Education added a few more important words to its title. It is now the Wang Center for Global and Community Engaged Education. The name change is the result of a merger between the Wang Center and the former Center for Community and Engaged Service. Professor of Hispanic and Latino Studies Tamara Williams, Ph.D., has served as the executive director of the Wang Center for 10 years and was tasked with overseeing the merger process. 
"First and foremost", she says, "It should be noted that this merger occurred during the pandemic and that, during this two-year period, not only has the landscape of community engaged learning changed, it also will continue to evolve. Moreover, the pandemic prompted a renewed commitment by PLU to the local community going forward."
Although the center's scope of work has grown following the merger, its core mission remains. "We're dedicated to supporting faculty, students and staff with the resources necessary to advance PLU's distinction and vision for global education, a vision that has always assumed the dynamic intersection of the local and global," she explains. 
Partnering with departments all over campus, Wang Center staff help provide faculty members with development and grant opportunities, manage and coordinate domestic and international study away programs, and produce on-campus events that invite scholars and community leaders to join the PLU campus in the engagement of the world's most pressing issues.
PLU is well-known for its robust study away programs thanks, in large part, to the work of the Wang Center and dedicated PLU faculty. Whereas many of PLU's peer institutions contract with outside providers for most of their study away opportunities, more than 80 percent of PLU study away programs are led by PLU faculty members — working closely with the Wang Center.
This history of excellence in providing what Williams calls "high impact" experiential practices is why PLU leaders are excited that the Wang Center's team will continue to partner with staff and faculty across campus to further refine the university's commitment to engagement and inquiry.
"Challenges like the housing crisis, climate change, and institutional racism all remind us that global issues are local issues and vice versa," Williams says. "PLU faculty and staff have extraordinarily innovative ideas about how to expand and add nuance to how we engage critical questions as a learning community working in intentional collaboration with local, regional and international partners. There's a lot of exciting work ahead."