Currently Reading:
City of Tacoma environmental scientist Tom Chontofalsky '03 loves asking questions
City of Tacoma environmental scientist Tom Chontofalsky '03 loves asking questions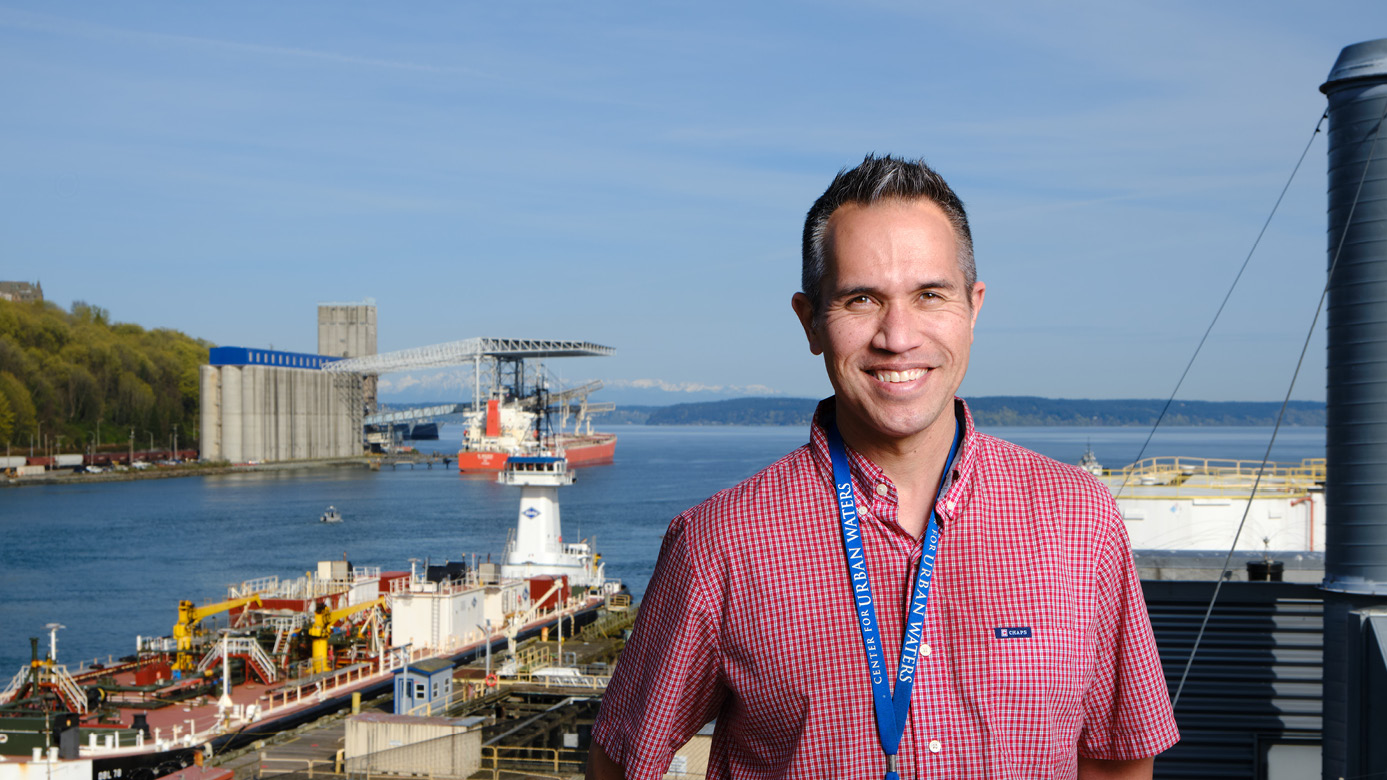 June 27, 2022
By Lora Shinn
PLU Marketing & Communications Guest Writer
From an early age, Tom Chontofalsky '03 always thought he'd be a wildlife biologist. He'd pore over issues of National Geographic and One World magazines his dad purchased, studying photos and text of exotic animals. Chontofalsky is now an environmental scientist with the City of Tacoma, analyzing everything from stormwater to soil samples to industrial waste.
The outdoorsy trail from National Geographic to analyzing waste makes surprising sense. As Chontofalsky grew older, he thought he'd go into state wildlife biology after graduating from PLU with a biology degree in 2003. But, two days after finishing up his senior project, Chontofalsky wound up interviewing with a private environmental science lab.
He took the job and found that he loved his new field. "I spend a lot of time running or hiking and fishing outdoors, and it's cool to be out there," he says. Environmental science tied Chontofalsky's passion for science and nature in a new way.
"People look at Wapato Lake and wonder, 'Why is this water so clear?'" he says, and now Chontofalsky can explain the chemistry of water treatment and the lake clean-up process. "It's just been a cool experience," he says.
He moved into his city role 19 years ago. He works solo and with others, and must remain open to new opinions and ideas. "In science, you question everything until you have definite answers. Science is always evolving," Chontofalsky says. "So definite answers are only definite for now."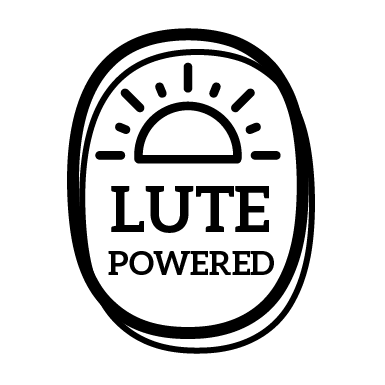 The values instilled at PLU have helped guide his path in the public sector. "I'm glad I went to PLU because not only is it a good school, but it has a good reputation," Chontofalsky says. "There's a real sense of pride from graduating from PLU."  
PLU's biology team primed Chontofalsky for success, particularly Professor Emeritus of Biology Angelia Alexander and the late Tom Carlson, also a professor emeritus of biology. "Students learned cool things from people who knew what they were talking about," recalls Chontofalsky. "You could trust what they were teaching wasn't just what they learned out of a book but from experience."
Chontofalsky still craves learning new things through hands-on activities— on the side, he's currently teaching himself about DC motors and electronics. It's all part of the creative process of education. "When you make mistakes, you learn," he says. "But if you get everything right the first time, you don't really learn anything. You get lucky, and you move on. Adaptation is another skill set."
Don't limit yourself, he advises new grads. Setting a bigger dream and not reaching it can be more rewarding than a more manageable goal.
"The harder it is to get to a certain level, the more challenging it is, the more you will appreciate it," he says. "You gain confidence by challenging yourself and achieving. If you set big goals, you get big successes. And even if you fall short of that, you never fail. You learned something."
Lute Powered is a project highlighting PLU alumni at some of the most well-known organizations across the Puget Sound region. Tom Chontofalsky '03 is the first of three Lutes being featured from the City of Tacoma. Previous Lute Powered series highlighted PLU alumni at Amazon and MultiCare Health System.