Currently Reading:
Clarissa Gines '12 combines her passions for art and community working for Tacoma Creates
Clarissa Gines '12 combines her passions for art and community working for Tacoma Creates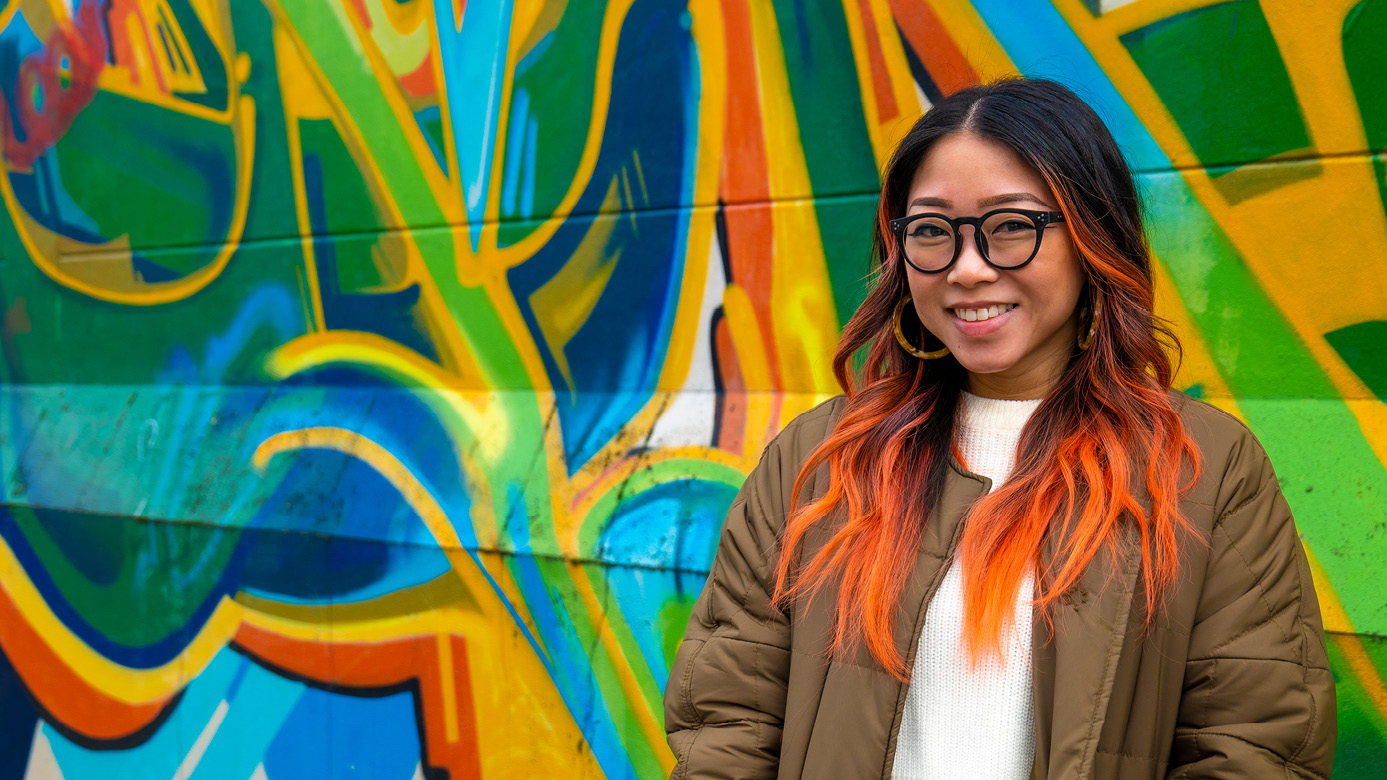 July 5, 2022
By Lora Shinn
PLU Marketing & Communications Guest Writer
Clarissa Gines was one of the first students to graduate with PLU's art history undergraduate degree in 2012. It wasn't easy—she had a child during her senior year, and juggled parenthood with schoolwork and an internship at a Seattle-based art gallery. She then worked as a gallery assistant, Museum of Glass associate, and gallery exhibitions manager for the next seven years.
All of which helped prepare Gines for her new role beginning in 2019 as the Tacoma Creates program coordinator within the city's Office of Arts and Culture Vitality.
Tacoma Creates was the first voter-approved Cultural Access Program in Washington State. The initiative intends to increase access to Tacoma arts, culture, heritage, and science experiences by reducing barriers to access and expanding offerings, particularly for underserved youth.
As the program coordinator, Gines helps update funding guidelines, builds out application processes, communicates with organizations, and helps distribute funding.
Gines treasures being part of the arts and culture sector while advancing equity and access with a practical, problem-solving approach. "As we're updating our application and updating our funding guidelines, we're trying to figure out ways to expand that access to cultural organizations who haven't had access to funding before," she says. "How do we create that pathway for smaller organizations or organizations who haven't had the privilege or capacity to apply?"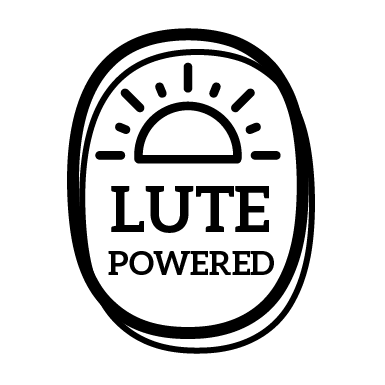 Born and raised in Hawaii, Gines moved to Tacoma to attend PLU. She feels rooted in Tacoma—where she works, plays, and spends time with family. "I'm pretty committed to serving the city and being part of this community," she says. But like many of us who've moved here, her heart still resides in Hawaii. "It's this weird thing where home can be two places, right?"
Gines encourages college students to keep an open mind about future career possibilities. "As you go through college and graduate college, there are so many opportunities that you may not know about, and the world is so expansive," she says. "I wouldn't have thought that I would be in the position I'm in unless I had these detours."
"As a Filipina, as a woman of color, it's been interesting for me moving in these spaces where it's been predominantly white. But it's allowed me to build resiliency and show up authentically," Gines says of her high-profile career in the public arts sector.
"Sometimes folks feel like they have to code-switch a little bit or put on a persona to get to the professional goal. Or people tend to erase a little bit of their personality to fit some sort of mold. You don't have to do that. You can show up as you are, and people will respect that."
Lute Powered is a project highlighting PLU alumni at some of the most well-known organizations across the Puget Sound region. Clarissa Gines '12 is the second of three Lutes being featured from the City of Tacoma. Previous Lute Powered series highlighted PLU alumni at Amazon and MultiCare Health System.