Currently Reading:
PLU celebrates record-breaking support during this year's Bjug Day of Giving
PLU celebrates record-breaking support during this year's Bjug Day of Giving
Posted by:
mhines
/ November 20, 2023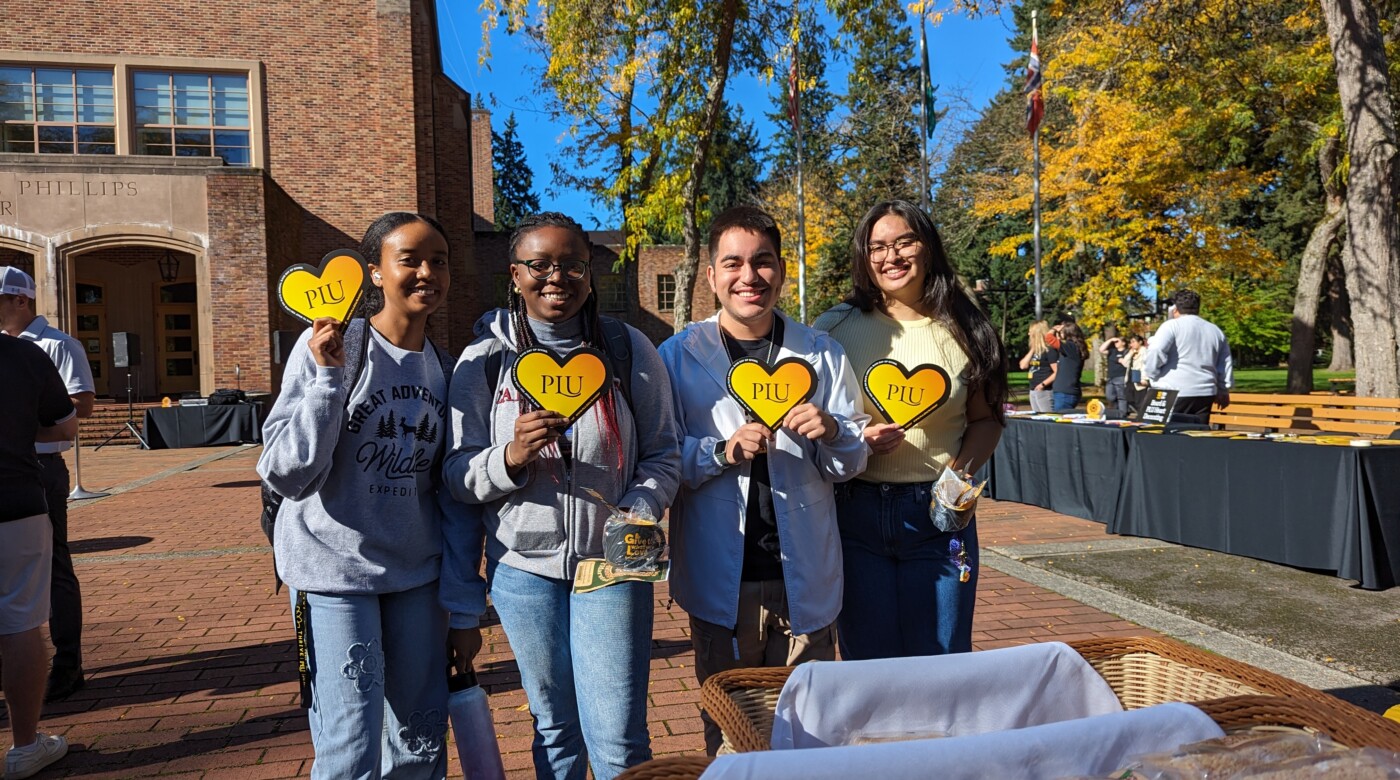 November 20, 2023
By Miranda Beiermann
Constituent Engagement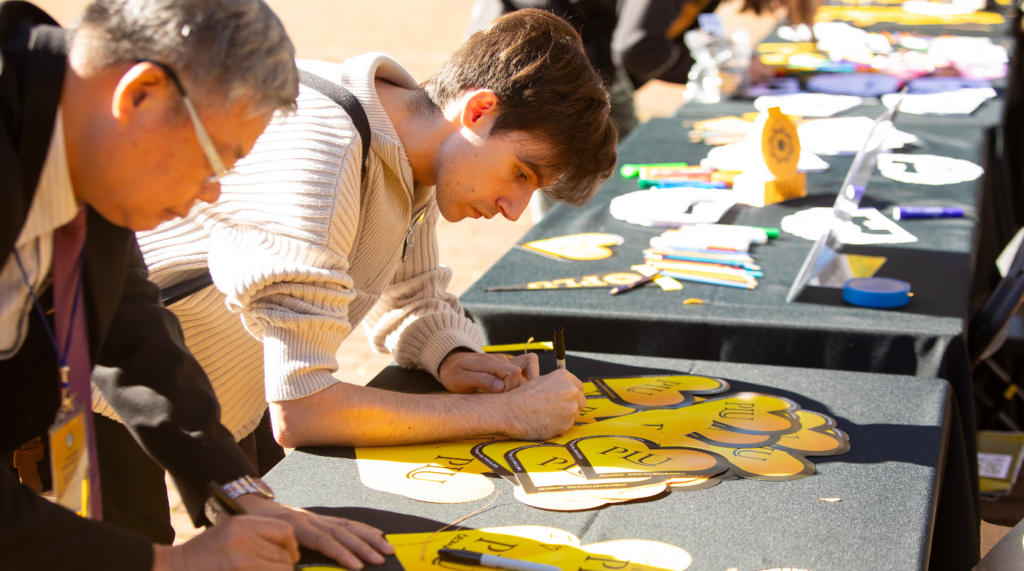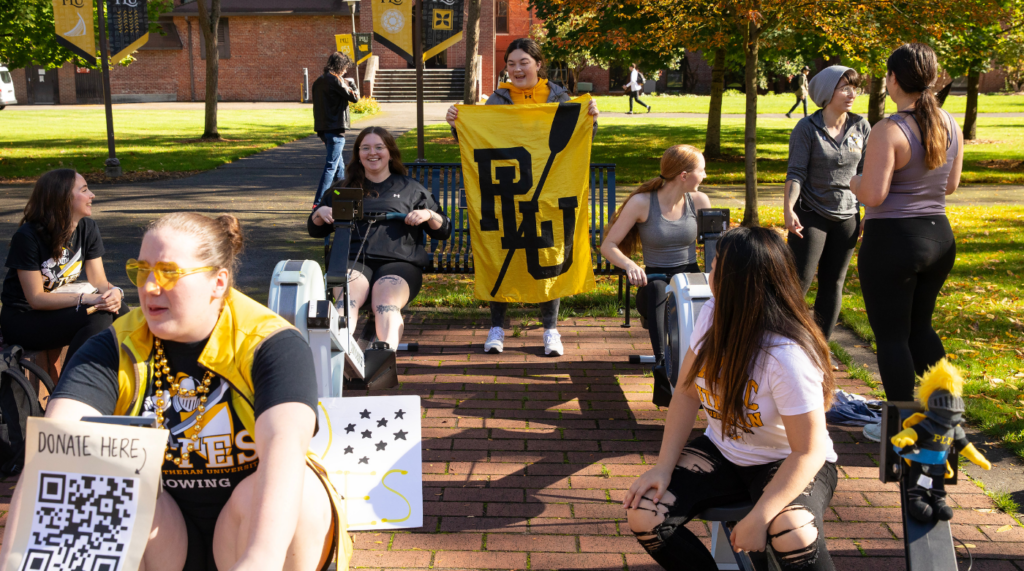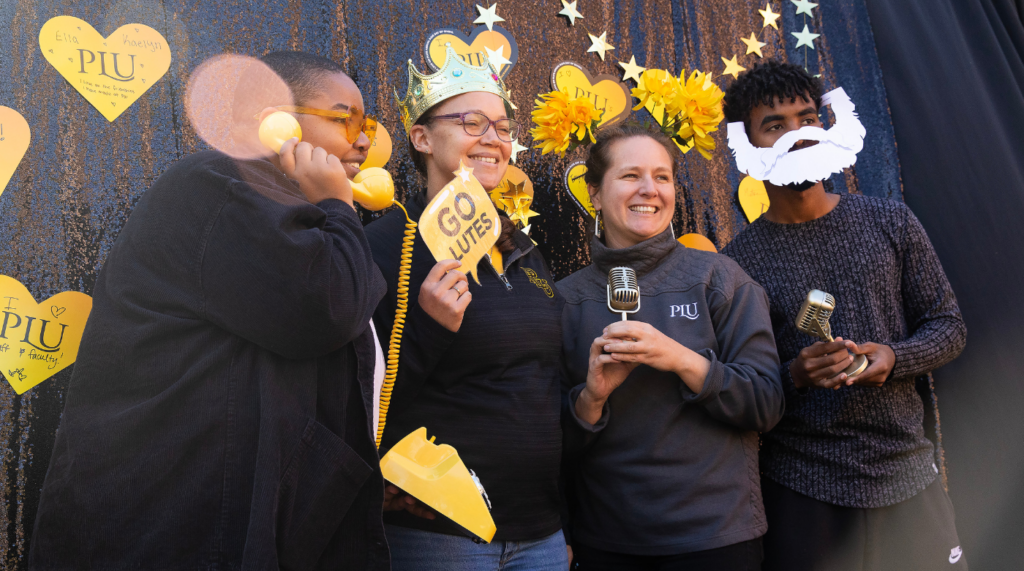 PLU is grateful for all those who "gave to what they love" during the 10th annual Bjug Day of Giving on October 17-18. During this joyful PLU tradition, a community of 2,000+ Lutes who care about student success made this the biggest year yet.
In a remarkable display of unity and generosity, Lutes from across the world joined forces within 48 hours, collectively contributing more than $1.2 million—a historic milestone for PLU. 
"Thank you for all your support at PLU. It has changed my life and opened my eyes to the endless possibilities," said Callie Simmonds '25, a nursing and GSRS major. "I can truly say that PLU has taught me so much about my never ending passion to learn and has given me so many opportunities to meet some really amazing people. I've met my best friends here, had the chance to engage with knowledgeable professors and made some connections I know will last a lifetime," reflected Simmonds.
This outpouring of support serves as a testament to the profound impact that a PLU education can have, an effect that extends far beyond campus. Bjug Day of Giving gifts are an investment in scholarships, support champion athletics, assist in the facility renovations like those in the Rieke Science Center, provide student experiences, and fuel innovative research and academics.
"Thank you for everything that you have contributed to us as students and our wonderful university," said Cassidy Stanhope '26, a music performance major. "I would not be here without scholarship support, and I will forever be grateful for the gift of the PLU experience."
Students and alums with a PLU education are leaders helping to make their communities and the earth a better place for everyone.
Here's a snapshot of what was accomplished:
Scholarships & Greatest Need: 306 donors | $554,070
Science Renovations Campaign (Rieke): 53 donors | $138,799
Athletics: 1,360 donors | $209,178
Academics: 189 donors | $53,612
Student Experience: 230 donors | $62,793
To everyone who participated to make this day possible, thank you! Thank you for giving to what you love at PLU. Gifts to PLU are an investment in the future of PLU students and the communities they serve.
For more information about Bjug Day 2023 and your impact, visit plu.edu/bjugdayplu.