Interest Meetings for the Peace Scholars Program
Interest meetings will take place on the following dates:
Tuesday, October 23, 6:30-7:30 (AUC 103)
Wednesday, November 14, 5:30-6:30 (AUC 201)
Please contact Ksenija Simic-Muller (simicmka@plu.edu) if you have any questions.
During the interest meeting, you will hear:
Description of the program
Current Peace Scholars' discussion of their experiences as Peace Scholars
Information on how to apply
You will also have the opportunity to ask questions.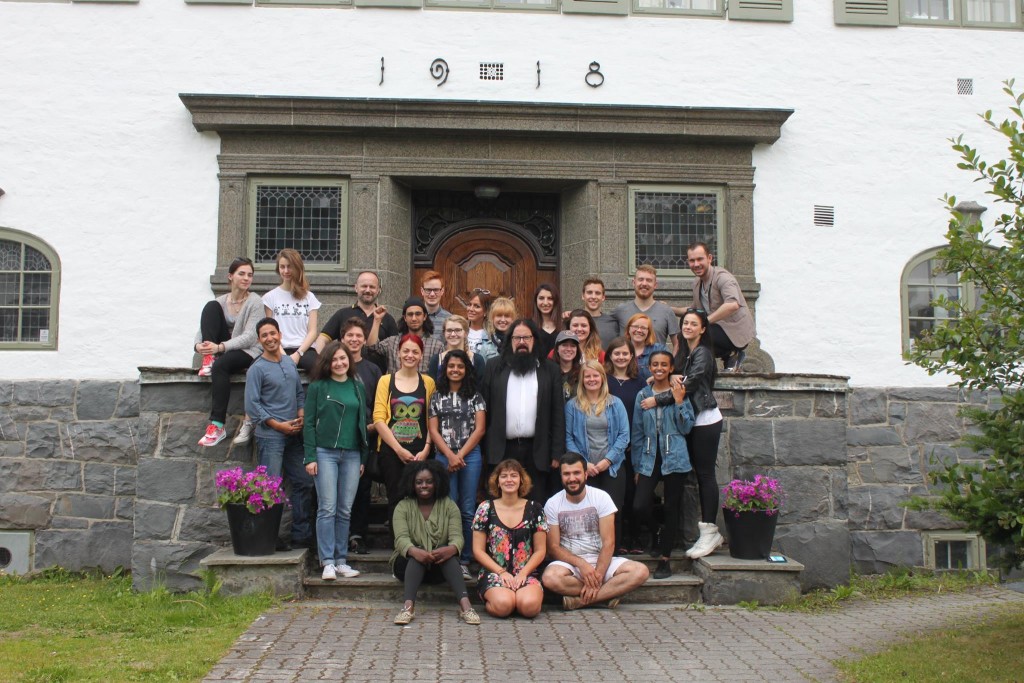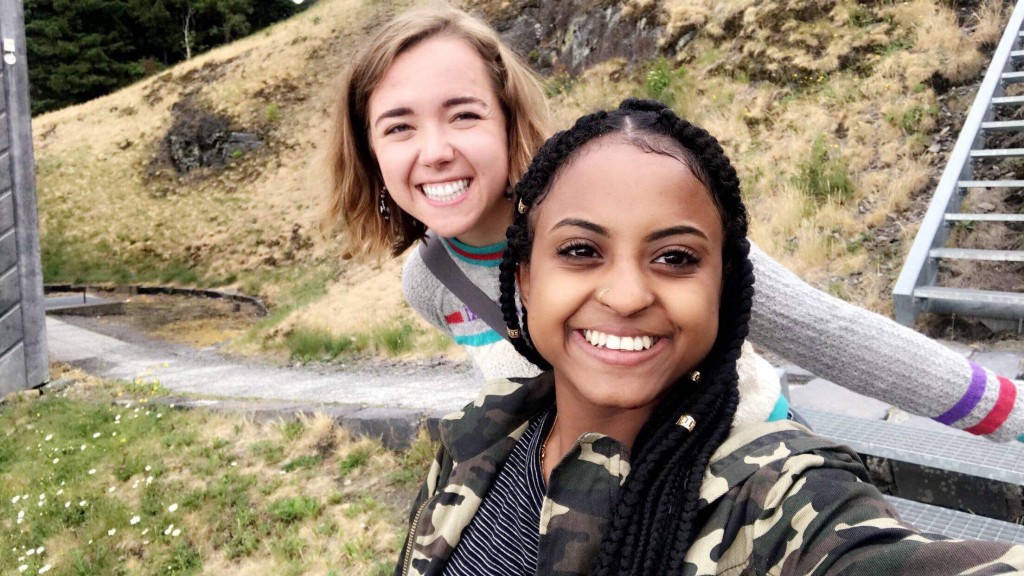 The program is open to sophomores and juniors from any major. The application form will soon be available, and the deadline to apply will be February 1, 2019.