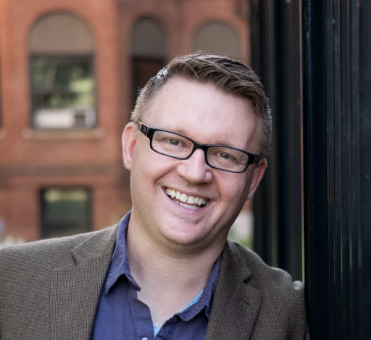 Dr. Andrew Root
is the Carrie Olson Baalson Professor of Youth and Family Ministry at Luther Seminary, USA. He writes and researches in areas of theology, ministry, culture and younger generations.
His most recent books are The Pastor in a Secular Age: Ministry to People Who No Longer Need God (Baker, 2019), Faith Formation in a Secular Age (Baker, 2017), and Exploding Stars, Dead Dinosaurs, and Zombies: Youth Ministry in the Age of Science (Fortress Press, 2018).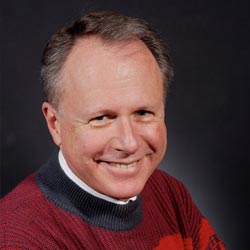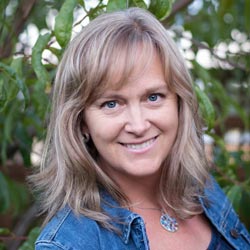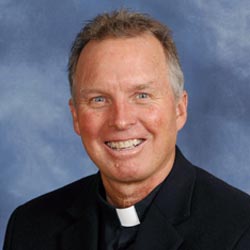 Jan Ruud
is the Pastor at St. Mark's Lutheran Church by The Narrows in Tacoma.
Has served communities in Cameroon, France, Madagascar and Taiwan.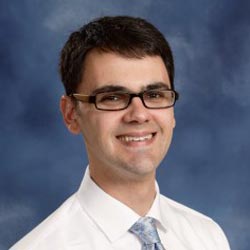 Cooper Sherry
is the Director of Music Ministry at St. Mark's by the Narrows Lutheran Church.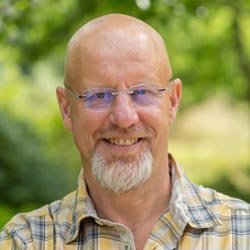 Brian Naasz
is Resident Assistant Professor of Chemistry and teaches in the Environmental Studies Program at PLU.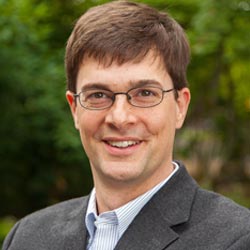 Kevin O'Brien
is Associate Professor of Religious Ethics and Dean of the Division of Humanities at Pacific Lutheran University.