About TEDxTacoma
TEDxTacoma provides a platform for the exchange of creative, earnest and often paradigm-challenging ideas about how we can change our city, region and world for the better. An independently organized event under license from TED, TEDxTacoma talks span the spectrum of art, culture, science and philosophy via a diverse lineup of speakers. TEDxTacoma is hosted by Pacific Lutheran University and organized by a committee of volunteers comprised of Tacoma area business, nonprofit and arts leaders. For the latest updates and announcements please follow TEDxTacoma on Twitter and Facebook.
Please contact TEDxTacoma host and planning committee member Adam Utley (utleyab@gmail.com) with questions about TEDxTacoma.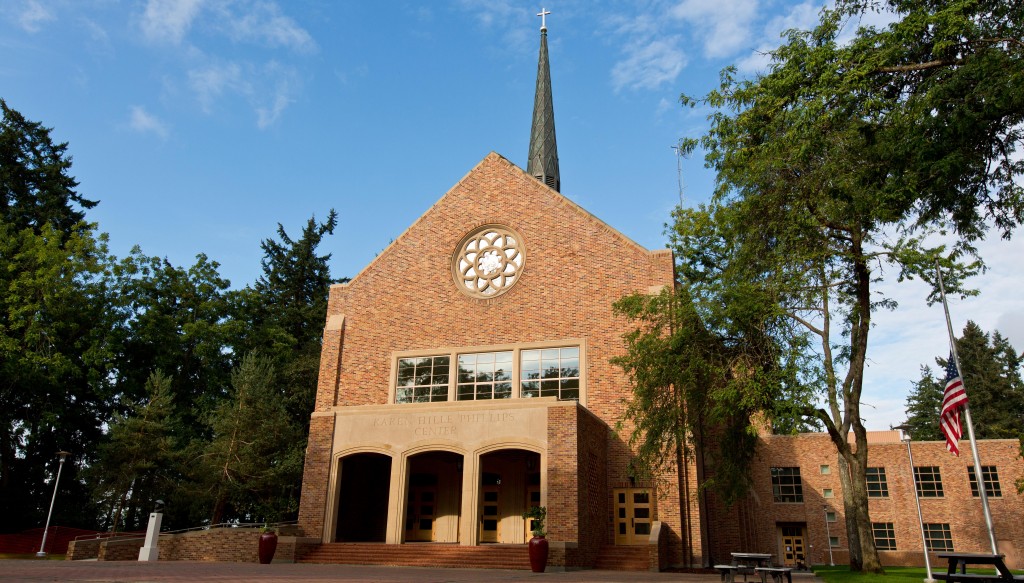 About TED
TED is a nonprofit organization devoted to Ideas Worth Spreading. Started as a four-day conference in California 26 years ago, TED has grown to support those world-changing ideas with multiple initiatives. At TED, the world's leading thinkers and doers are asked to give the talk of their lives in 18 minutes. Talks are then made available, free, at TED.com. TED speakers have included Bill Gates, Jane Goodall, Elizabeth Gilbert, Sir Richard Branson, Benoit Mandelbrot, Isabel Allende and former UK Prime Minister Gordon Brown. Follow TED on Twitter or on Facebook.
TEDxTacoma 2016: Healthy Future
Friday, April 22 | 7-9 p.m. | Karen Hille Phillips Center for the Performing Arts
Directions
From Interstate 5 (North or South)
Take exit 127 off Interstate 5 and head east on Highway 512
Continue on 512 for approximately two miles
Take the WA-7/Pacific Ave exit.
Turn right on Pacific Avenue S.
Turn right on Garfield St.
Turn right on Park Ave.
Parking
Campus parking lots will be free and will not require a permit on the evening of TEDxTacoma (4.22.16).
Public Transit
Need help getting to our campus using public transit? Learn more at Pierce Transit.
About TEDx
In the spirit of ideas worth spreading, TED created the TEDx program where x = an independently organized TED event. TEDx is a program of local, self-organized events that bring people together to share a TED-like experience. Under a license from TED, a TEDx event brings together live speakers and TEDTalks videos to spark deep discussion and connection in a local setting. The TEDx program gives communities, organizations and individuals the opportunity to share new ideas and stimulate dialogue.
TEDxTacoma's Awesome Sponsors