Jehane Noujaim, 2015 Featured Speaker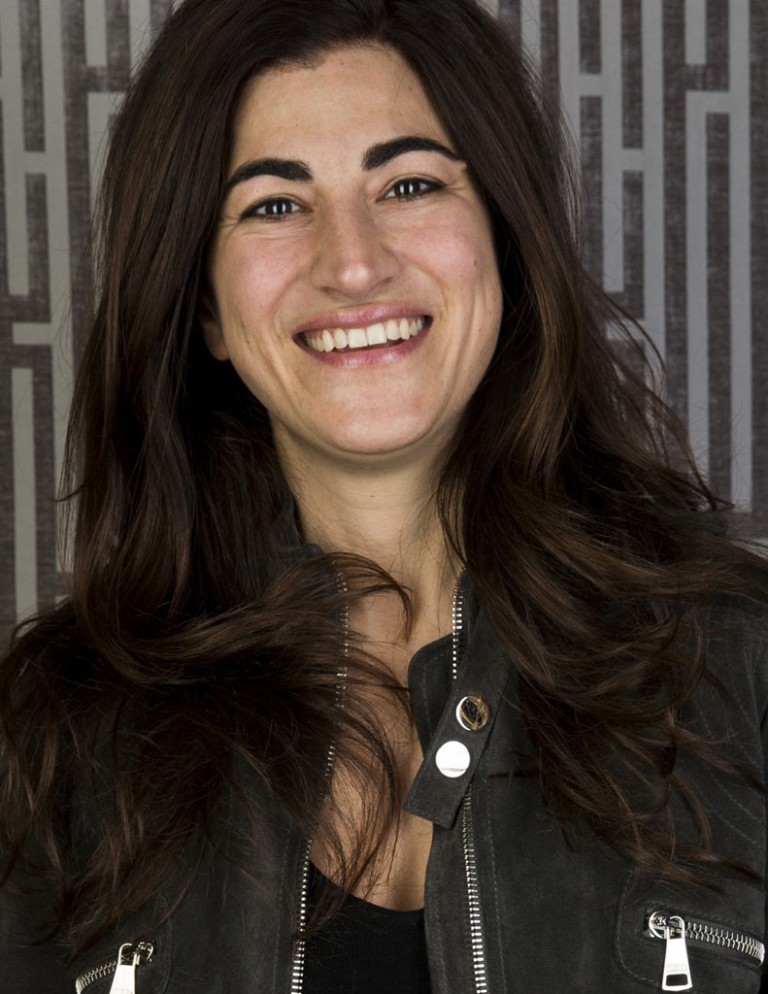 Ms. Noujaim has dedicated her life to directing and producing films in the United States and the Middle East. Before graduating Magna Cum Laude from Harvard, she was awarded the Gardiner Fellowship for Mokattam, an Arabic film she directed about a garbage-collecting village near Cairo, Egypt. Noujaim then joined the MTV News and Documentary Division as a segment producer for the documentary series Unfiltered.
She soon left her position at MTV to produce and direct the feature documentary StartUp.com, that won countless awards including the DGA and IDA awards for best documentary. Noujaim continued to work on numerous documentaries as a cinematographer, including Born Rich, Only the Strong Survive and Down from the Mountain, before directing Control Room, her next feature, in 2004.
Watch Jehane's TED Talk Video
But it was for Control Room (2004), a documentary that exposes the difference in media coverage between the Arab and the Western world during the United States' war with Iraq, that she would become the first woman and the youngest recipient of the coveted TED Prize in 2006.
Recently, Noujaim has worked on two films, Rafea, Solar Mama (2013) and The Square (2014). Filmed in India and Jordan, Rafea, Solar Mama follows women who leave their villages to be trained for six months in India as solar engineers to then return and solar power their communities. The second film, The Square, follows the uprising in Tahrir Square, Cairo, Egypt, which inspired the country and the entire world. The Square was nominated for an Academy Award, won the Directors Guild Award, the International Documentary Award and became the first film to ever win the Audience Award at both Sundance and the Toronto Film Festival.
Noujaim continues to work in the US and in the Middle East as an executive producer for such films as Encounter Point and Budrus, which premiered as one of the ten films in the Why Democracy series that focused on contemporary democracy around the globe. For her filmmaking work, she has been a guest on Jon Stewart, Charlie Rose, MSNBC's Andrea Mitchell Reports, CNN's Fareed Zakaria and Meet the Press. In addition, for her films, she has been nominated as a Young Global Leader by the WEF in 2007 and named one of the "50 People Who Will Change the World" by Wired (2012), "125 Women of Impact" by Newsweek (2013) and "100 Most Creative People in the World" by Fast Company (2014).