10th WANG CENTER SYMPOSIUM
Healing: Pathways for Restoration and Renewal
March 9-10, 2022, Virtual Event
Schedule
9:00 - 9:10 a.m. | Introduction
Speaker: Tamara R. Williams, Professor of Hispanic Studies
Executive Director, Wang Center for Global and Community Engaged Education
Location: Zoom
9:15 - 10:20 a.m. | Testimony: Moving Society Out Of The Shadows Of The Past
Speakers: Eamonn Baker, Training Co-ordinator, Towards Understanding and Healing
Maureen Hetherington, Founder and Director, The Junction community and peace-building center in Derry, Northern Ireland
Introduction by Anna Leon-Guerrero, Professor of Sociology

Location: Zoom
10:30 - 11:00 a.m. | Break
11:15 a.m. - 12:20 p.m. | Humanizing Deportation: Research and Care in the Herida Abierta
Speaker: Robert McKee Irwin, Professor of Spanish at UC Davis
Introduction by Emily Davidson, Associate Professor of Hispanic and Latino Studies

Location: Zoom
12:30 - 1:35 p.m. | Trauma-Informed Healing for Individual and Collective Trauma- An Embodied Approach
Speaker: Sharon Suh, Professor of Theology and Religious Studies at Seattle University, President, Sakyadhita International Association of Buddhist Women, Board of Directors, The Center for Mindful Eating
Introduction by Karen McConnell Professor and Dean, School of Education and Kinesiology
Location: Zoom
1:45 - 3:30 p.m. | Healing in the Disciplines: PLU Faculty Panel 1
Panel: Suzanne Crawford O'Brien, Interim Dean of Interdisciplinary Programs, Chair of Native American and Indigenous Studies, and Professor of Religion and Culture
Denise Glover, Visiting Assistant Professor of Anthropology
Brenda Llewellyn Ihssen, Associate Professor of Early and Medieval Christian History
Sarah E. Robinson, Resident Assistant Professor of Religion & Environment
Giovanna Urdangarain, Associate Professor of Hispanic Studies
Introduction and Moderator – Kevin O'Brien, Professor of Religion and Dean of Humanities

Location: Zoom
3:40 - 4:45 p.m. | At the Edge of Wilderness: Healing and Transformation
Speakers: Chuck Hoffman, Painter and Designer, Former Associate Creative Director for the Walt Disney Company
Peg Hoffman, Painter, Lettering Artist, Designer, and Workshop Facilitator, Former Creative Director at Hallmark Cards
Introduction by Sergia Hay, Associate Professor of Philosophy

Location: Zoom
5:45 - 6:50 p.m. | Revitalizing Ancestral Foodways
Speaker: Valerie Segrest, CEO Tahoma Peak Solutions, Muckleshoot – BSN, MA
Introduction by Suzanne Crawford O'Brien, Professor of Religion and Interim Dean of Interdisciplinary Studies

Location: Zoom
7:00 - 8:30 p.m. | Healing as Transformative Justice
Speaker: Gilda Sheppard, Professor of Sociology, Cultural and Media Studies, The Evergreen State College
Introduced by Jenny James, Associate Professor of English and Chair of Gender, Sexuality and Race Studies

Location: Zoom
PLU only community screening of Since I Been Down is available for viewing through 3/20/22. (PLU ePass must be used to access the page.)
9:55 - 11:40 a.m. | UndocuJoy in Practice: Healing Through Joy, Storytelling, and Therapy
Speaker: Elena Calderon, Doctoral Student in Higher Education at the University of Arizona
Introduction by Alex de Fermín Cortés, Gold Group Coordinator

Location: Zoom
11:50 a.m. - 1:35 p.m. | A Mother and Son's Healing Journey through Gender Transformation
Speakers: Dawn Alger '95
Rigby Alger '19
Introduction by PLU student, Rosario Yoson

Location: Zoom
1:45 - 3:30 p.m. | Healing in the Professions: Faculty Panel 2
Panel: Jodi Erickson, Assistant Professor, School of Nursing
Barbara Habermann, Dean & Professor of Nursing
Mark Mulder, Dean & Associate Professor of the School of Business
Introduction and Moderator: Jen Rude, University Pastor

Location: Zoom
3:40 - 5:25 p.m. | Collective Resilience: Addressing Community Violence through Cross System Collaboration
Speakers: Chief Christopher Mannino, Police Chief, Park Forest Police Department in Chicago
Tobara Richardson, Counsel to the Illinois Attorney General on Social Justice and Equity
Liza Suarez, Co-director of the Urban Youth Trauma Center (UYTC)
Rachel Wax, Community Engagement Coordinator for the Village of Park Forest, Consultant with the Urban Youth Trauma Center
Introduction by David Simpson, Associate Professor and Chair, Social Work

Location: Zoom
7:00 - 8:30 p.m. | Tech Innovation for Social Transformation
16th Dale E. Benson Lecture in Business and Economic History
Speaker: Justin Spelhaug, Vice President, Microsoft Philanthropies
Introduction by Michael Halvorson, Professor of History and Chair of Innovation Studies

Location: Zoom
8:00 a.m. - 12:00 p.m. | Continuing Education Trauma Informed Intervention for Mental Health Providers
Workshop Facilitator: Liza Suarez, Co-director of the Urban Youth Trauma Center (UYTC), Clinical Associate Professor of Psychology in Psychiatry, University of Illinois at Chicago
Moderated by: David Simpson, Associate Professor and Chair, Social Work
Location: Zoom
Strategies for healing among traumatized youth struggling with substance use problems: An integrated treatment approach
Youth with co-occurring traumatic stress and substance use problems struggle with high levels of emotional distress, ongoing challenges at home, school and with relationships, and they often require a higher level of care.  This workshop will help participants understand the connection between trauma and substance use and provide guidance for clinicians on applying intervention strategies for youth impacted by trauma and substance use based on a manualized treatment approach designed specifically to address these problems. Trauma Systems Therapy for Adolescent Substance Abuse (TST-SA, Suarez, Ellis, & Saxe, 2013) is an integrated treatment program that incorporates empirically validated intervention strategies targeting both substance abuse and traumatic stress in adolescents, including cognitive behavior therapy, motivational interviewing, as well as family-focused behavioral and systemic interventions.  The program is targeted towards 13- to 17-year-olds and provides a dual emphasis on emotional/behavioral regulation and increasing environmental stability.  Treatment is tailored to the youth's specific needs by applying modular approaches guided by an examination of the level of need presented by each youth. The workshop will emphasize the importance of simultaneously addressing improved social/environmental stability as well as increased emotional regulation in youth with co-occurring traumatic stress and substance use problems.
This CE workshop is recommended for professionals working in these fields:
Social Worker
Psychologist
Substance Use Counselors
School Counselors
Marriage and Family Therapist
Licensed Mental Health Counselor
Other provider of mental health and or substance use services
Workshop Sponsors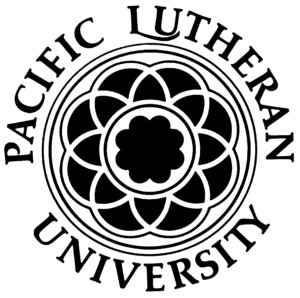 Department of Social Work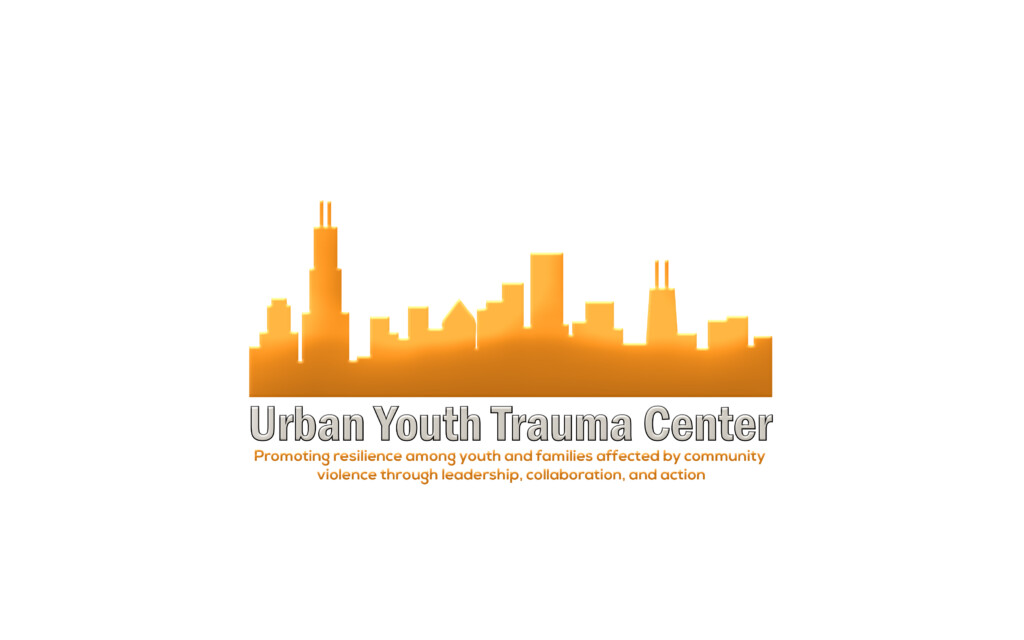 By Invitation | Undocujoy Workshop
Workshop Facilitator: Elena Calderon, Doctoral Student in Higher Education at the University of Arizona
Location: Zoom
Elena Calderon will be facilitating a workshop where undocumented community members will be able to explore their upbringing through the form of storytelling while learning how to heal and find joy from their undocumented experiences.