Doctor of Education in Educational Leadership
Graduate College of Professional Studies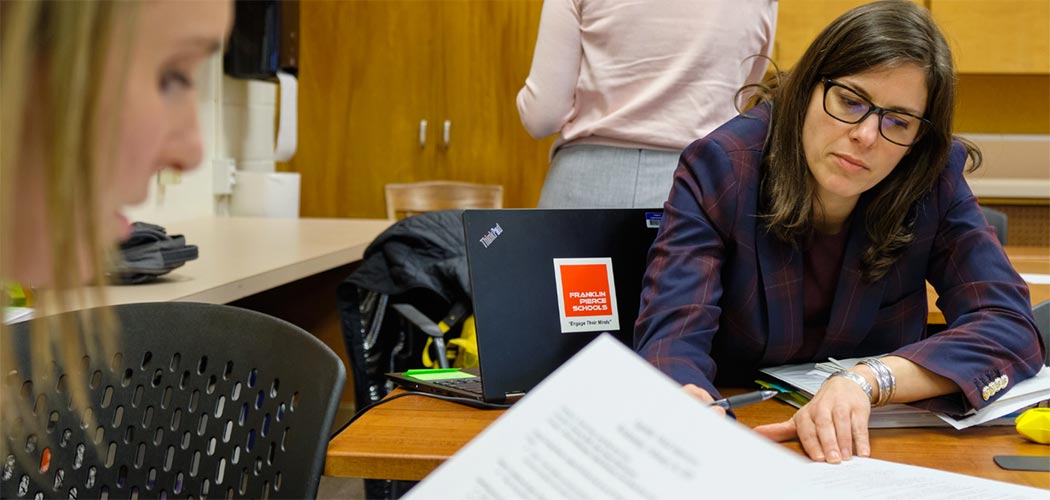 About
The Doctor of Education (Ed.D) in Educational Leadership Program is designed for working school leaders such as building principals and district administrators to earn the Superintendent Certification in 15 months and obtain their Ed.D in three years. Certified Superintendents can complete a doctoral degree in three years.
The program will be offered in a blended, low-residency model with a focus on educational leadership in P-12 schools. Courses will be delivered online and meet on campus once a month on Fridays and Saturdays. Class schedule is tailored to the K-12 calendar.
Areas of Specialization
Students can apply to one of two options:
Ed.D with Superintendent Certification - Candidates are eligible for the Superintendent certificate at the end of the second summer. Candidates can complete all degree requirements in three years.
Ed.D for Certified Superintendents - The program provides a pathway for certified Superintendents to complete a doctoral degree. Candidates can complete all degree requirements in three years.
Program Highlights
Non-dissertation based program with year-long internships - Students will complete a superintendent certification portfolio and an applied project that allow candidates to engage in advanced leadership while showing an impact on the school system and students they serve. The Ed.D with Washington Superintendent Certification includes a year-long internship in a P-12 district.
Coursework meets the needs of schools and districts - There are three strands to this program that make up the coursework: superintendent coursework, advanced leadership coursework, and applied research coursework. The program also includes two job-embedded applied projects focused on program evaluation and instructional leadership and equity impacts in P-12 schools and districts.
Instructional and systems leadership with equity lens - Focus on educational leadership in P-12 schools, especially equity-minded instructional leadership. Students will learn how to identify and analyze the theories, research, and policies related to the study of K-12 educational leadership: ethics and social justice, inquiry, policy, and leadership development.
It's FREE to apply to PLU
When you're ready, we're here. Apply now and fulfill your potential!
Get Started