Post Graduate Nurse Practitioner Certificates
Graduate College of Health Professions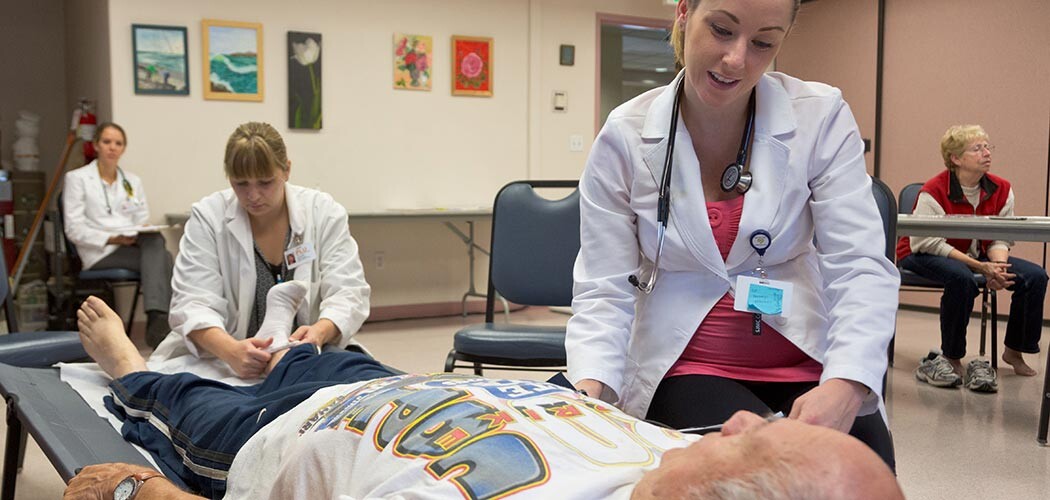 About
The certificate program allows advanced practice nurses who already have earned a graduate degree in nursing to add a specialty NP certificate to their credentials without completing all the requirements for the Doctor of Nursing Practice (DNP) degree. It is available for both post-master's and post-doctoral entry options.
Successful completion of the Family Nurse Practitioner Post Graduate Certificate program qualifies students to sit for national certification examinations, making them eligible under Washington State law for Advanced Registered Nurse Practitioner (ARNP) licensure.
Areas of Specialization:
Family Nursing Practitioner (FNP)
Psychiatric Mental Health Nurse Practitioner (PHMNP)
Program Highlights:
The Family Nurse Practitioner specialty focuses on client-centered clinical practice, and prepares nurses to respond to the needs of today's and tomorrow's health care consumers, to manage direct care based on advanced assessment and diagnostic reasoning, to incorporate health promotion and disease prevention interventions into health care delivery, and to recognize their potential for professional growth, responsibility, and autonomy.
The Psychiatric Mental Health Nurse Practitioner specialty prepares nurses to provide comprehensive mental health, psychiatric and addictions care at the advanced practice level in hospitals, outpatient, and community settings. Scope of practice includes advanced practice psychiatric-mental health nursing assessment, psychopharmacology, group, individual and family therapy and advanced nursing interventions across the lifespan.
It's FREE to apply to PLU
When you're ready, we're here. Apply now and fulfill your potential!
Get Started