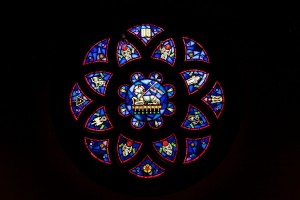 To become familiar with PLU degree requirements, see the General Education Program Elements section.
To learn more about major and minor requirements, see the specific department.
The information contained herein regarding Pacific Lutheran University is accurate at the time of publication. The University reserves the right to make changes in procedures, policies, calendars, curricula, and costs at its discretion. Any changes will be reflected on the University website at: www.plu.edu/catalog/. Listed in this catalog are courses and summaries of degree requirements for majors, minors, and other programs in the College of Arts and Sciences, and the schools of Arts and Communication, Business, Education and Kinesiology, and Nursing. Detailed requirements, often including supplementary sample programs, are available in the offices of the individual schools and departments. Advising by University personnel inconsistent with published statements is not binding.