Summer Berry Festival
The Annual Berry Festivals at PLU are an exciting summertime activity for students, staff, and the Parkland community.  Each event, held once-a-month in the summer, focuses on a delicious summertime fruit and features summery desserts and free, live entertainment.
Fresh fruit desserts* are free with a PLU ID, or can be purchased for cash (no cards, sorry) for any community members who attend.
Questions about the Berry Festivals (dates, exhibiting, performances, etc) should be directed to Hospitality Services events@plu.edu.
*while supplies last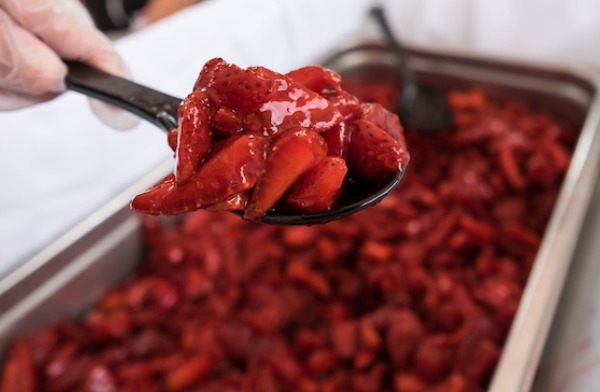 Time:
11:30 am – 1:00 pm
Location:
Red Square
Live Entertainment:
Wally & the Beaves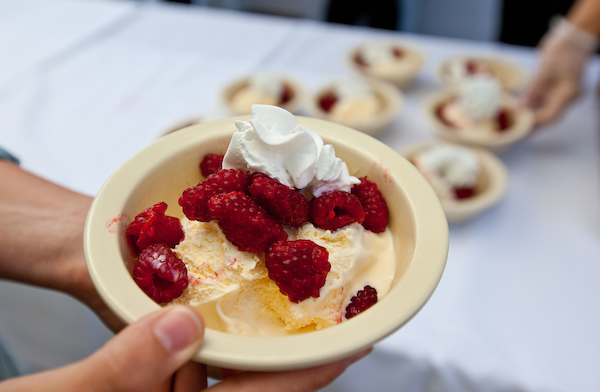 Time:
11:30 am – 1:00 pm
Location:
Red Square
Live Entertainment:
Wally & the Beaves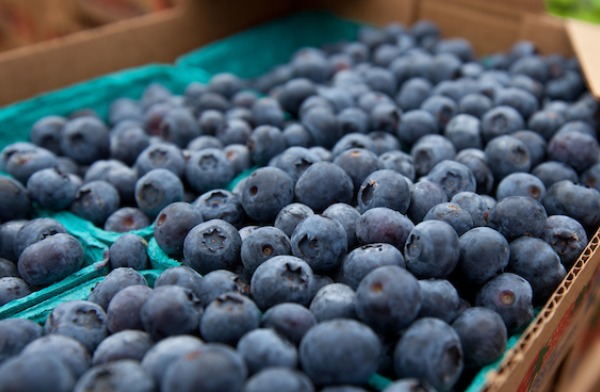 Time:
11:30 am – 1:00 pm
Location:
Red Square
Live Entertainment:
LaVon Hardison