Plan the Perfect Event at PLU
With our full-service approach, we strive to exceed the requirements for every meeting, conference, and overnight group on campus. The perfect event comes down to the details your guests will remember. A thoughtfully crafted menu and beverage pairing, that ideal specialty cocktail, the right music and atmosphere – these are the details that make the event. No matter what type of event you're planning, we have the resources to make the process as easy as possible. The options below will show you everything you need to know.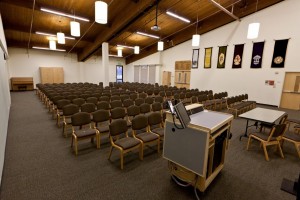 If you can imagine it, PLU likely has it. We offer an array of large format venue options, lecture halls, athletic facilities as well as smaller rooms for more intimate settings.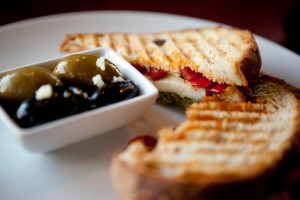 PLU is ready to meet all your on-site dining and/or catering needs. We offer both group and individual dining options and are prepared to make your group dining experience exceptional.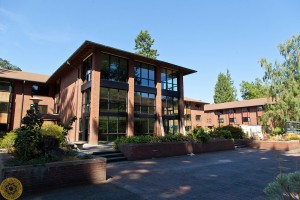 During the summer months of June 1st – August 15th, we are able to provide on-campus lodging for groups needing overnight accommodations.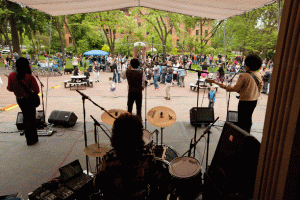 Expect the extra touch during your visit to PLU, add-on services you may want to consider for your event package.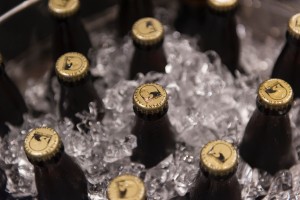 General information, guidelines for alcohol on campus and a link to the alcohol application are all available here.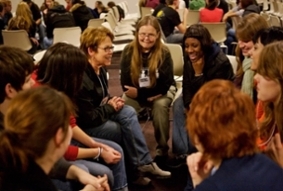 If your group has a PLU relationship, use this form to apply for Sponsorship from that relationship to receive discounts.