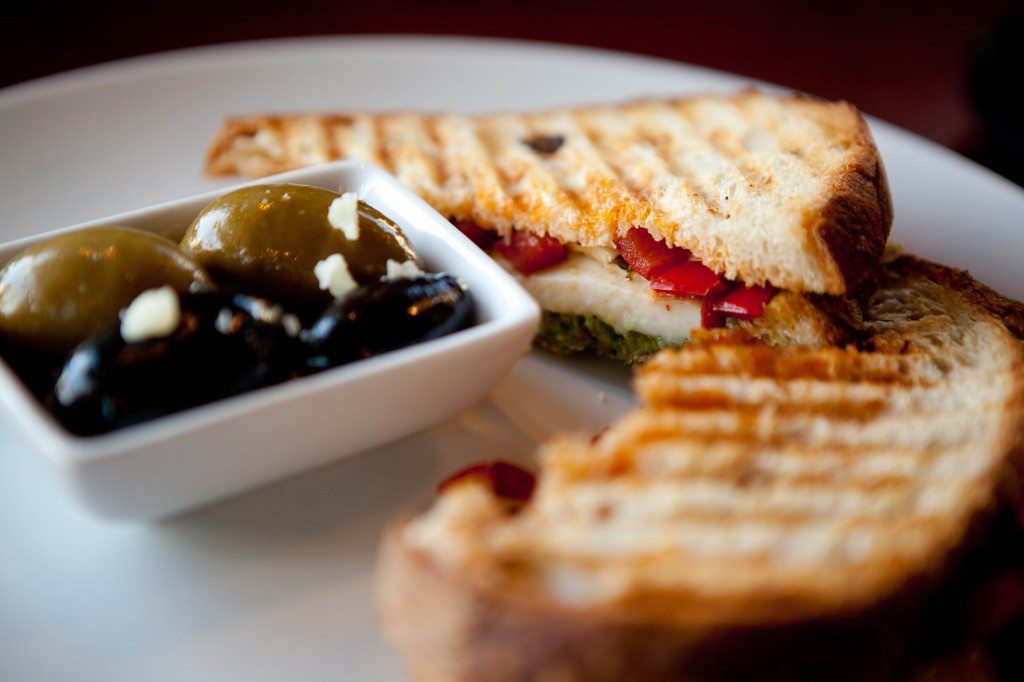 Catered Events
Looking for Catering options for your event? Please visit our online Catering Menu to view the wide array of food and beverage options.
Guest Dining at PLU
PLU is ready to meet all your on-site dining and/or catering needs. We offer both group and individual dining options to conference guests. As part of your conference package we can offer a convenient meal card for all your guests. Based on the meal needs you've pre-defined these cards are loaded with conference cash and usable in our main dining area, The Commons, during your conference*.
Hours of operation vary according to season and may be found our Campus Restaurants website. We are also able to accommodate special dietary needs should they be required. Please notify us within 2 weeks prior to arrival on campus indicating special dietary needs.
Catering for your function is also offered through our Catering division. We offer an extensive menu of options, full-service staffing and linen services and are prepared to make your group dining experience exceptional.
*Unused meal card balances are not refundable.