MediaLab's Current Client Spotlight
Auburn Symphony Orchestra
Auburn Symphony Orchestra is a local professional symphony orchestra in Auburn, WA. MediaLab has produced two videos for them in recent years and is currently producing photography work for Auburn Symphony Orchestra's social media and other promotional purposes.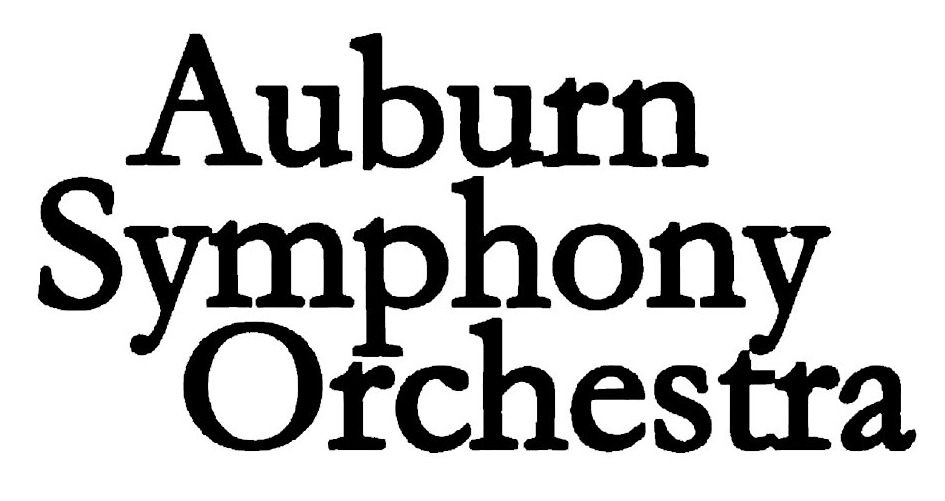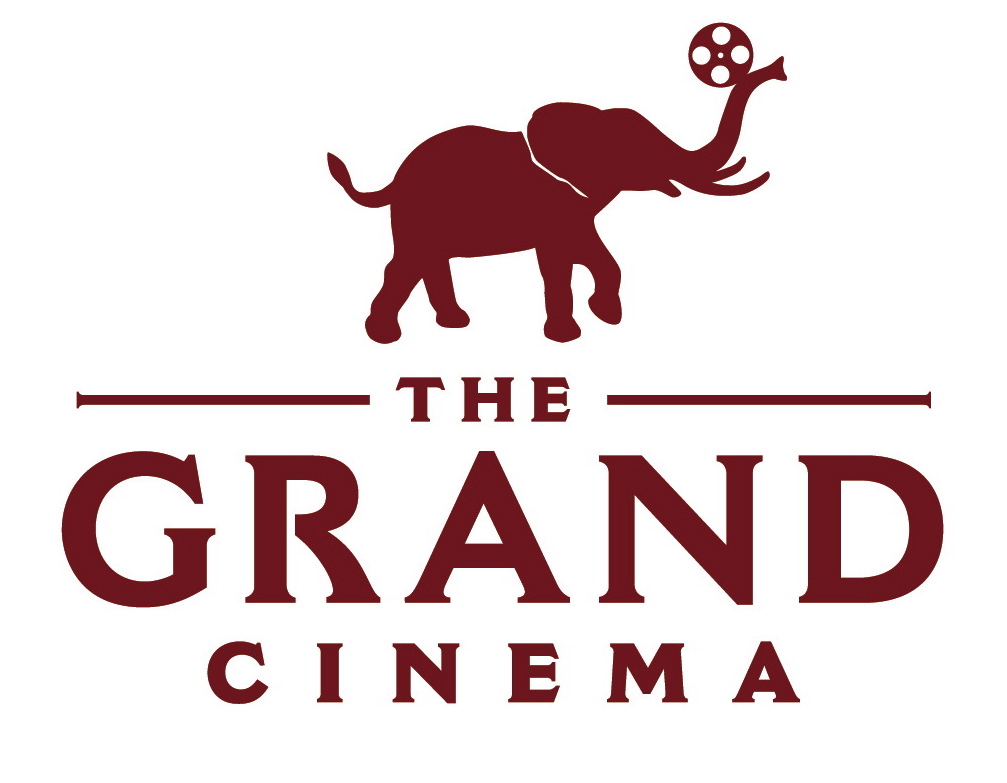 The Grand Cinema
Medialab has partnered with the Grand Cinema to create a series of advertisements, highlighting the local movie theater. On top of that, this year, Medialab ran social media and advertising for the Tacoma Film Festival and the Oscars watch party both of which the Grand Cinema hosts annually. This included photos, tiktoks, and two sizzle reels that will be used to promote both events in the future.
Alliant Physical Therapy
MediaLab is currently producing a promotional video for Alliant Physical Therapy. The video promotes the distinctive treatment methods to potential patients and explains how these methods assist patients in living healthier lives. The project is still in production and is expected to be revealed online in May 2023.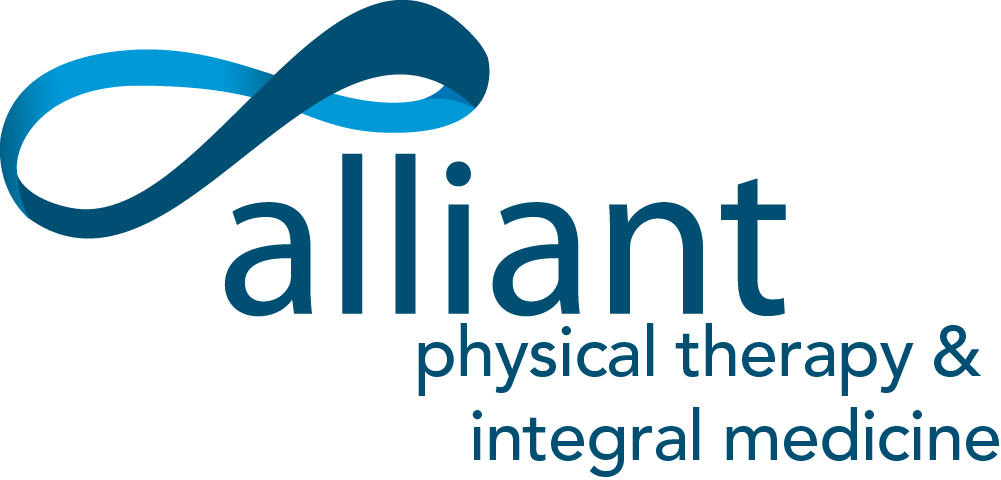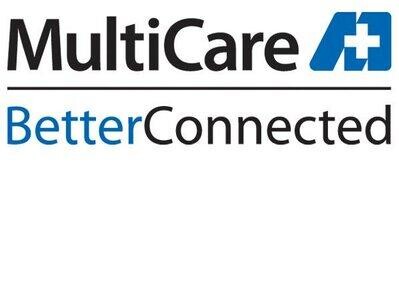 Multicare
MediaLab is working on helping create a video for MultiCare Foundations to raise awareness about their employee and volunteer giving program MultiCare Gives.