MediaLab's Current Client Spotlight
Auburn Symphony Orchestra
Auburn Symphony Orchestra is a local professional symphony orchestra in Auburn, WA. MediaLab has produced two videos for them in recent years and is currently producing photography work for Auburn Symphony Orchestra's social media and other promotional purposes.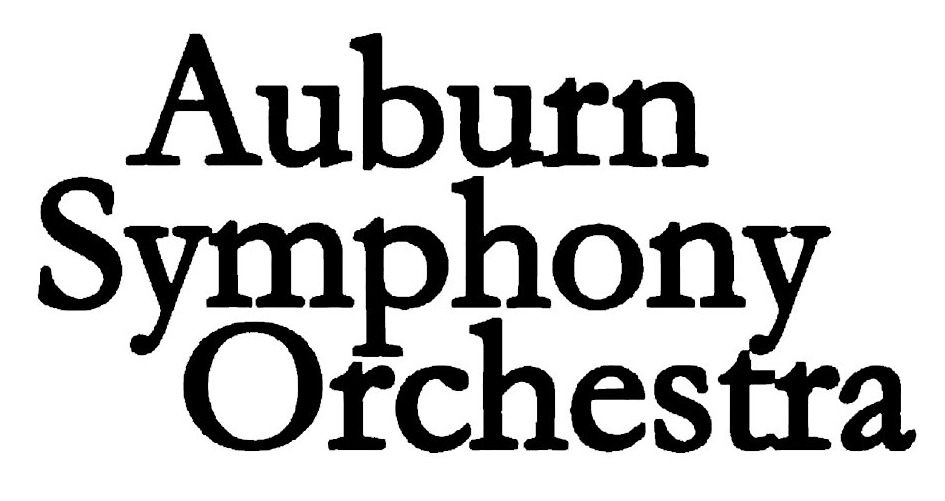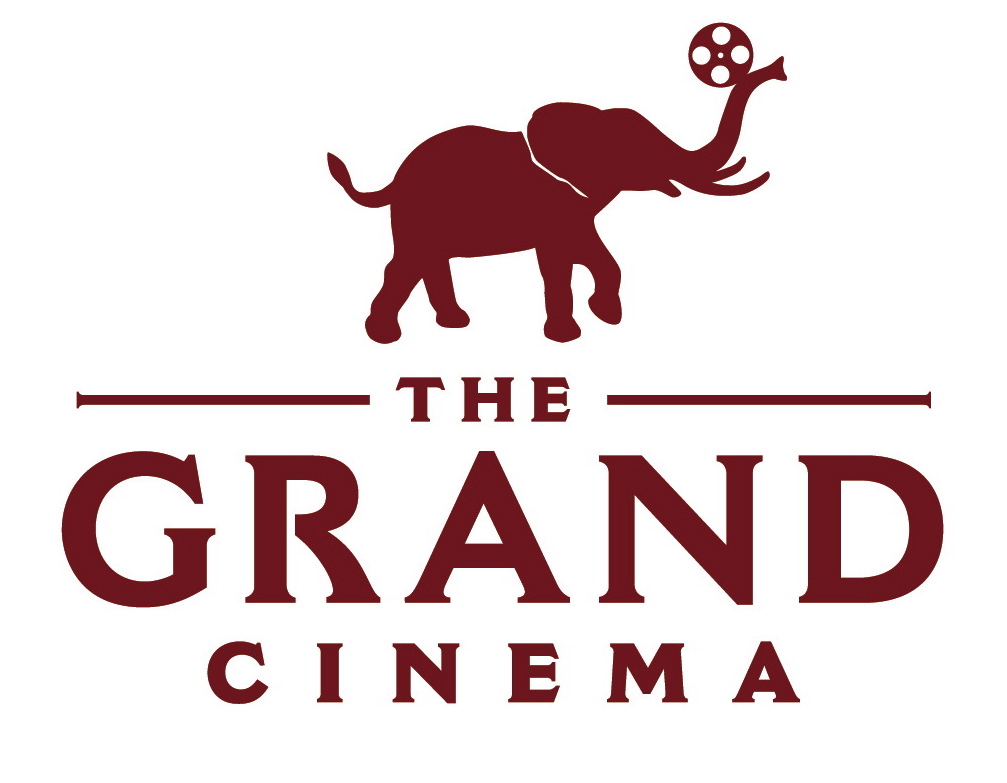 The Grand Cinema
MediaLab is currently creating promotional materials, including a short commercial, for The Grand Cinema, an independent movie theater in Tacoma.
Tacoma Area Literacy Council
MediaLab is currently building a Squarespace website for the Tacoma Area Literacy Council.  Our team has been revamping their old website and adding more photos and videos along with a modern design that matches their style guide. It's still under construction, but this project should be completed in early May! Visit the sight here.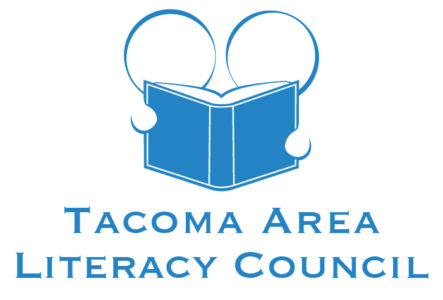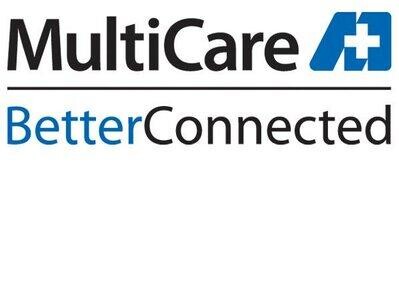 Multicare
MediaLab is working on helping create a video for MultiCare Foundations to raise awareness about their employee and volunteer giving program MultiCare Gives.
MUVE Lab
MediaLab is partnering with the Muve lab at the University of New Mexico, a multi-user virtual environment lab to create a website for their Reconnections project.