Services
MediaLab has developed partnerships with businesses, media outlets, nonprofits, and other entities. Our diverse experience provides our clients with a fresh approach to communication and gives MediaLab students unique opportunities for hands-on learning. Our services include: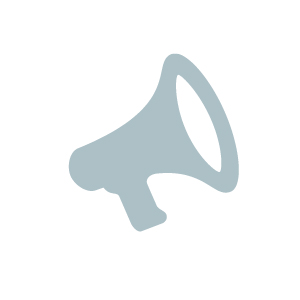 Advertising
MediaLab will create advertising for any medium. We have experience in text-based, online, photographic and video advertising.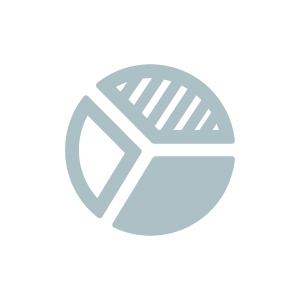 Marketing
MediaLab will research your target market and produce a campaign that your audience will see and hear.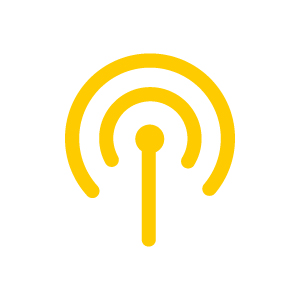 Broadcasting
MediaLab produces all types of content for broadcasting over radio, television and the internet.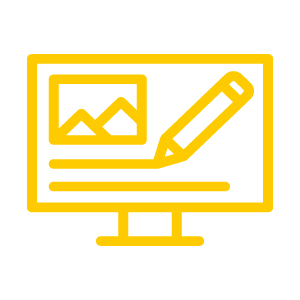 Online Media
We live in a 24/7 world. Reach your clients when and where they need you.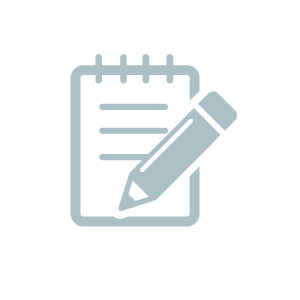 Copy Writing and Editing
The editors and writers of MediaLab can help you find the words to best express yourself. We do it all, from ad and commercial copy to brochures, speeches and signage.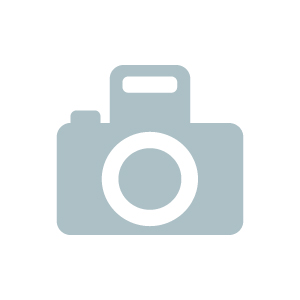 Photography
See the world through the lenses of MediaLab's award-winning photographers.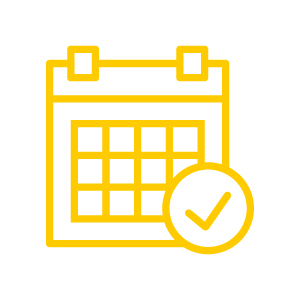 Event Planning
Planning an event, but could use a hand with logistics? We can make sure you cover all your bases without breaking a sweat.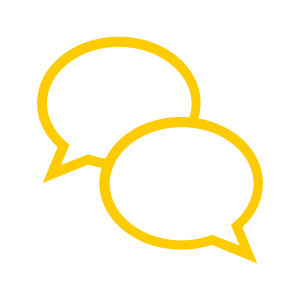 Public Relations
Take a unique approach in communicating with your publics. MediaLab can assist in connecting creative minds.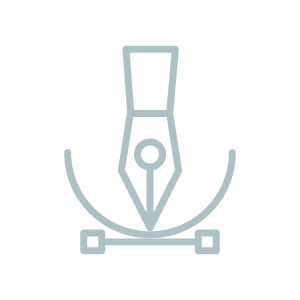 Graphic Design
Want to bring new polish to a tired logo? Does your established image need some new life? MediaLab will design a fresh approach to your visual profile.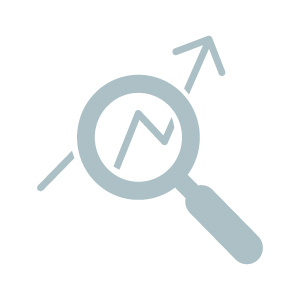 Research and Analysis
To solve a communication problem, you must understand its cause. MediaLab will analyze your public profile to offer meaningful solutions to strategic weaknesses.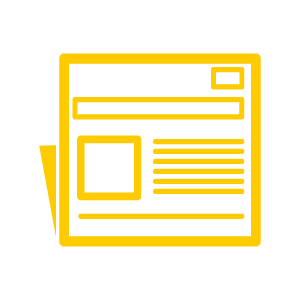 Journalism
Let MediaLab's award-winning journalists help you inform, educate and entertain your community.
Videography
MediaLab's award-winning videographers will tell your story… and then help you keep telling it.
Partnerships
MediaLab has partnered with, and received donations from, dozens of organizations and individuals. The list below, although not exhaustive, hits many of the high points, and provides a fairly accurate picture of the breadth and depth of MediaLab's engagement with the community.
If you need any of the services listed above, please click the button below to contact us and see what MediaLab can do for you!