Dancing to new levels: PLU's Dance minor program celebrates 40 years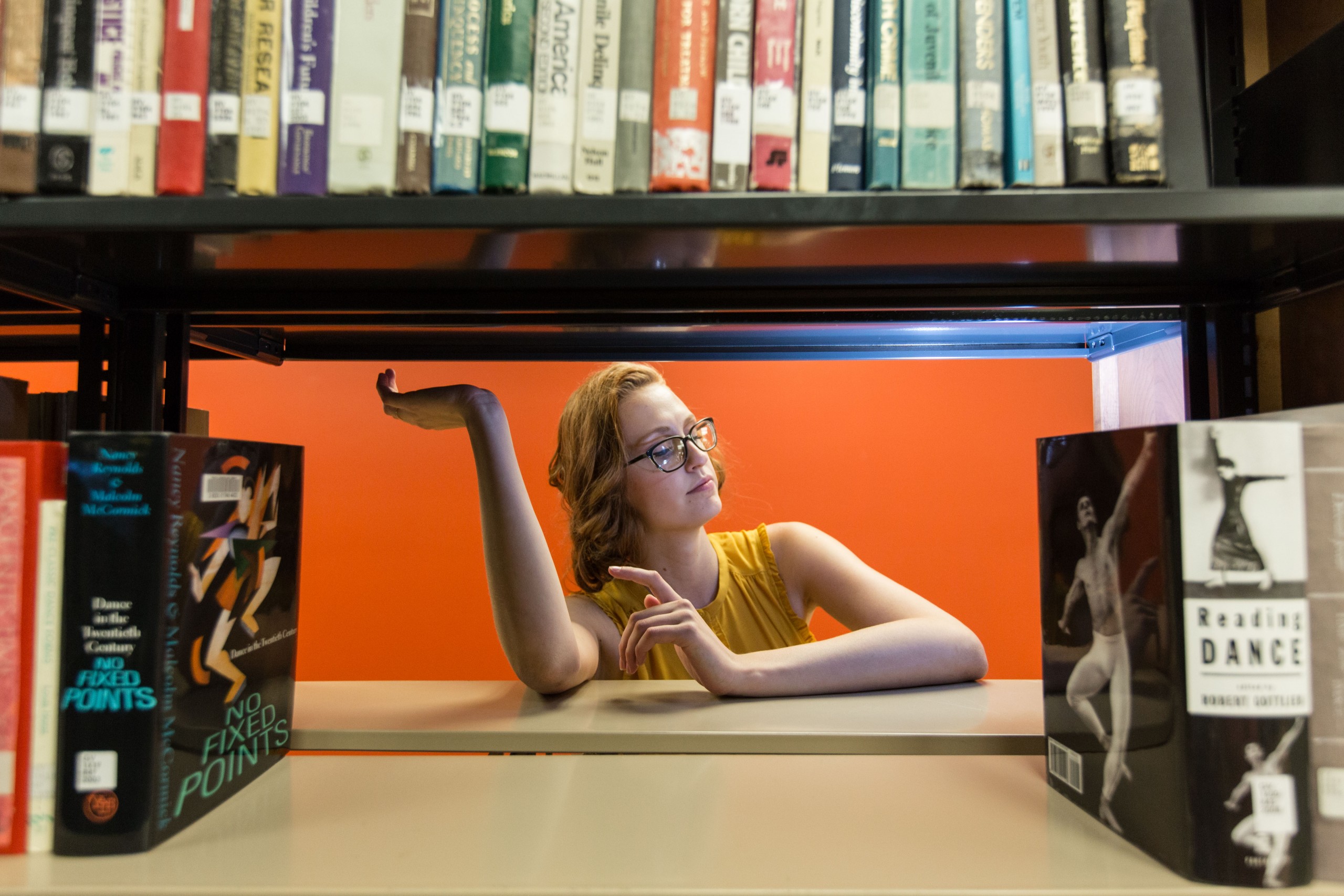 November 14, 2017
By Zoey Mohammady, guest writer
PLU Mast Media
Some say dance is a universal language. At Pacific Lutheran University, that concept is growing further through the opportunities that its Dance minor program offers.
This fall 2017 semester marks the 40th anniversary of the program. The Dance minor program and Dance Ensemble were created by Professor Katherine Beckman during the 1976-77 academic year. Near the beginning of its creation, famous dance groups and artists such as the Joffrey Ballet, Bill T. Jones and Arnie Zane hosted summer workshops here at PLU.
The program is currently led by Visiting Assistant Professor Rachel Winchester, after the retirement of Associate Professor Maureen McGill, who entered phased retirement after 38 years. In the wake of the anniversary, Winchester praised the skills of PLU's dance students.
The anniversary is "a celebration of all the talented students that we have," Winchester said. "There is so much talent at this university."
Over the course of these celebrations, PLU will host various theatrical events, including Winchester's very own choreography of "Girl Pool," an adaptation of a chapter in Kurt Vonnegut's work "While Mortals Sleep." The performance will be featured in the Spring Dance Ensemble Concert hosted in the Eastvold Auditorium featuring her fourth cast of dancers.
"Each of the six dancers represent different characters, qualities and emotions, and memorize those parts from a structured improvisation," Winchester said. "It's complex."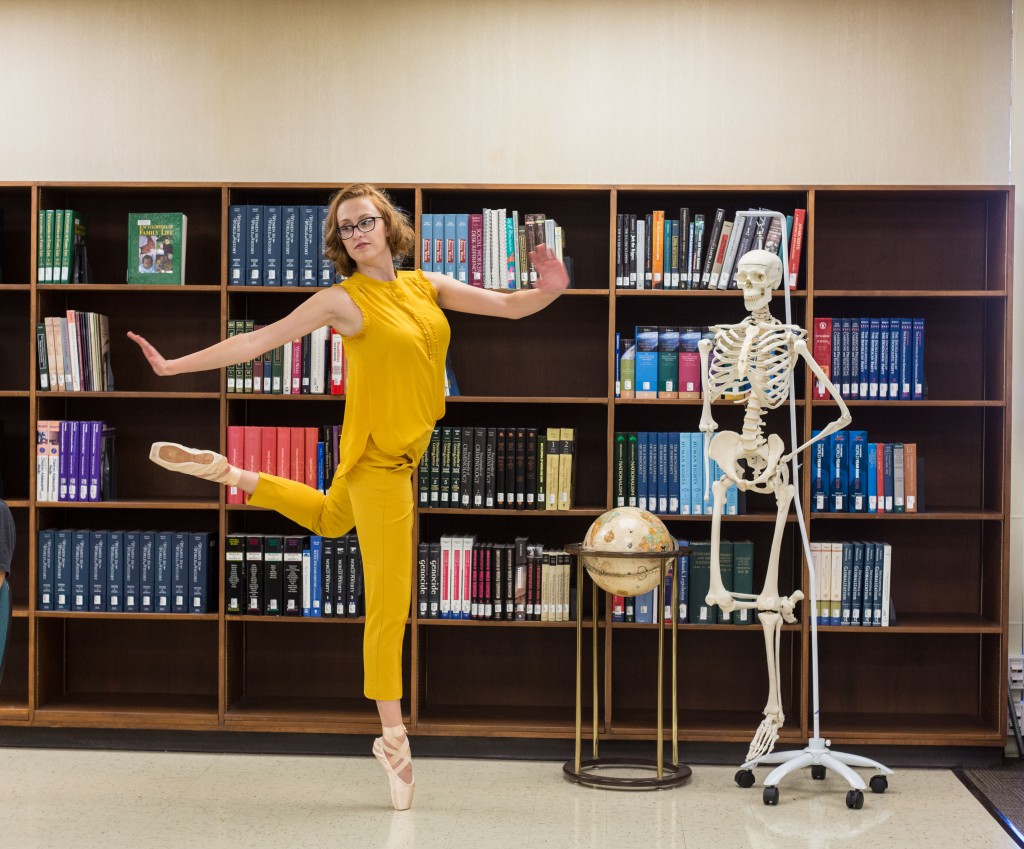 Simply, this piece is designed by chaos, meant to be fun, but also very specific. The dancers analyze the story into dance through the process of dramaturgy, the technique of dramatic composition and theatrical representation. This is what defines Vonnegut's description of female shorthand typing pools in the 1950s.
However, Winchester's choreography itself is not the focus of the program but rather a small part that stresses rich opportunity, diversity and education for students and the community.
Ultimately, the program aims to help students expand their creativity and grow as artists. "The dance concert in the spring… was one of the greatest opportunities I've had in university so far," junior Dance minor Anna Wells said.
Another student, junior Luke Gienger, said knowledge from previous courses has equipped him with tools for performing.
"My natural love for moving and expression translated smoothly onto the stage," Gienger said. "I am now a year into my dancing career and far more educated in the art, and I am still loving every second of it."
Dance minor-related classes can also fill in credits for students while fulfilling several fundamental aspects of their education at the same time.
"I've seen how we've attracted so many students from different areas of study," Winchester said. "Their diverse backgrounds and experiences they bring from their different fields of study is really inspiring."