Currently Reading:
Pflueger saves the most
December 3, 2010
Pflueger saves the most
For the second UnPLUgged competition, Pflueger won by cutting its energy consumption by more than 20 percent.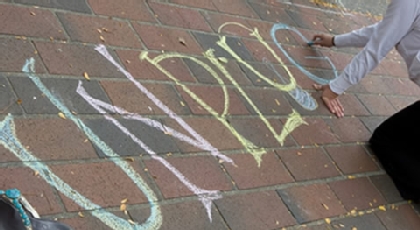 All together, efforts by students in the residence halls saved 93,712 kilowatt hours – enough to power 94 homes for a year. It also equals more than $7,000 in savings.
Coming in second place was Foss Hall with a 15.1 percent drop, followed by Harstad Hall with a 13.8 percent reduction.
The energy savings was calculated by taking the average of each hall's energy use from the last three years and comparing it to this year.
UnPLUgged is a campus-wide competition between students of residence halls to see which hall can reduce its energy use the most. Halls face off in a bracket system, facing off round by round.
This is the second year of the competition and students really took a hold of advocating and proactively saving energy. All three winning halls requested water bottle refill stations to help Take Back the Tap in their halls. The new stations will make it easy to fill a water bottle.
"All of the halls did an amazing job this year," said Chrissy Cooley, sustainability coordinator. "Thanks to the extra thought put into energy conservation, we have been able to identify new opportunities for more students themselves to save energy in their halls."
Energy conservation at PLU is one part of the President's Climate Commitment to carbon neutrality by 2020.
Check out some of these fun videos made by PLU students to encourage energy savings, HERE and HERE.