Currently Reading:
The ethics of food
February 21, 2012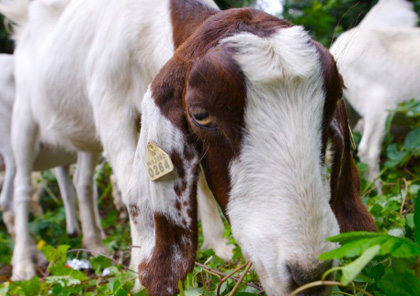 The ethics of food
The PLU Philosophy Department's Food Symposium Feb. 21 will address the ethics revolving around food.
Keynote speaker, Paul B. Thompson – the W.K. Kellogg Chair in Agricultural, Food and Community Ethics will speak at 7 p.m., Feb. 21 in the UC Regency Room.
Thompson, who has published several works on the environmental and social significance of agriculture, will discuss three key problems in food ethics: the ethics of global hunger; the ethics of food consumption as it relates to personal and public health; and the ethical underpinnings of "the food movement" and its attraction to local and ethically motivated supply chains.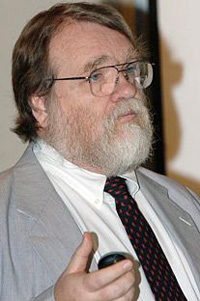 "He's worked with the industry side of farming, and is interested in issues of sustainability and often has a different take," said Philosophy Professor Erin McKenna. "He complicates some of those solutions. He'll take things that people do automatically and show that you actually have to think about what you're doing."
Each year the Philosophy Department hosts an event, but this is the first year they have done an event of this magnitude.
"We wanted to break out from just having a speaker," said McKenna.
Anyone with an interest in food, including food aesthetics, ethics, politics, or nutrition, is encouraged to attend. The program concludes with Thompson's keynote address. Sessions addressing a variety of food related issues begin at 11 a.m., Feb. 21.
An array of students and faculty, as well a numerous local and national experts, will present on a variety of topics, including how to know what goes into your food, pragmatism and meat production, and food passions.
Some of the presenters include, Holly Foster, owner of Zestful Gardens, who will talk about a life in organic farming, Joe Markholt, a partner at Salmon Creek Meat, who will discuss the importance of putting a face on your food, and Carrie Little, farm manager at Mother Earth Farm, who will talk about the importance of buying and eating locally.