Currently Reading:
KCCR is now LASR
March 1, 2012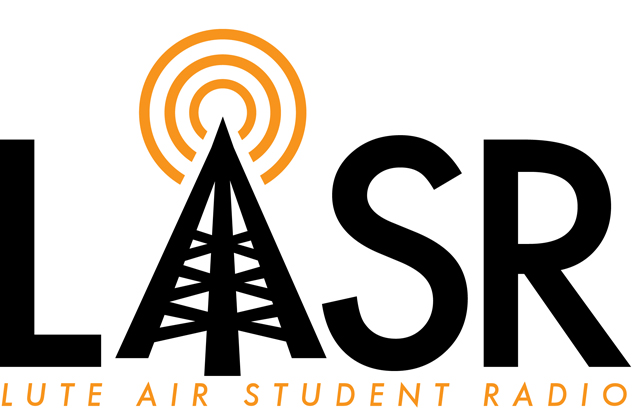 KCCR is now LASR
In mid-February the student radio station KCCR changed names to LASR.
An unveiling of the new call sign took place in the Cave with Portland band, Tango Alpha Tango headlining and student group Mister Master opening.
The change in name was sparked by the understanding that an AM station in South Dakota had the same name, said Katy Allen-Schmid, LASR's general manager.
"Although they probably didn't know of our existence," she said, "we wanted to take the lead and preemptively avoid any sort of legal conflict that might have come about."
It also comes at a great time, Allen-Schmid said, as the station is using new automation software. It's the perfect time to launch a new name, logo and website to coincide with the shift.
"We are the same great student run radio station, just with a different name," she said.
Check out the LASR website HERE.