Currently Reading:
Inauguration festivities set to begin Sept. 4
August 7, 2012
Inauguration festivities set to begin Sept. 4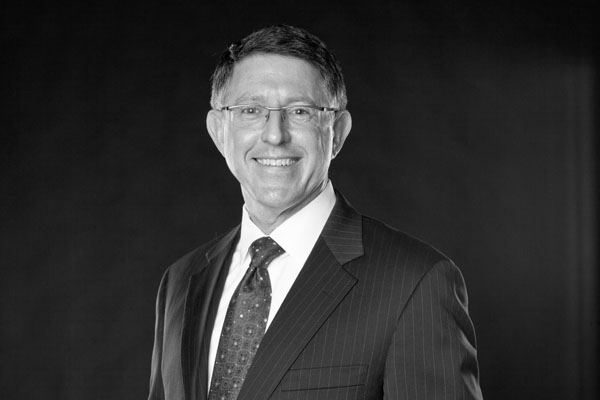 To celebrate the installation of PLU's 13th president, Thomas W. Krise, numerous public events are being planned in September, beginning with the opening convocation and inauguration ceremony, set for 8:45 a.m. on Tuesday, Sept. 4, in Olson Auditorium. The entire PLU community, including alumni and friends, are invited to the event.
In the long standing tradition of PLU athletics, Spirit Weekend includes Women's Soccer competing on the new artificial athletic field at 4 p.m. on Friday, Sept. 7 vs. Trinity Lutheran and on Saturday, PLU football hosts rival sister school CLU at Sparks Stadium at 12:30 p.m.
Two noted speakers will come to PLU as part of the inauguration festivities. Luis Alberto Urrea, author of "Into the Beautiful North," will be on campus on Sept. 13 at 7:30 p.m. to discuss his novel that was the focus of PLU's Common Reading Program this year. Larry Rasmussen, professor emeritus of social ethics at Union Theological Seminary, will be the keynote speaker at the Lutheran Studies Conference on Sept. 20 at 7 p.m.
A local community service project in recognition of the inauguration will occur on Sept. 22. A special concert performance in honor of the new president will take place in Lagerquist Concert Hall on Sept. 25. The All Alumni Homecoming Soiree at the Hotel Murano on Sept. 29 will close the month-long inaugural celebration.
—
To read a profile of PLU President Thomas W. Krise, click here.