Currently Reading:
Juggling His Way to a Career in Global Health
March 17, 2014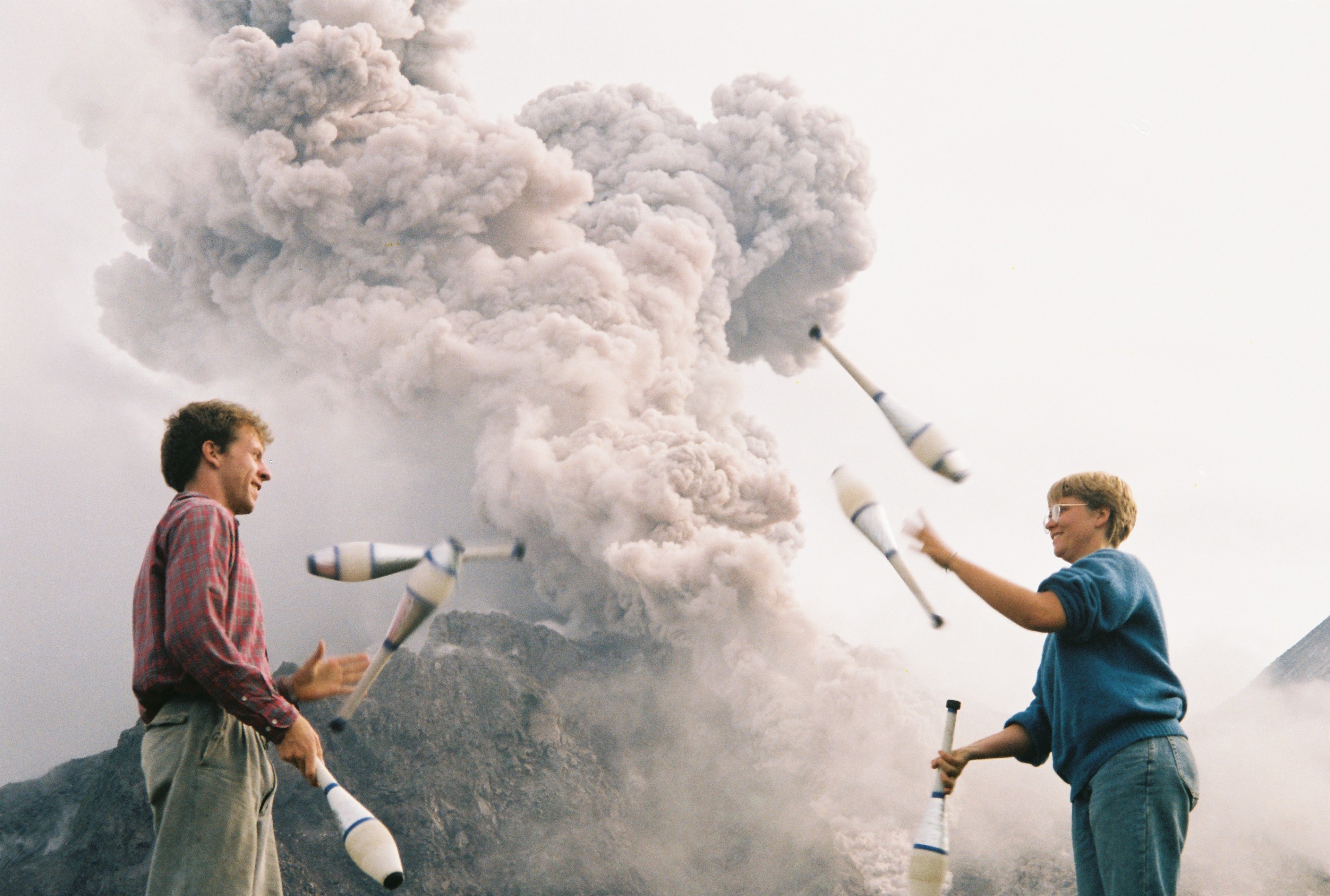 Juggling His Way to a Career in Global Health
By Valery Jorgensen '15
Juggling has become more than an act for Curt Malloy '88.
Malloy began juggling during his freshman year at Pacific Lutheran University to distract himself when his mother was diagnosed with cancer. "I found it therapeutic that I learned how to juggle," Malloy said.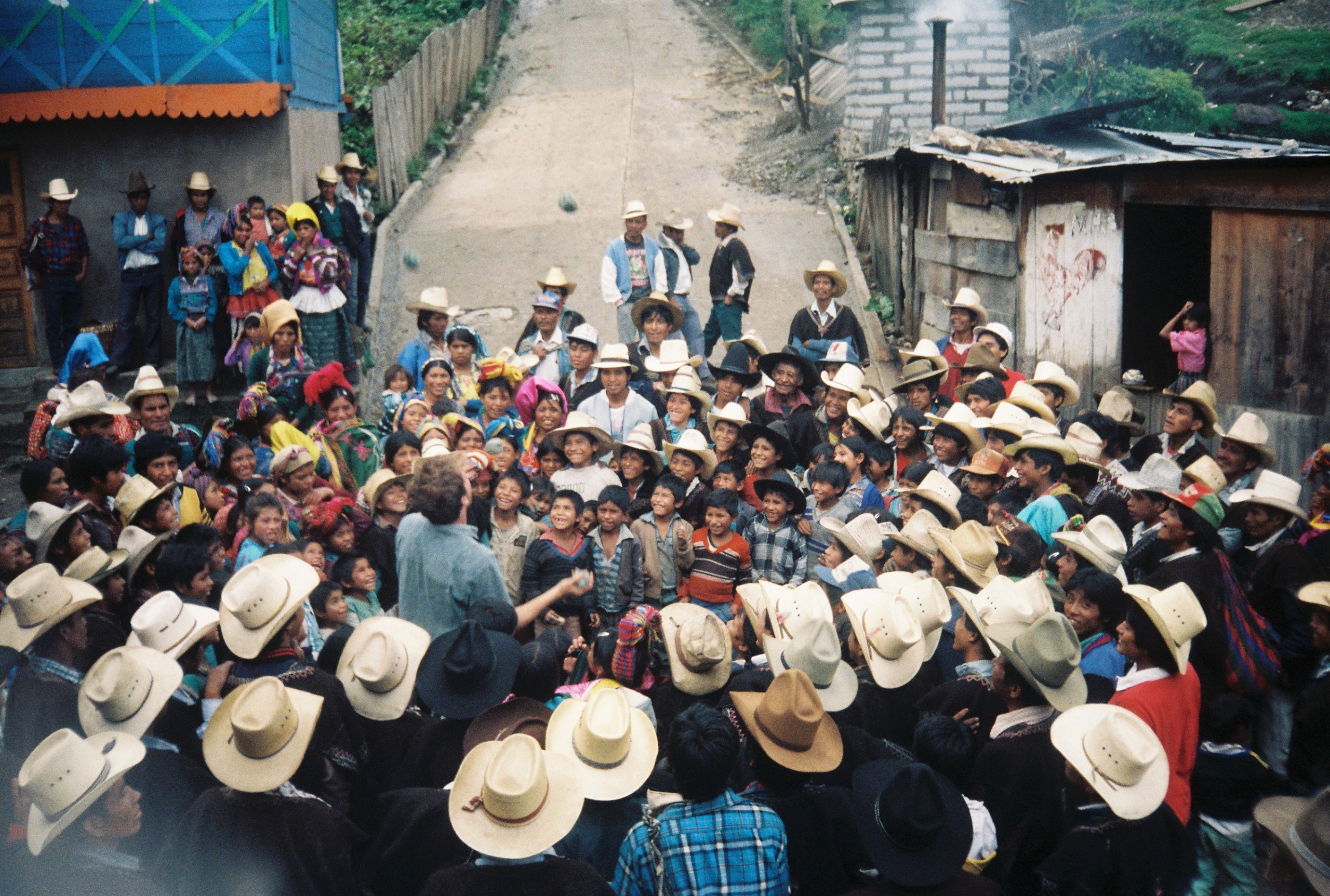 Malloy kept juggling after graduation—figuratively (working two jobs to save money) and literally (after moving to Guatemala).
There, Malloy studied Spanish and worked at medical clinics in the highlands. He also taught children how to juggle and perfected the craft himself while walking from village to village.
Next, Malloy studied global health at Columbia University School of Public Health in New York, where he was awarded a graduate research assistantship and worked with a mentor on programs to reduce the burden of tuberculosis in New York City.
"My mentor was a physician/epidemiologist, and aside from our work on TB, he developed a fascination with the 10 plagues of Egypt as described in the book of Exodus," Malloy said.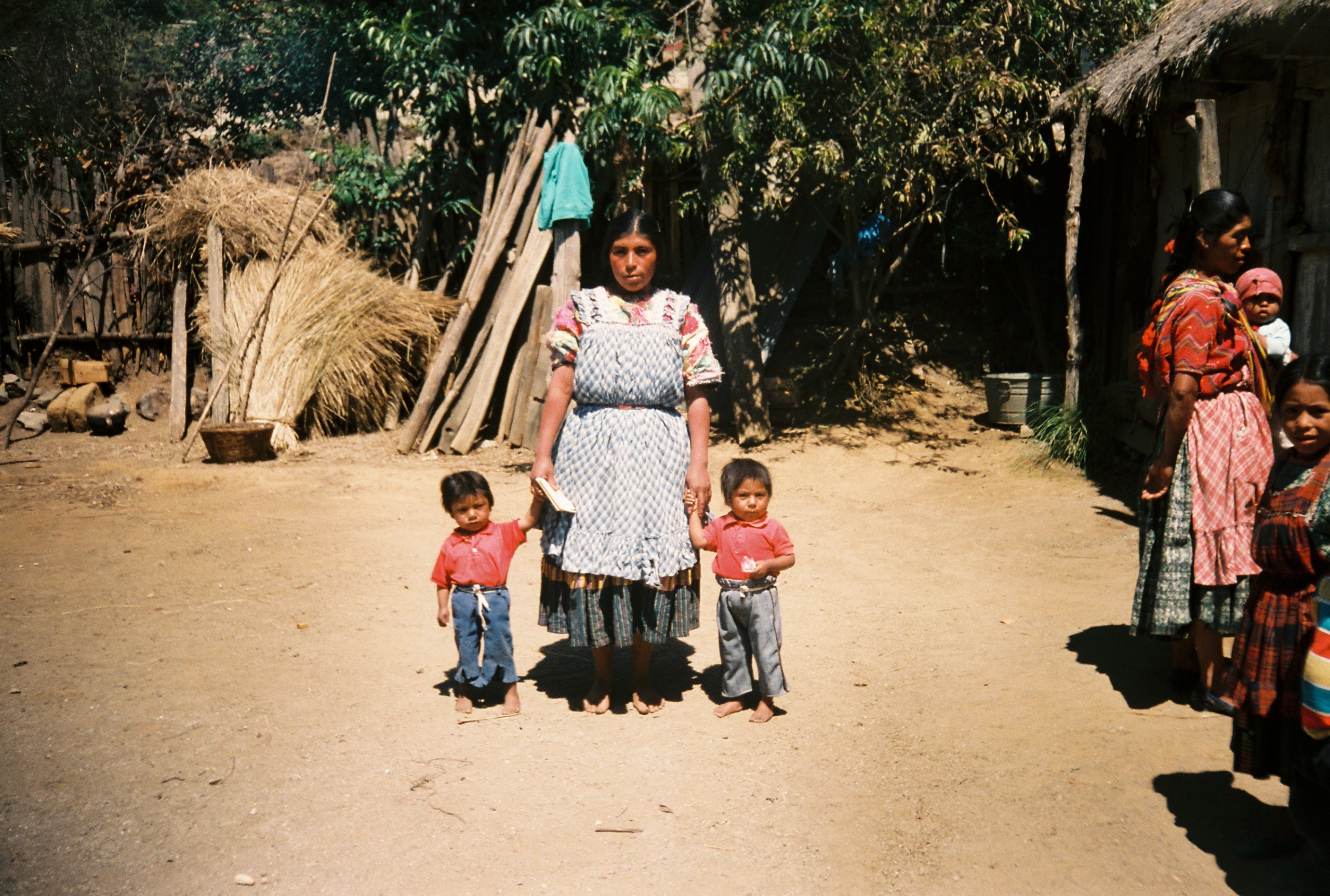 The two wrote a peer-reviewed article that was picked up by The New York Times and later turned into a documentary.
After graduating from Columbia, Malloy worked in public health in New York and Washington, D.C., before moving back to the Northwest to further his education.
Malloy attended Seattle University Law School, studied intellectual property law and took a position at the Infectious Disease Institute. He stayed there until his recent move to Fred Hutchinson Cancer Research Center, where he's now operational leader in its Vaccine and Infectious Disease Division.
"This position involves a lot of international health activities, which is exactly what I want to do," Malloy said about his new job.
And, in a way, Malloy even juggles all three of his degrees in his current career.
"The intersection of science and public health and law has really been valuable in terms of opening up doors and demystifying what is going on—be it activities in the laboratory, in the clinic or in licensing global health technology to commercialization partners," Malloy said.
Malloy grew up globally, since his dad worked in the military, but moved to Puyallup when he was 14 and has called the Pacific Northwest home ever since. He said he chose PLU because he liked the liberal arts aspect, and he wanted to study science.
"I saw them as a nut to crack in some ways," Malloy said. "I wanted to challenge myself."
Malloy, who double-majored in Chemistry and Computer Science, credits PLU with propelling him onto his career path.
"I probably wouldn't have gone to Guatemala if I hadn't gone to PLU, and then I wouldn't have gone to Columbia University or married my wife, Ana Maria, who is originally from Colombia," Malloy said. "The ideas at PLU led me down the path. Before PLU I didn't know what the path would have looked like."