Currently Reading:
PLU Holiday Photo Recap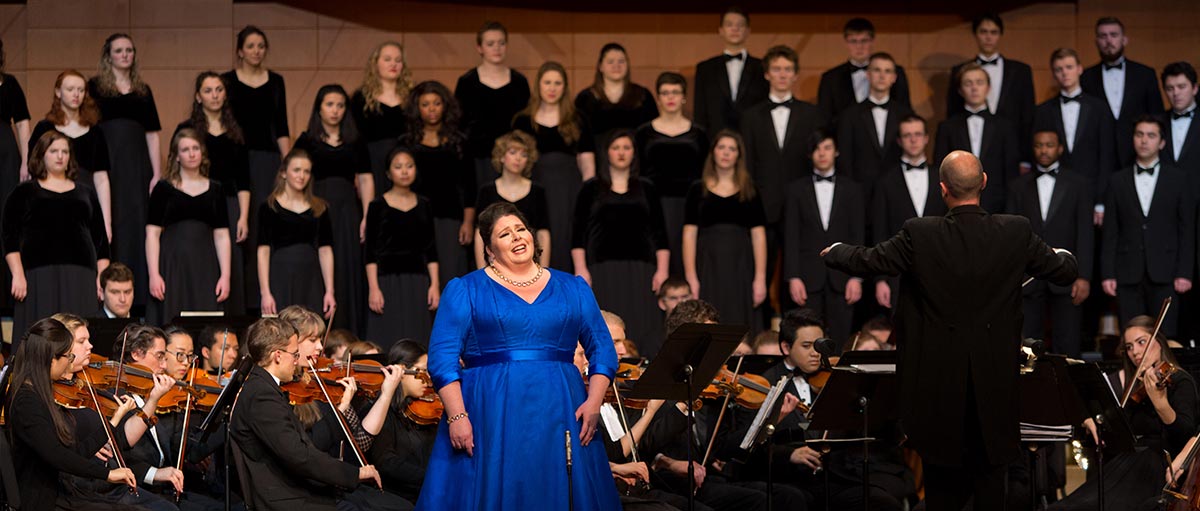 December 16, 2015
By Zach Powers '10
PLU Marketing & Communications
TACOMA, WASH. (Dec. 16, 2015)- Recently ranked the sixth-best university in the country for holiday events by Best College Reviews, Pacific Lutheran University students, staff and faculty collaborated on a wide variety of Christmas events throughout the month of December.
Highlights included Christmas concerts on campus as well as in Seattle and Portland, the 25th Annual Winterfest, and the annual Sankta Lucia Fest. (All photos by PLU photographer John Froschauer unless otherwise noted.)
Celebration of Light
On Friday, Dec. 4 the Celebration of Light began with the Jingle Run and concluded with the the tree lighting and festival carols in Red Square.
Christmas Concert in Seattle
"A Christmas Invitation" was performed at Seattle's Benaroya Hall, home of the Seattle Symphony, on Monday, Dec. 7, 2015.
125th Anniversary Gala Concert
Headlined by New York-based Metropolitan Opera soprano and PLU alumna Angela Meade '01, the sold out 125th Anniversary Gala Christmas Concert was performed at Lagerquist Concert Hall on Friday, Dec. 11.
25th Annual Winterfest
On Saturday, Dec. 12 over 350 volunteers joined PLU CCES in welcoming 827 local Parkland, Tacoma and Spanaway children and their families to East Campus and presenting them with coats, socks, toys, games, arts and crafts, and a visit from Santa.
Sankta Lucia Fest
On Saturday, Dec. 12 the Scandinavian Cultural Center presented the Sankta Lucia Festival. Students performed Swedish songs and Scandinavian dances. (Photos by Quinn Huelsbeck '16)