Currently Reading:
PLU alumnus, longtime educational partner of the university named superintendent of the year
PLU alumnus, longtime educational partner of the university named superintendent of the year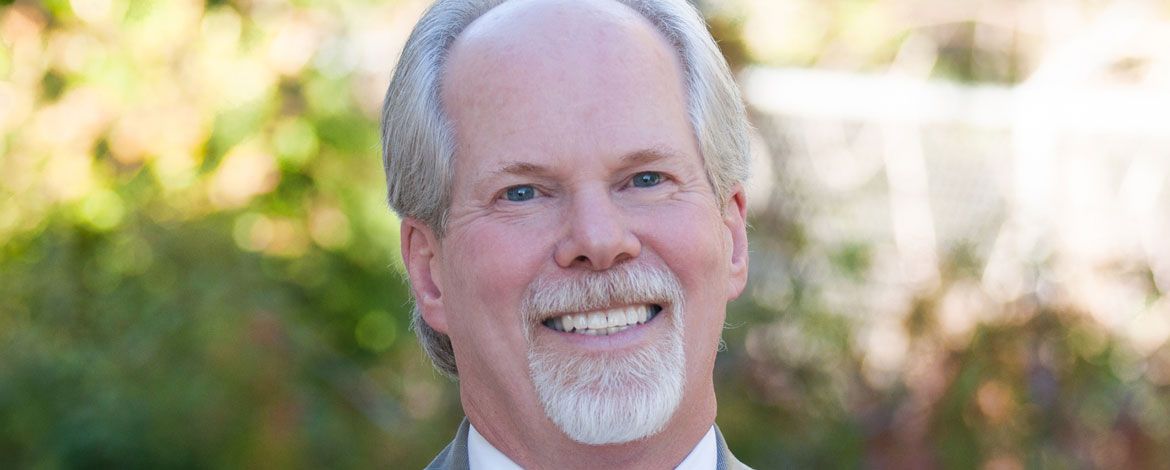 December 11, 2017
By Kari Plog '11
PLU Marketing & Communications
TACOMA, WASH. (Dec. 11, 2017)- A Pacific Lutheran University alumnus and a strong partner in the extended Lute family recently earned an exceptional honor from the Washington Association of School Administrators (WASA).
Frank Hewins '86, superintendent of Franklin Pierce Schools located in PLU's backyard, is WASA's Superintendent of the Year for 2018.
As a result, Hewins is a candidate for the national award through the American Association of School Administrators. The award will be announced in February at the AASA national conference in Nashville, Tennessee.
Hewins has deep ties to PLU. He earned a master's degree from the university and currently serves on the presidential selection committee, which is tasked with finding the institution's next leader. He also helps usher the partnership between PLU and Franklin Pierce Schools, which yields community service opportunities that benefit Lutes and Parkland residents alike. Among those opportunities are Club Keithley and Winterfest. The former connects PLU students to young people in the Parkland community through volunteering and mentorship; the latter is a holiday event that provides low-income families access to a free meal, social service resources, new toys and coats for kids, and more.
But Hewins is best known for his part in improving student success in the low-income area he serves.
When a Seattle Times reporter recently asked what the WASA honor meant for him as a fixture in the community, Hewins deflected. His answer instead focused on the spirit of his work — student success and progress above all else.
"We were able to work through a lot of growing pains that I think some districts are just feeling now," he said in the Q&A. "We've been able to do some things to close the achievement gaps, particularly in high-school graduation rates. Our Latino and black students now graduate at higher rates than our white kids."
Bill Keim, WASA executive director, championed Hewins role in closing the opportunity gap within the district, which serves roughly 8,000 students — a diverse population with a 75 percent poverty rate.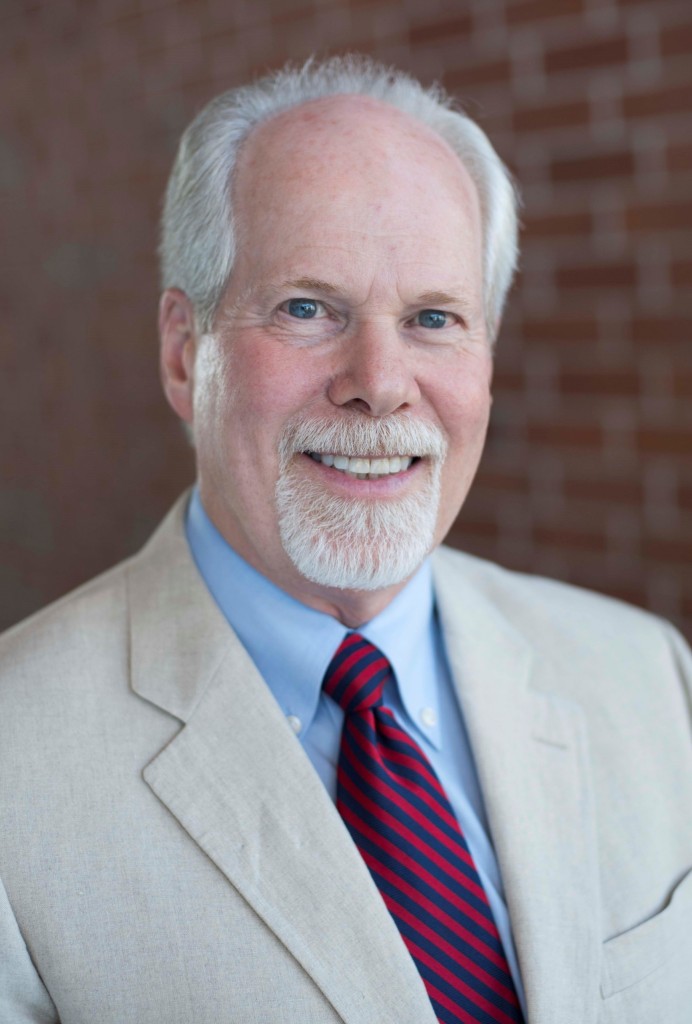 "This award recognizes the tireless efforts of Frank and his team at Franklin Pierce School District in supporting the success of each student," Keim said in a news release. "Their focused efforts to close achievement and opportunity gaps have resulted in remarkable growth in the district's graduation rates."
Keim stressed that growth — an 85.2 percent graduation rate that exceeds virtually all comparable state and national averages — is a direct result of Hewins' stable leadership. He praised the superintendent's focus on purposeful recruiting, thoughtful and rigorous professional development, social justice and equity, and more.
"While a team effort certainly created the growth, Frank's leadership set the vision and expectation for success," Keim said. "That type of leadership is what the Superintendent of the Year award is designed to recognize."   
Hewins has worked in Franklin Pierce Schools for three decades, a majority of his 40-year career in education. He's been at the district's helm for 11 years. Beyond his commitment to the partnership with PLU and his full-time administrative work, he serves on the boards of the Junior Achievement of Washington, Latino/a Education Achievement Project, Parkland-Spanaway Kiwanis Foundation, Pierce Center for Arts & Technology and the Pierce County Skills Center.
He also is a longtime member of PLU's Administrative Professional Education Advisory Board and runs a school system that welcomes hundreds of Lutes who serve as mentors and tutors for kids in the surrounding community.
Terry Bergeson, interim dean of the School of Education and Kinesiology, says Hewins is responsible for turning a district formerly known as a "dropout factory" into one of the top-performing districts in the country.     
"His work totally exemplifies our PLU mission," Bergeson said.