Currently Reading:
Largest-ever PLU student cohort participated in rigorous mathematical modeling competition
Largest-ever PLU student cohort participated in rigorous mathematical modeling competition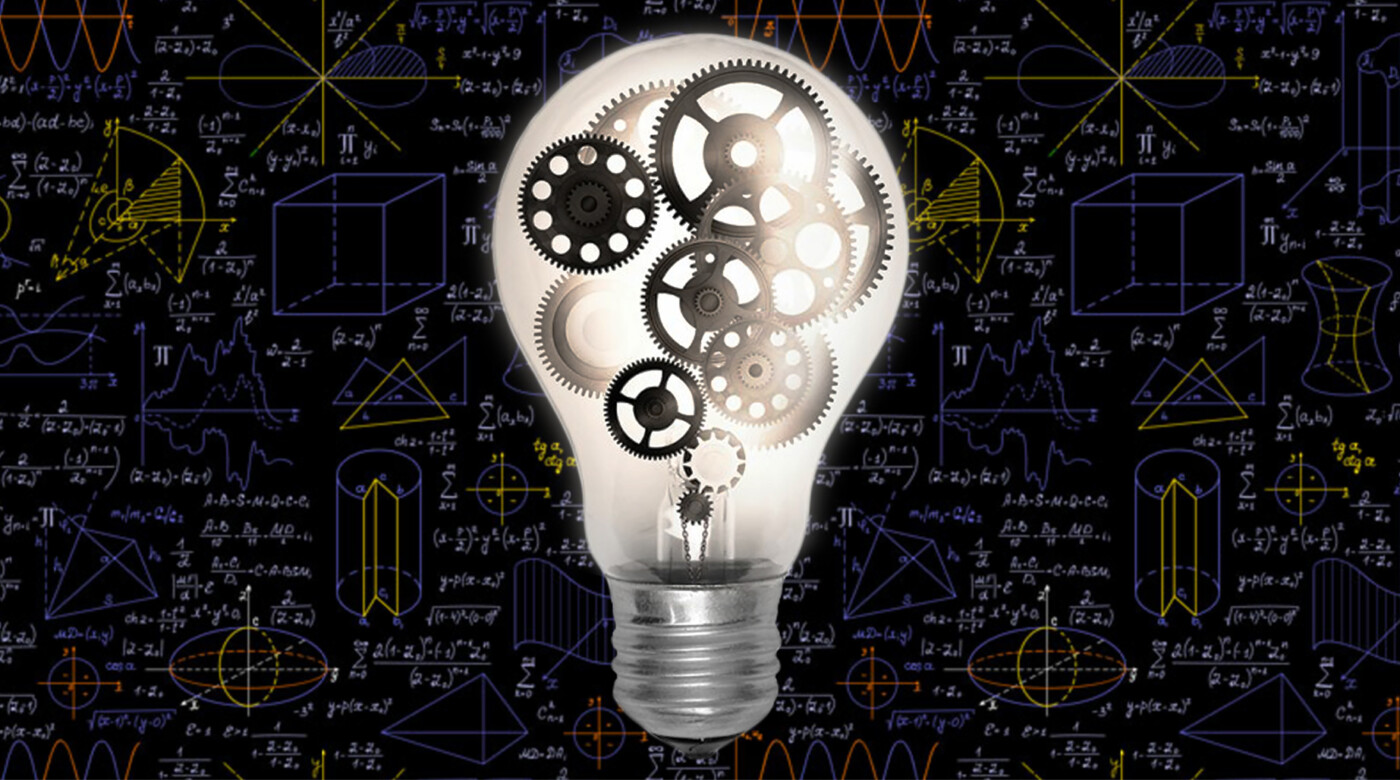 April 13, 2020
By Kaitlin Armstrong
Marketing & Communications Guest Writer
TACOMA, WASH. (April 13, 2020) — Six teams of PLU students, the university's largest-ever cohort, participated in the 34th annual Mathematical Contest in Modeling on Feb. 13-17 — an international competition that challenges students to solve real-world math problems over the course of a grueling four-day event.
Hosted by the Consortium for Mathematics and its Application (COMAP), the event allows student teams of three roughly 100 hours to solve an open-ended problem that challenges their mathematical modeling, computer programming and writing skills.
PLU teams have participated in the Mathematical Contest in Modeling since the 1980s, winning one Outstanding Award (top 1-percent finish) and a number of Meritorious Awards (top 10 percent) and Honorable Mentions (top 43 percent). Last year's contests drew over 10,000 teams from 17 countries. This year, the competition was split between two weekends to allow Chinese students impacted by the COVID-19 outbreak to participate.
PLU's Dr. Mei Zhu, an associate professor of mathematics, teaches a series of J-term workshops to help students prepare for the contest. Besides providing a crash course in mathematical modeling — from understanding how to best approach a problem to testing models — Zhu brought in assistant professor of mathematics Dr. Nicola Justice to help students brush up on their statistical knowledge. Zhu says that part of her job is to bring out what students already know and help them apply it to mathematical modeling.
"The problems are super diverse," she explained. "They're open-ended problems… if there are 20,000 people who participate, there can be 20,000 ways to solve it."
Because the problems favor an interdisciplinary approach, the competition draws students from across the math and science departments. During the workshops, students also assemble teams, ensuring they have the right mix of skills, experiences and academic backgrounds to help them succeed in the contest.
"The more backgrounds we have, the better," Dr. Zhu emphasized.
On the first day of the competition, students picked from between three potential problems to solve and then spent the next 100 hours surveying academic literature, developing and testing mathematical models, and producing a paper to justify their reasoning and prove their models' efficacy. While students can draw from books and online research materials during the contest, they cannot receive outside input on the problem and must rely on each other to generate a solution. Zhu said she was highly impressed with the level of collaboration exhibited by this year's student competitors.
This year's competition was held in PLU's Morken Center, and required coordination from a number of departments and offices, as well as the School of Business. Emeritus professors allowed students to use their offices during the competition, campus safety gave students all-hours access to the building, and the Math department and Natural Sciences Division funded student registrations and provided teams with meals and snacks during the contest weekend.
Students will receive final contest results in April, after their work is reviewed by a team of international judges. But regardless of outcomes, those who participated were proud of their efforts and excited for the opportunity to put their mathematical education to real-world use.
Like many students in this year's competition, chemistry major Betsabe Parmly '20 and her team selected a problem requiring them to assess the impact of warming ocean temperatures on mackerel and Scottish herring migrations over the next 50 years.
"There was so much that was involved with this question, from data gathering, to modeling, to predictions and actually writing the paper," Parmly explained.
While Parmly said that in many ways the weekend was "grueling," she was proud that her team "gave it our best. I think we were successful in answering the question."
Through the contest, mathematics and music major Paige Balut '21 was excited to get a glimpse of the career she plans to pursue.
"Ultimately I would like to continue my education and go into medical research," Balut said. "While I spent my time doing the (Mathematical Contest in Modeling) researching fish, (those) skills and tactics will help me in my future."
For mathematics major and data science minor Ben Mathewson '21, the contest was a formative experience.
"For me, and I think also for the rest of the team, this project was an example of a situation that allowed us to put our college-grade knowledge to work in exploring solutions to a real-world problem." Mathewson said. "The beautiful harmony that emerges when you begin to see a quantitative explanation for observable phenomena emerge is a bit breathtaking."