Currently Reading:
PLU, Dean Waldow receive NSF grant to continue lithium-ion battery research
PLU, Dean Waldow receive NSF grant to continue lithium-ion battery research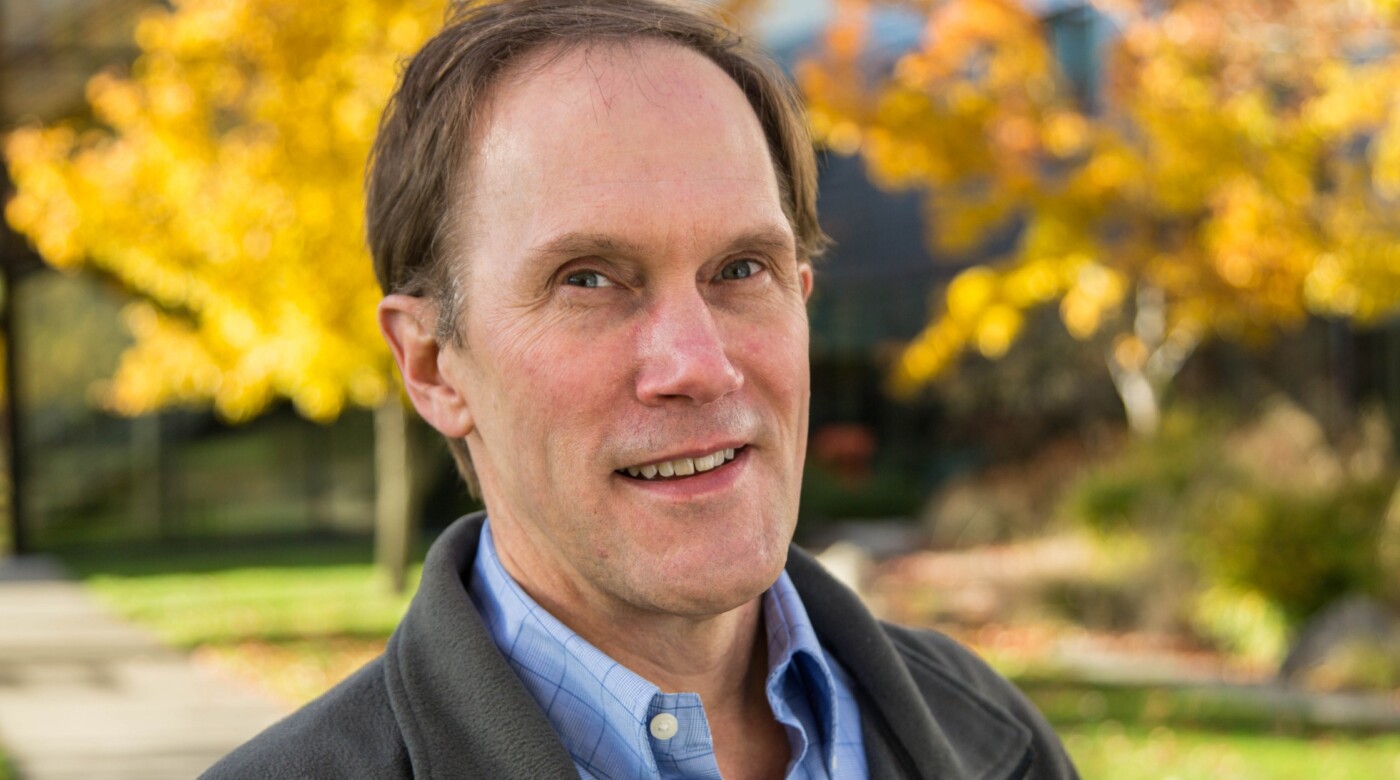 April 30, 2020
By Staff
Marketing & Communications
TACOMA, WASH. (April 30, 2020) — The National Science Foundation has awarded PLU and Professor of Chemistry Dean Waldow a $230,000 grant over three years to continue his research with students into polymers and ion conductors that could revolutionize the lithium-ion batteries used in cars and other vehicles.
Polymers that can conduct ions are important for many emerging technologies, such as lithium-ion batteries and next-generation batteries, as well as new types of polymer-based transistors that could be used as sensors in biological systems. These materials may lead to increased safety and performance of batteries, which is crucial as their use grows.
"I am excited about this NSF award because it will continue to support my research program, bringing needed research experiences to three undergraduate students each of the next three summers," said Dean Waldow.
That research will include collaborations with scientists at other academic institutions and use of instrumentation at national facilities as needed. The scientific workforce will be supported through the direct involvement of undergraduate students in all aspects of this research, and conducted at a predominantly undergraduate institution.
"The students will conduct important research working to improve safety and performance of lithium ion batteries," Waldow said. "The student researchers will also have the opportunities to share their excitement for science through outreach activities bringing engaging science experiences to secondary school students."
This material is based upon work supported by the National Science Foundation under Grant No. DMR-2003573. Any opinions, findings, and conclusions or recommendations expressed in this material are those of the author(s) and do not necessarily reflect the views of the National Science Foundation.