Currently Reading:
Rising Amazon recruiter April Rose Nguyen '19, '21 has a plan
Rising Amazon recruiter April Rose Nguyen '19, '21 has a plan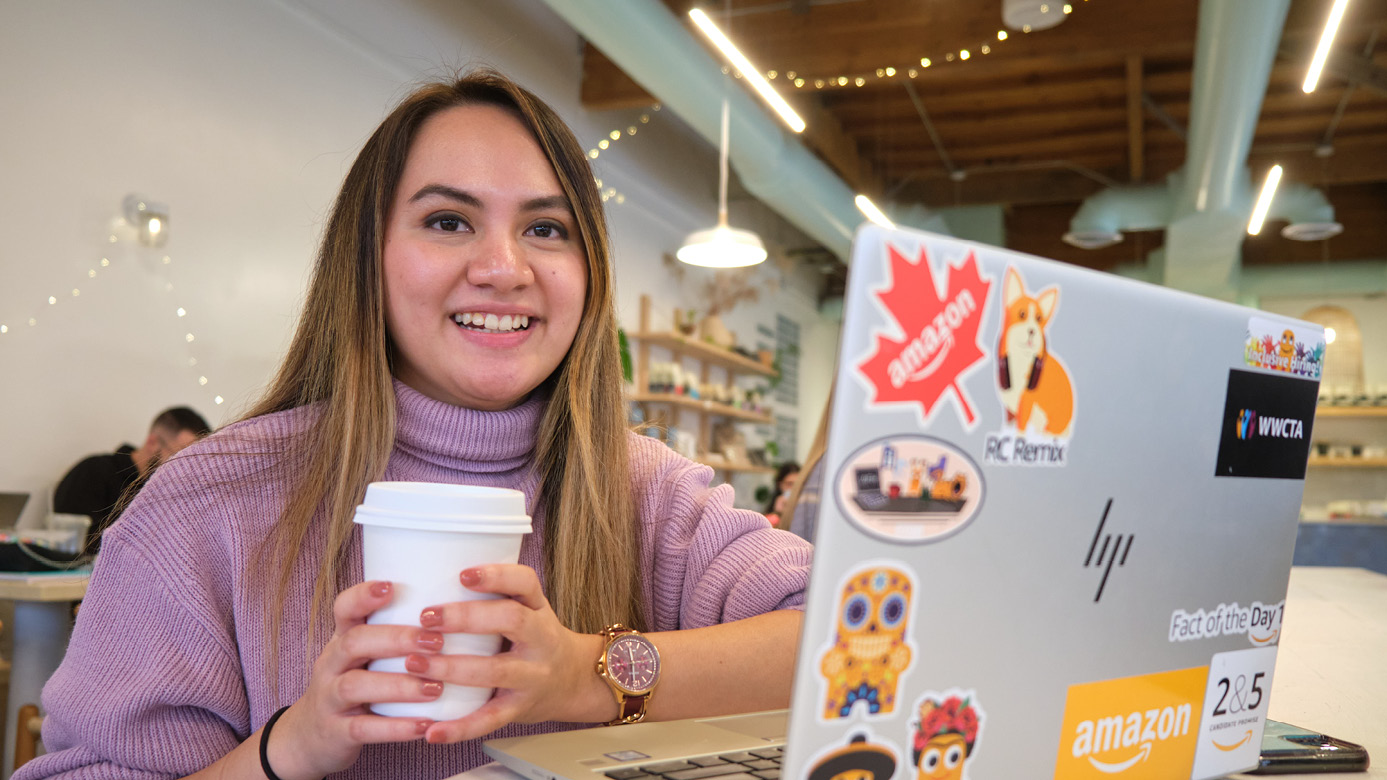 June 3, 2022
By Zach Powers '10
PLU Marketing & Communications
April Rose Nguyen '19, '21 has a plan. A political science and communication double major who recently earned an MBA at PLU, Nguyen followed the advice of a career adviser into a series of contract jobs in human resources. Not because she has career aspirations in HR — though she does find the work endlessly interesting — but because she wants to learn about all of the jobs.
"Working in HR, you get a lot of visibility into various departments and you get to know a lot of different people," Nguyen explains. "You get to learn a lot about the inner workings of a company, so when you're trying to convert over or trying to move up into a department that really piques your interest, you know a bit about what that team is all about."
Nguyen has excelled in multiple contract roles at Amazon, starting as a recruiting coordinator with a focus on scheduling. "Sometimes for a single position that meant scheduling 50 phone screen interviews; a round of all-day, in-person interviews; and coordinating travel and logistics," she says.
Nguyen currently serves as an applicant services recruiter for Amazon Technical Academy, a program that provides current Amazon employees with the training necessary to transition into software development engineer roles at the company. Nguyen is often the person at the academy an employee speaks to if they are interested in the program.  "I love that I get to see everybody through the application process," she says.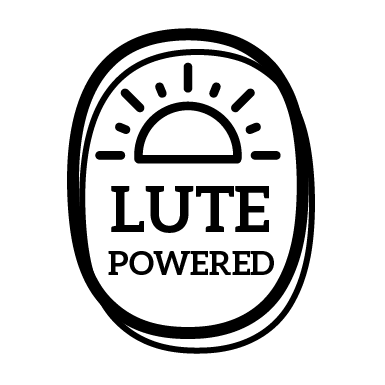 She takes pride in paying attention to the smallest details and her growing abilities as a project manager — abilities that have clearly not gone unnoticed by her supervisors, as she has been asked to work on a wide variety of additional projects. She's become a key utility player for the academy, serving as the program's point of contact with Salesforce, helping launch a new website, and creating standard operating procedures for the academy's applicant support team.

Nguyen learns by doing and loves to collaborate, and she's found Amazon to be a great match. 
"At Amazon, if you just vocalize that you're interested in something, normally your manager or somebody that you talk to will look for a way to help you get involved in that project," she says.

Nguyen doesn't plan to accept any additional contract roles and is confident in the options she'll have when her current position runs its course. Eventually, she'd like to serve as a diversity officer or work in diversity marketing for a large corporation like Amazon. For now, she's learning, growing and preparing for whatever's next. It's all going according to plan.
EDITOR'S UPDATE: After this article was published April Rose accepted a full-time manager role at Amazon! Her official title is now Applicant Services Manager and she is now managing the applicant services recruiters (contractors) that get hired to work with her team! 
Lute Powered is a series highlighting PLU alumni at some of the most well-known organizations in the Puget Sound region. April Rose Nguyen '19, '21 is the last of three Lutes being featured from Amazon. The series also included profiles of Regan Zeebuyth '01, senior manager at Amazon's corporate affairs business operations, and Jon Grande '92, Amazon Games franchise lead and head of product management for mobile.