Currently Reading:
Tracye Ferguson '94 brings her principles to work at state education agency
Tracye Ferguson '94 brings her principles to work at state education agency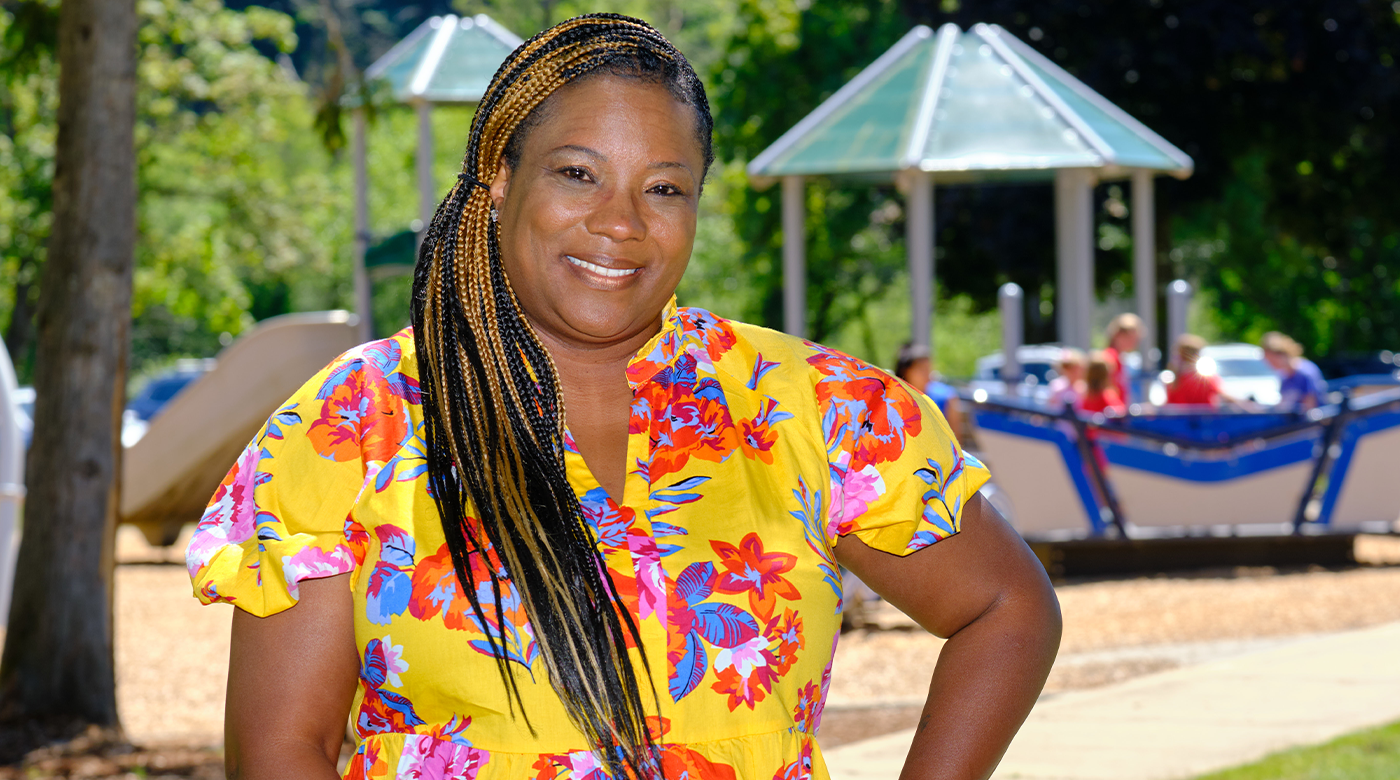 August 24, 2022
By Debbie Cafazzo
PLU Marketing & Communications Guest Writer
Tracye Ferguson '94 is an experienced educator who believes children develop and reach milestones at different phases — and we need to celebrate their growth.
"Not all children thrive or develop the same, but they all need the same amount of encouragement and support," she says. "They all need to be valued and understood. Children know if you don't love them."
Ferguson is an assistant superintendent for early learning at ESD 113, a Washington state agency that helps ensure that students in Grays Harbor, Lewis, Mason, Pacific and Thurston Counties receive an excellent and equitable education. This role allows her to put her principles to work helping kids from economically disadvantaged families get off to a good start in more than a dozen state- and federally-funded preschool programs that the ESD supports.
In addition to providing professional learning for preschool staff, the ESD also offers resources for parents so they can help their children thrive at home. "We want to give all kids the ability to attend free, quality preschool," she says. "We provide services for the whole child." That includes social, emotional, cognitive, physical and language learning, as well as physical activities and nutrition.
During her PLU days, Ferguson didn't know she would find her life's work in education. She majored in sociology and psychology and, after graduation, went to work for Safe Streets in Tacoma, whose mission is building strong neighborhoods.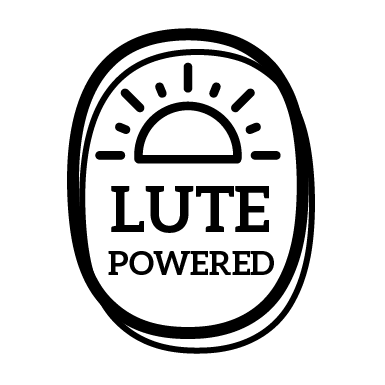 "I was a community mobilizer for Safe Streets," Ferguson recalls. She transitioned to social worker and family support specialist for Communities in Schools, which links community resources and public schools. That job launched her lifelong love affair with the world of education. She attended the University of Washington Tacoma to earn a teaching certificate, then earned a master's in education from Antioch University in Seattle. She started teaching elementary school in Tacoma, then became a principal in 2008 and, in 2013, the Tacoma Public Schools early learning and Title I director.
Her own childhood experiences in school weren't always positive, and she would later draw on those experiences in her career as an educator. As a child of color, she says, she didn't always feel accepted for who she was. "There weren't really high expectations for me. It shook my confidence as a learner," she remembers.
What drew Ferguson to make education her life's work?
"I didn't want another little Black child to go through the experience I did," she says. "I wanted children of color to have a different experience. I wanted to create opportunities for them and remove barriers that adults had put in place." Ferguson says PLU gave her a passion for working with people and helping them be the best they can be.
A graduate of Lincoln High School in Tacoma, she says she liked that PLU was a local campus, where she could attend college but stay connected to the community where she grew up. Today, she works to ensure that everyone working in ESD-supported preschools maintains positive connections with their young students. Preschool is the place where adults can help kids lay a solid foundation for their future school success.
"My staff are trained educators," she says. But in addition to academic qualifications, she looks for people who have a passion for engaging kids in the ways young children learn best: through play, movement and hands-on learning. "When you walk into a preschool classroom, you should hear the constant buzz of learning," she says.
Lute Powered is a project highlighting PLU alumni at some of the most well-known organizations across the Puget Sound region. Tracye Ferguson '94 is the second of three Lutes being featured from the Capital Region Educational Service District 113. Previous Lute Powered series highlighted PLU alumni at Amazon,  MultiCare Health System, and the City of Tacoma.