Currently Reading:
Kristen Jaudon '94: Picturing the possibilities
Kristen Jaudon '94: Picturing the possibilities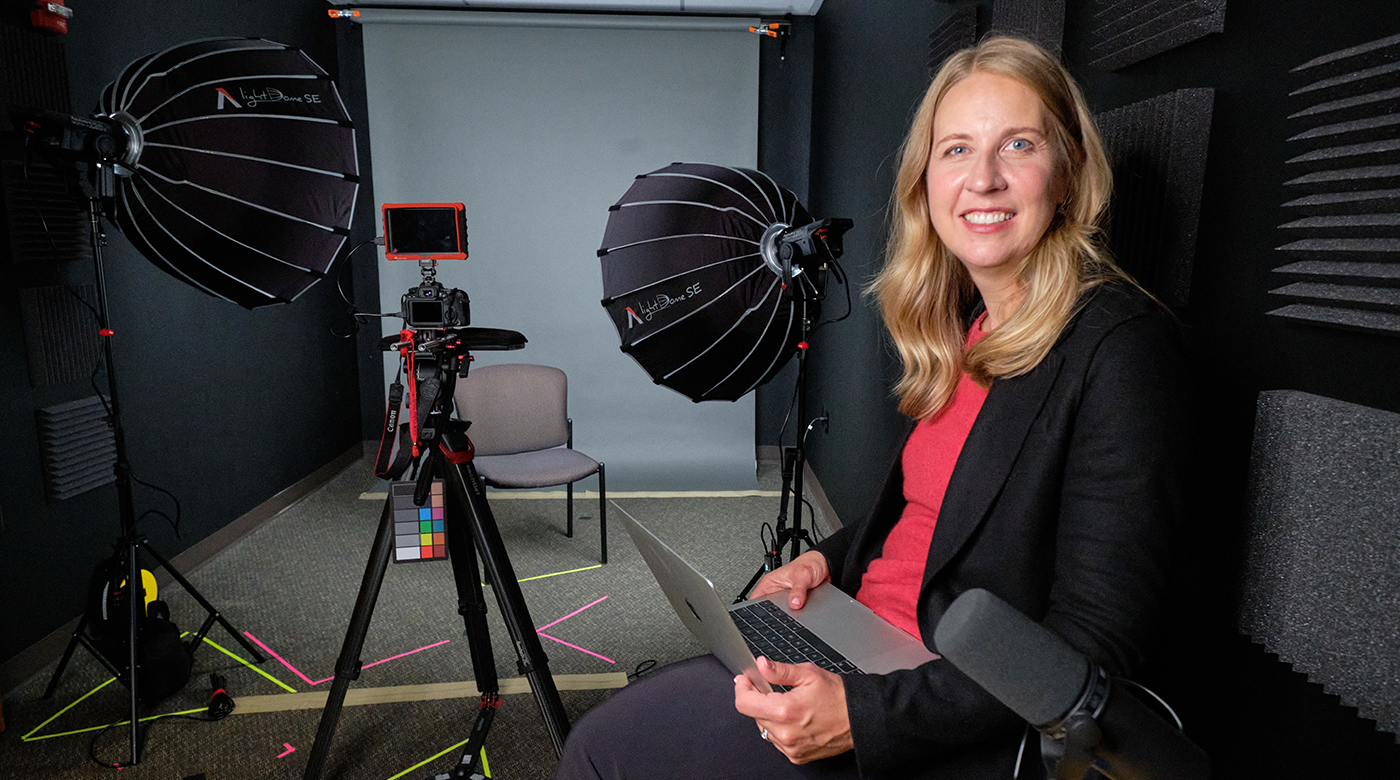 August 15, 2022
By Debbie Cafazzo
PLU Marketing & Communications Guest Writer
Kristen (Vold) Jaudon '94 likes to keep her options open. "I say 'yes' to different possibilities," she says. "I like trying new things." That kind of thinking helped her segue from jobs in art education and publishing to public education communications.
As senior director for communications, government relations and public engagement for Educational Service District 113, her team provides services such as writing, video production and graphic design for school districts in Grays Harbor, Lewis, Mason, Pacific and Thurston Counties. They also foster initiatives developed by state education officials and help bring them to local districts.
An example: Small school districts might not have enough funding to support a full-time school nurse. But the ESD can bring together two school districts, with each sharing half the cost of a nursing position.
During the pandemic, the ESD took on the role of helping school districts in its regional network to solve problems. Virtual weekly meetings between district administrators proved so successful that they replaced monthly in-person meetings, eliminating travel time for administrators from throughout a five-county area in southwest Washington.
"There's not the urgency that there was two years ago," Jaudon says. "But we continue to meet as a region. People keep showing up and they continue to see value in networking with each other."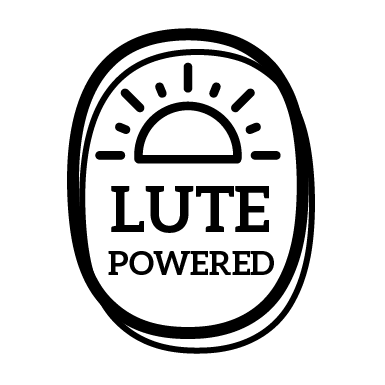 A legacy Lute whose parents graduated in 1969, Jaudon learned from them that higher education isn't just about learning job skills. "My dad told me not to worry about a career, but to study what I love," she says. That advice led her from a PLU degree in English (with emphasis in writing) and art, to a master's degree in art education at the University of Alabama, where her dad was a professor.
She worked teaching art for a children's museum in upstate New York, followed by a job editing, writing and doing graphic design at a small publishing company there. She was a freelance editor and designer, but found her niche in public education, working in communications for the Washington Association of School Administrators and the Office of Superintendent of Public Instruction — the state's top education office — before landing at the ESD in 2016.
"I was hired to develop the communications department at the ESD," she says. "It was an awesome opportunity." She started as a one-woman department, then began building her team. One of her first employees was another Lute, Kate Hall '17. 
Another Lute was scheduled to join Jaudon's team after graduation. "PLU has been a resource for great employees," she says. She credits the university's emphasis on service and social justice with producing an inclusive and supportive environment that nurtures talent.
"It's welcoming to people," she says. "It's core to who they are." Those core values are ones she's carried with her. "The more I mature into my career, the more I really appreciate that solid foundation."
Lute Powered is a project highlighting PLU alumni at some of the most well-known organizations across the Puget Sound region. Kristen Jaudon '94 is the first of three Lutes being featured from the Capital Region Educational Service District 113. Previous Lute Powered series highlighted PLU alumni at Amazon,  MultiCare Health System, and the City of Tacoma.