Currently Reading:
Social work major and working mom Teranejah Lucas '23 explores the politics and power of Black hair in her capstone
Social work major and working mom Teranejah Lucas '23 explores the politics and power of Black hair in her capstone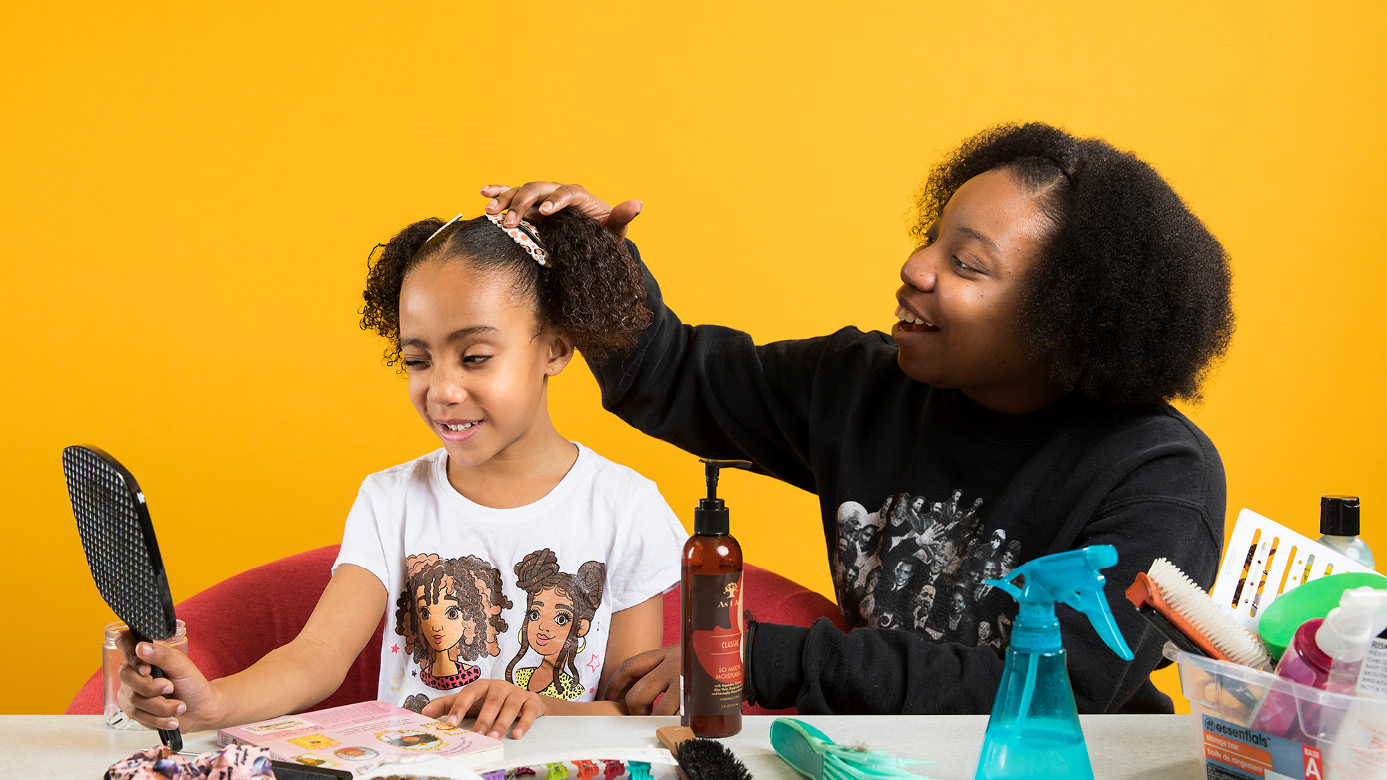 March 30, 2023
By Lora Shinn
PLU Marketing & Communications Guest Writer
Teranejah Lucas, 28, is now in her senior year at Pacific Lutheran University, and majoring in social work. She's preparing to do great things—after already accomplishing significant wins—and wrapping up a fascinating capstone.
"As a single parent, first-generation college student, I'm out here defying the odds," she says. 
Lucas lives in Tacoma with her 6-year-old daughter and is preparing to attend graduate school this fall for social work, with the University of Washington and Seattle University already extending offers. 
Lucas hopes to found and lead a nonprofit that helps children of color discover secret talents through new opportunities. Lucas's daughter dances at Sound Movement Arts Center—and joined the Franklin Pierce Junior Wrestling team. "She tried wrestling, did very well and ended up taking first at the state tournament," Lucas says. 
On top of being a full-time student, Lucas works full-time as a case manager at Comprehensive Life Resources, a community behavioral health clinic in Tacoma, helping those experiencing homelessness and suffering from substance use disorder. She is also an intern at the Franklin Pierce School District office, working under the McKinney-Vento coordinator, helping students experiencing homelessness.
"I hope my story will inspire some people. I achieved goals I thought would be impossible," Lucas says. 
Part of that success, Lucas says, is due to PLU's approach. She could bring her daughter when necessary or desired, whether to PLU's students of color retreat or a math class. "PLU makes space for the non-traditional student, so even a non-traditional student can still get the full college experience," Lucas says.
A Captivating Capstone
Lucas has received high praise from PLU faculty for her capstone, "Resistance to the Roots of Colonization: Protected Crowns," which focuses on the personal and political aspects of Black hair. 
"There's still not a lot of research on Black hair," Lucas says, referencing the historical lack of Black representation within ideal beauty standards. "Now that more people of color occupy places of prestige, the topic is becoming more prominent."  
Her capstone explores the U.S. history of Black hair discrimination, the mental and physical risks of conforming to Eurocentric beauty standards and hazards of discriminatory workplace, school and social work policies—along with promising developments such as state and federal CROWN acts.
The 2023 CROWN (Creating a Respectful and Open World for Natural Hair) Workplace Research Study found that Black women's hair is 2.5 times more likely to be perceived as unprofessional, and Black women are over 1.5 times more likely to feel like they must wear their hair straight to a job interview to be successful.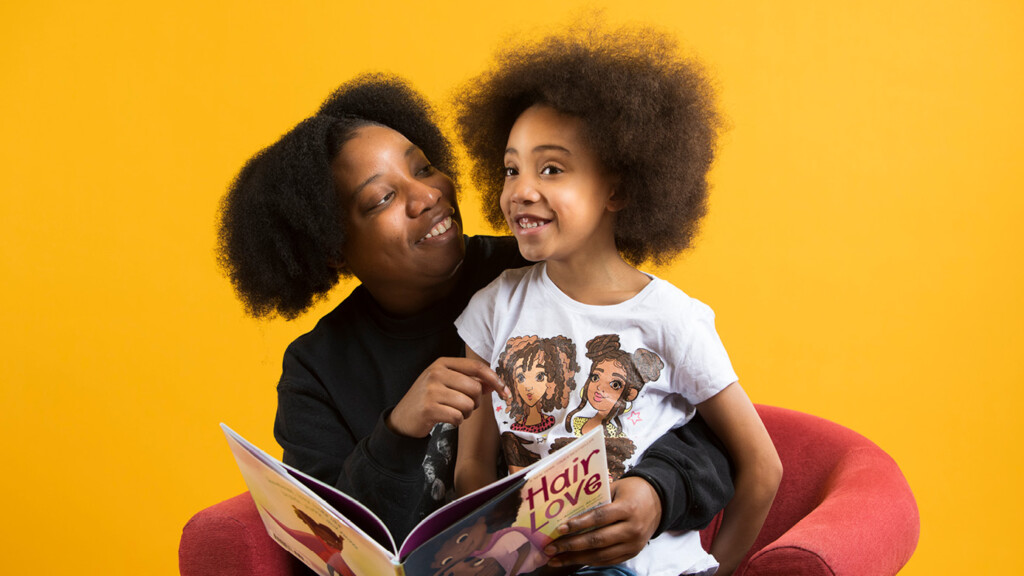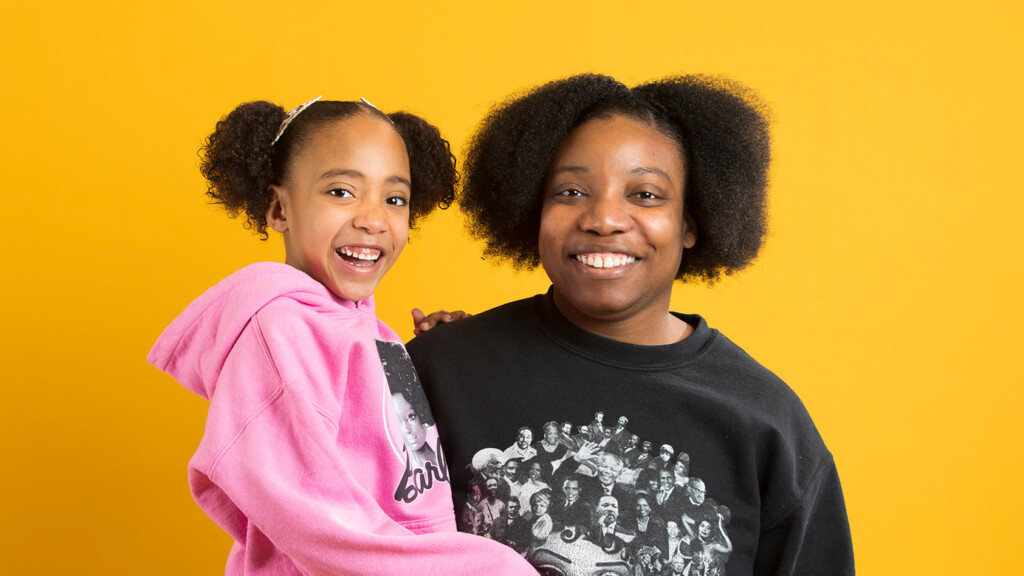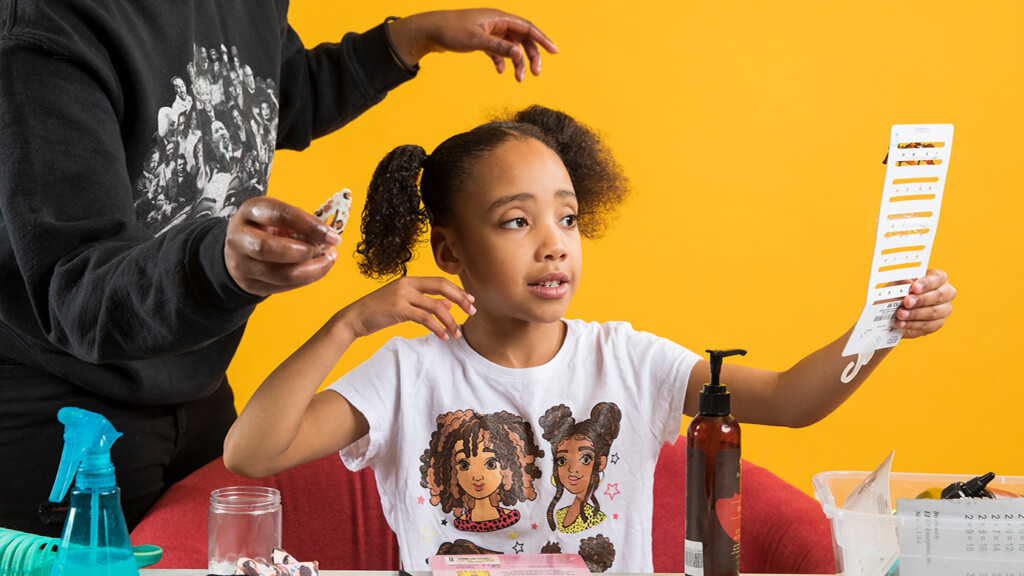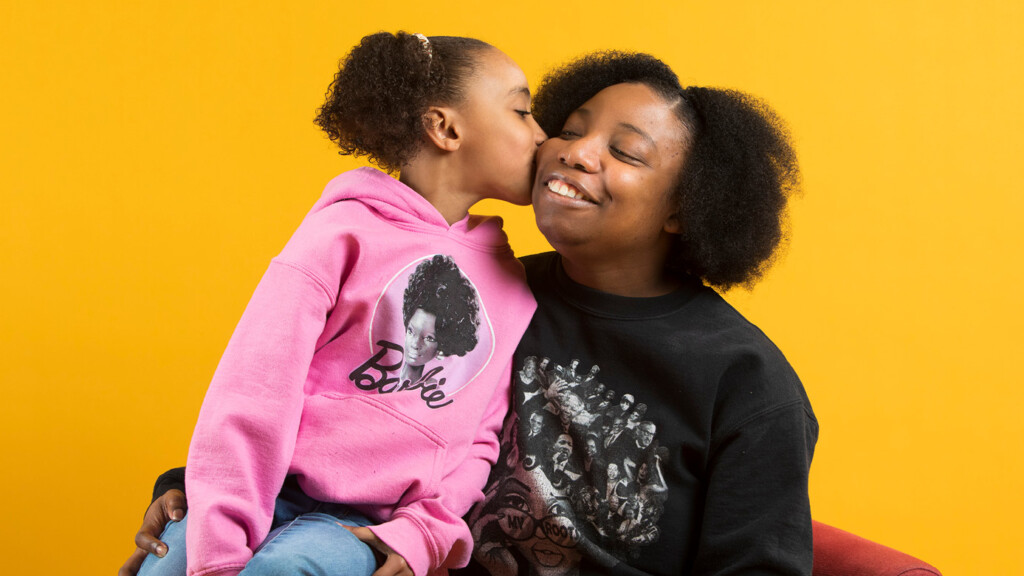 That's why Lucas's capstone welcomes and writes about the 2019 California CROWN Act, which ensures workplace and public school protection against discrimination based on race-based hairstyles, including braids, afros, locs, twists, knots and hair coverings. In Washington state, the CROWN act was signed into law in 2020, sponsored by Rep. Melanie Morgan (D-Parkland).
Nationally, the CROWN act is now state law in 20 states, and city law in many others, but a federal CROWN act is needed, Lucas says. "If the United States can undo these wrongs after many centuries of oppression, other countries will follow suit," she writes.
Lucas' capstone also notes that hair discrimination is a global issue. "Hair for women in general is of value," Lucas says. "It shows our love for ourselves." It's also a complex topic—overlapping with many other important subjects including education, healthcare and career.
Lucas also points out that hair discrimination doesn't just affect women. School and sports policies tend to affect boys more than girls, she says. She shares an example from 2018, when a Black varsity high school wrestler, Andrew Johnson, was forced to cut his dreadlocks or forfeit a match. His dreadlocks didn't comply with state rules around hair being in a "natural state," the referee said. Given just 90 seconds to decide between the two painful options, Johnson felt compelled to cut his hair. The referee oversaw the action, forcing the shy teen's hair shorter and shorter in front of a crowd, as captured in a viral video. Johnson won the match, and the situation led to New Jersey passing the CROWN act in 2019. 
New Generations 
When young, Lucas experienced the painful chemicals that straighten hair. As a young adult, she delighted in discovering the versatility of her hair, whether wearing naturally curly, in poofy ponytails or woven into braids or cornrows. As a mom, Lucas encourages her adventurous  daughter to embrace her natural hair texture and hairstyles.
Lucas's capstone also delves into problems in social work, citing research that indicates most white social workers and transracial foster and adoptive parents were ignorant about Black hair care needs. She notes some advances—for example, some salons are teaching adoptive and foster parents how to care for a Black child's hair. Without this help, some parents shave kids' heads or don't put forth effort, leaving children lacking self-confidence.
"In 20 years, I hope all hair is acceptable, and there's no more arguing about 'good hair,' or assuming hair that hangs and flows is good hair," Lucas says. "For future generations, hopefully, if people are qualified, then appearance doesn't affect positions of power." A federal CROWN act could push developments forward. 
Representation matters, Lucas says. "Seeing Miss Melannie Cunningham, PLU's director of multicultural outreach and engagement, with natural hair, in a place of power, made me feel it's not impossible to achieve greatness," she says. "I don't have to worry that my hair will hold me back."