Currently Reading:
Dayton Campbell-Harris '16: Fighting for voters' rights
Dayton Campbell-Harris '16: Fighting for voters' rights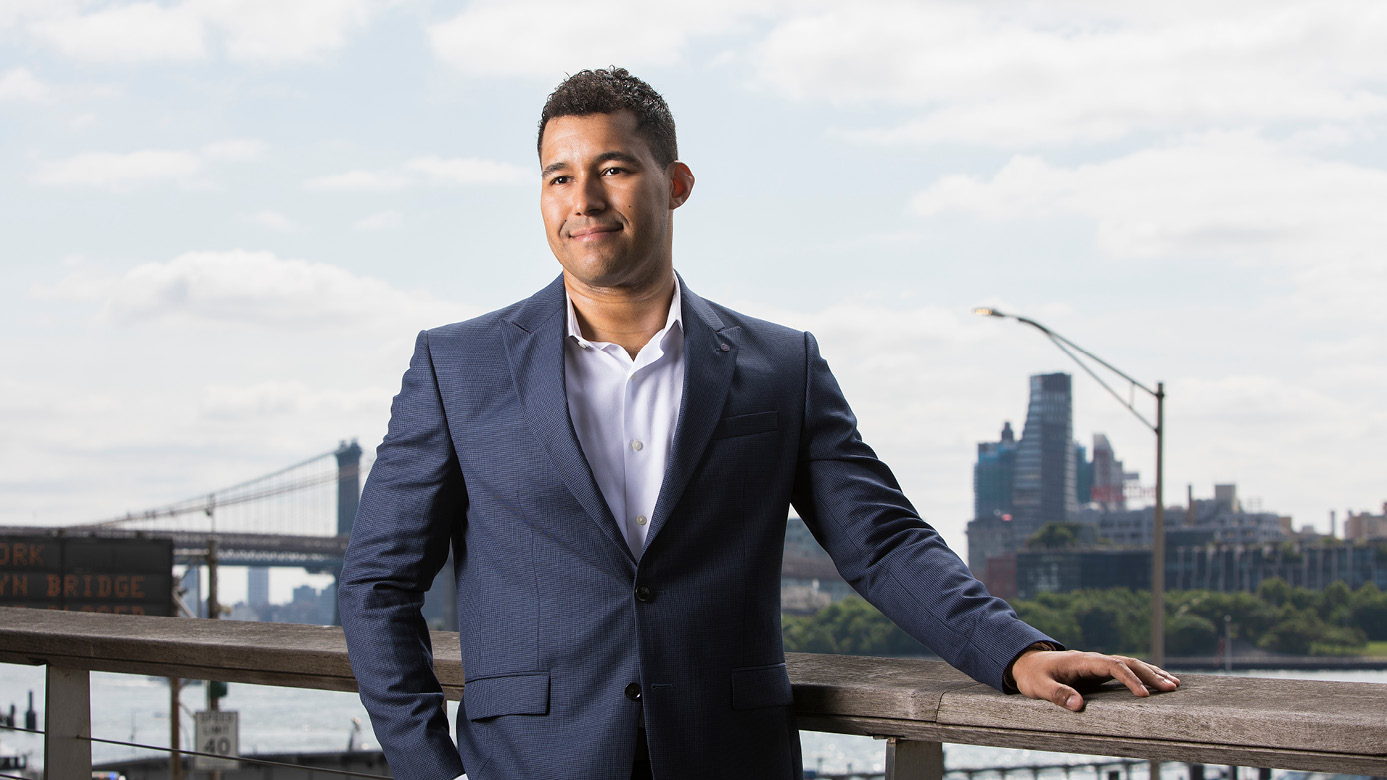 September 8, 2023
By Lora Shinn
ResoLute Guest Writer
Originally, Dayton Campbell-Harris '16 planned for a career as a high school history teacher and high school football coach — he played football for PLU when Scott Westering was an inspirational coach. But during his junior year at PLU, a social work class moved Campbell- Harris to observe inequities and inspire questions, and formed the foundation of a future career in law.
Today Campbell-Harris works as a staff attorney at the ACLU's New York headquarters as a member of the organization's Voting Rights Project team.
"New York was never in the plan, but when the ACLU calls, you have to answer," he says.
"I've always been interested in democracy and voting rights. Having the opportunity to work on that project is a dream come true."
He's optimistic about the future due to the recent United States Supreme Court case Allen v. Milligan. The U.S. Supreme Court found that Alabama's redistricting plan adopted for its congressional elections likely violated Section 2 of the Voting Rights Act, which prohibits practices that dilute the voting strength of members of racial minority groups.
Currently, Campbell-Harris handles the day-to-day case management for seven cases. Many were redistricting cases, stalled by the Supreme Court until Milligan was ruled upon, but now moving forward.
Campbell-Harris frequently travels to different parts of the country for depositions, hearings or client intake. As part of challenging Georgia's 2021 Senate Bill 202 restrictions on absentee voting, changes to early voting access, and new voter ID rules, Campbell-Harris spoke with impacted voters on the ground, visiting Metro Atlanta churches and listening to congregation members.
Many had already been through the Civil Rights movement and attended lunch counter sit-ins. "Before, they just walked down the street to their polling place, and now they have to walk three miles or get a ride just to vote," Campbell-Harris says.
Campbell-Harris's father's family is from the South, and clients appreciate that a member of the Voting Rights Project legal team has a connection with the region.
When not on the road, Campbell-Harris performs research, writes and attends meetings with partner organizations and law firms. "[It is] a lot of meetings, from 10 to maybe three or four. And then, you work after that for the work day," he says.
The intense hours involved surprised Harris — to a degree. "There's this idea that if you go into public interest, you're going to have a much better worklife balance," he says. "Right now, there are a lot of challenges to voting rights and democracy in America. So, even though the hours can be intense, it's something I embrace. I love the work."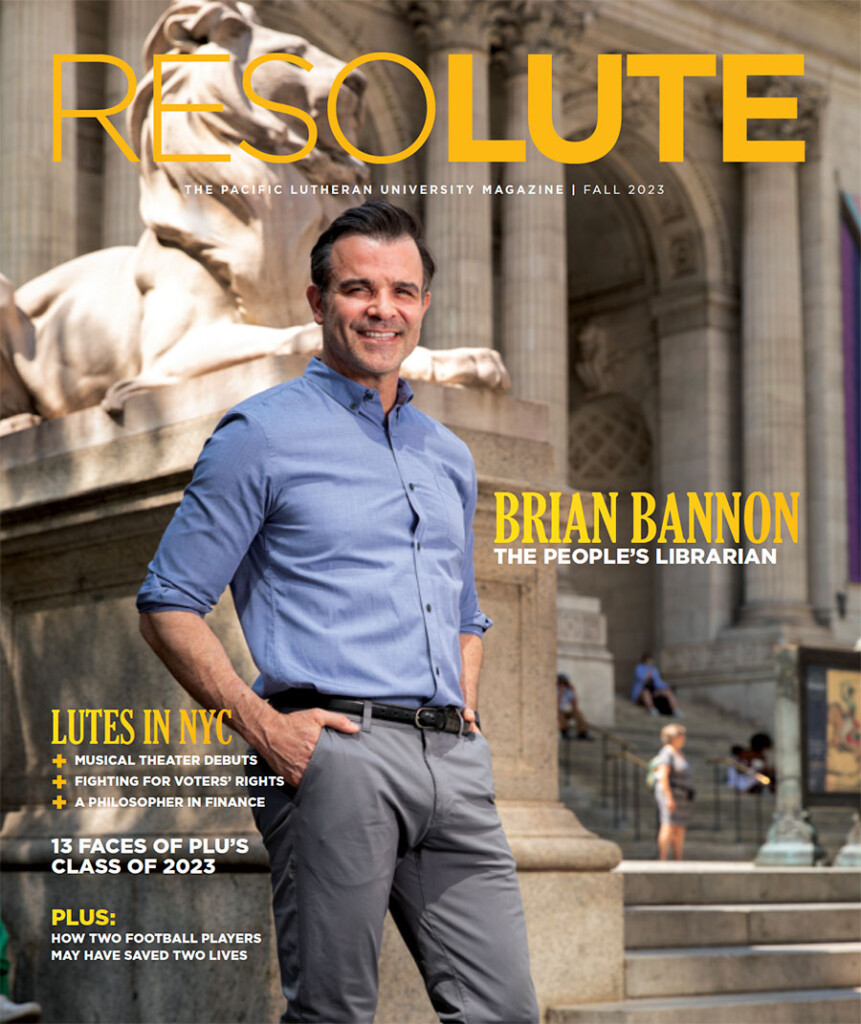 This article is part of the "Lutes in New York" series in the Fall 2023 issue of Resolute Magazine.