Currently Reading:
Opening more doors: PLU and PNWU strengthen their partnership to support future occupational and physical therapists
Opening more doors: PLU and PNWU strengthen their partnership to support future occupational and physical therapists
Pacific Lutheran University and Pacific Northwest University of Health Sciences unite to tackle health care workforce shortages.
Posted by:
mhines
/ September 12, 2023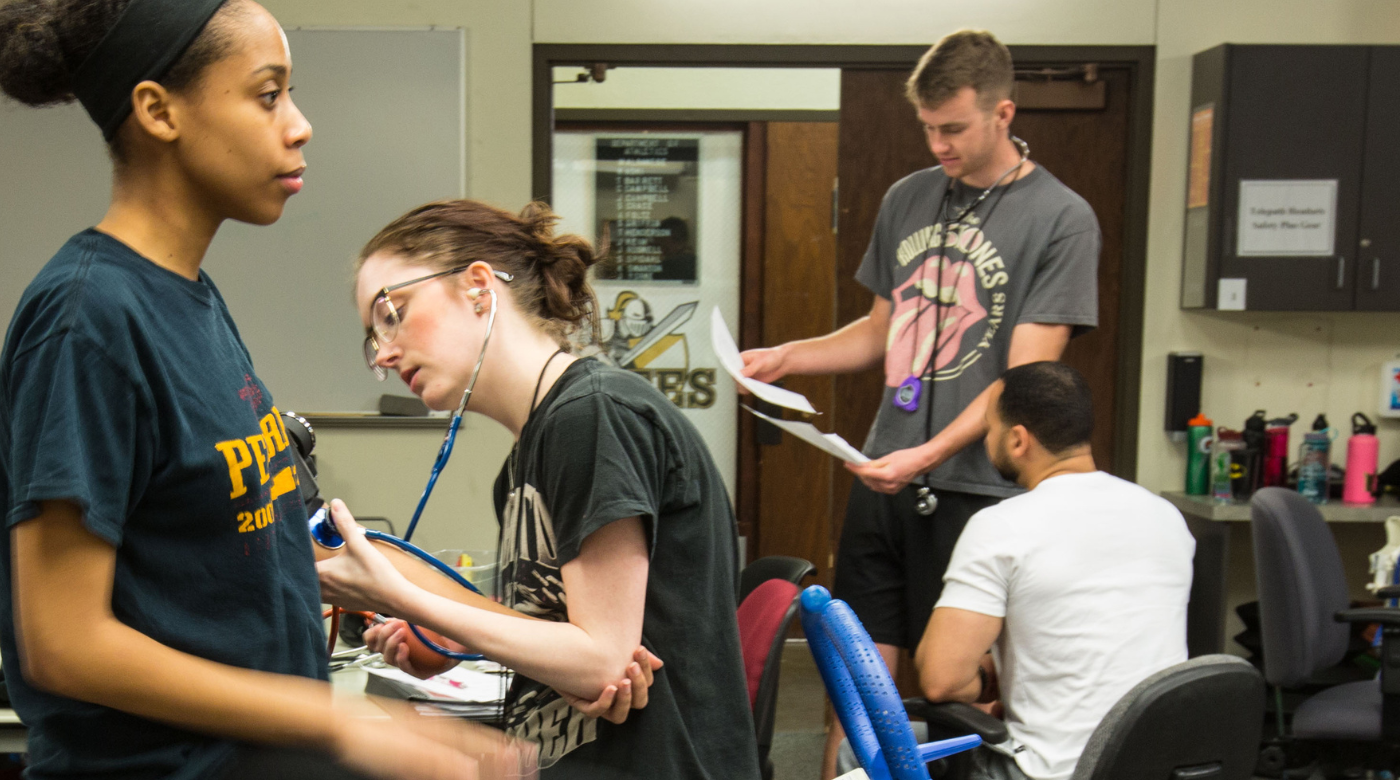 September 12, 2023
By MacKenzie Hines
PLU Marketing & Communications
PLU expanded its alliance with Pacific Northwest University of Health Sciences (PNWU) by signing two new agreements that will support PLU graduates interested in attending PNWU's recently established Doctor of Physical Therapy (DPT) and Master of Science in Occupational Therapy (MSOT) programs.
These new agreements are in addition to a previous memorandum of understanding supporting PLU graduates interested in PNWU's Master of Arts in Medical Sciences (MAMS) program.
PLU and PNWU, each dedicated to preparing students for impactful careers that directly benefit the Pacific Northwest, hope this expanded partnership will bolster the availability of licensed healthcare practitioners. Recognizing the scarcity of occupational and physical therapists, this formalized referral arrangement will create an influx of licensed providers to serve the area.
"These new partnerships with PNWU create pathways for PLU graduates to contribute meaningfully to rural and other underserved communities. Our partnership with PNWU exemplifies our commitment to fostering a skilled health care workforce that addresses local challenges and enriches the lives of individuals throughout the region."
In both the DPT and MSOT programs, PNWU has outlined admission requirements for each program, ensuring PLU graduates are prepared to thrive in the rigorous programs. If they meet those program requirements, PLU applicants will be guaranteed an admission interview.
More specifically, PNWU will waive the application fee for the DPT program. Admission requirements for the MSOT include no prerequisites beyond a complete undergraduate degree, writing a personal statement, and a virtual interview. MSOT applicants do not have to take any GRE or standardized test or have occupational therapy shadowing hours required.
"This is a great opportunity for PLU graduates," continued Ward. "The rigor of our kinesiology program makes this a great next step for those looking to pursue physical therapy, and for those interested in occupational therapy, there are no prerequisite courses, so anyone with an undergraduate degree from PLU will qualify."
In addition to the formal DPT and MSOT agreement with PLU for the 2023-2024 academic year, PNWU also offers scholarships on a first-come, first-served basis for those applying to the MSOT program. All scholarship funds will be applied toward the balance of tuition.
Located in Yakima, PNWU is dedicated to educating healthcare professionals who plan to serve rural and medically underserved communities across the Northwest. Renowned for its impact on community health, PNWU ranks among the nation's top 10 institutions for revolutionizing community health. According to U.S. News and World Report's Best Grad Schools, PNWU ranks third for producing graduates serving medically underserved areas, second for primary care specialties, and sixth for those practicing in rural regions.
Established in 2022, PNWU's new DPT degree enhances the university's mission to educate and train health care professionals for quality patient care in local communities. Nearly 60% of PNWU's Doctor of Physical Therapy students are from the Northwest, and almost a quarter come from medically underserved areas. Like the DPT, PNWU's MSOT program, beginning in fall 2023, will ensure the health and well-being of rural and medically underserved communities throughout the Northwest and beyond.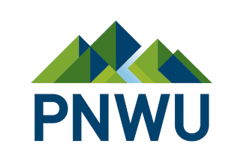 PNWU will host info sessions on September 25, 2023
PNWU admission counselors will be on campus to meet with PLU students and alum interested in their program offerings. For more information, contact prehealth@plu.edu.