The Richard D. Moe Organ Series
Through the generosity of Richard and Marcia Moe, the Richard D. Moe Organ Series were established. The series include organists of the highest caliber from the region, the nation, as well as from abroad.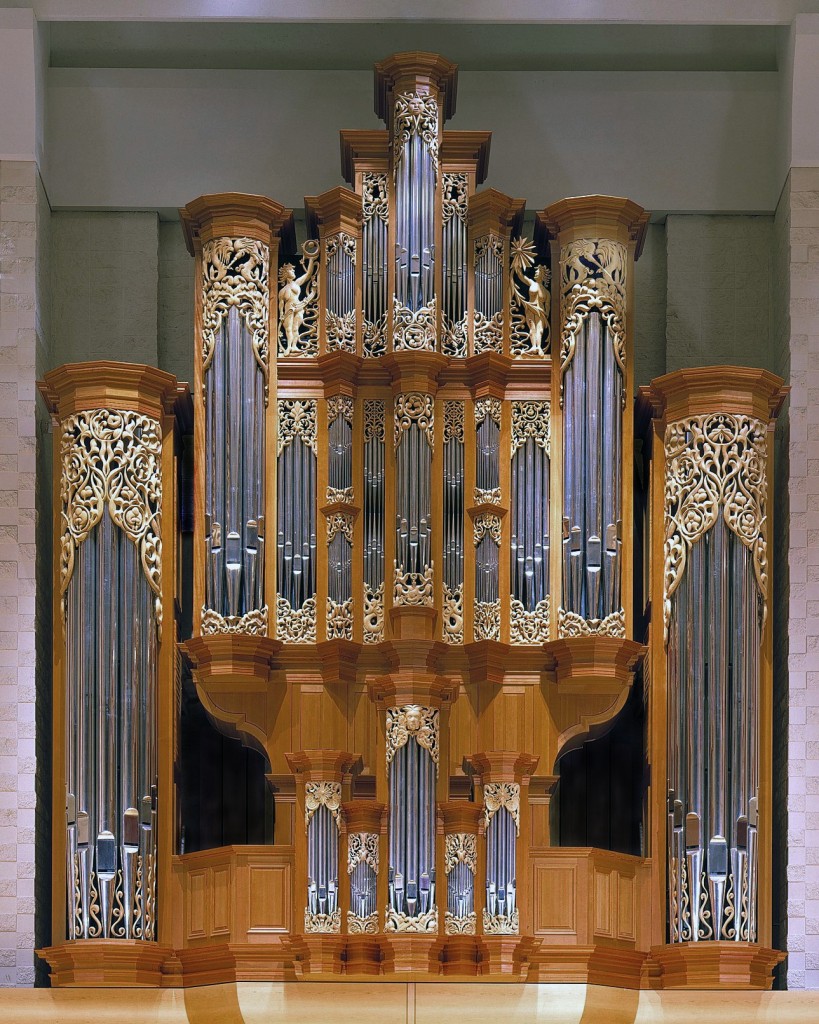 2020-2021 Season of the Richard D. Moe Organ Recital Series
CONCERTS FOR THE FALL of 2020 HAVE BEEN CANCELED;
CONCERTS FOR SPRING of 2021 ARE SUBJECT TO CHANGE
Sunday, February 21 2021, at 3pm
Paul Tegels, University Organist
Sunday, April 11 2021, at 3pm
Zhen Piao, Guest Organist
Zhen Piao has won prices at several international competitions, including the first place at the 2019 Lynnwood Farnam Competition in Montreal, Canada. He is an alumnus of the University of Illinois, Urbana-Champaign, and is currently in the DMA program at the Eastman School of Music, Rochester, NY.
Lagerquist Concert Hall, Mary Baker Russell Music Center
$17 General Admission • $10 Senior citizen (60+), Military, Alumni, PLU Community • $5 PLU Students,  18 and under