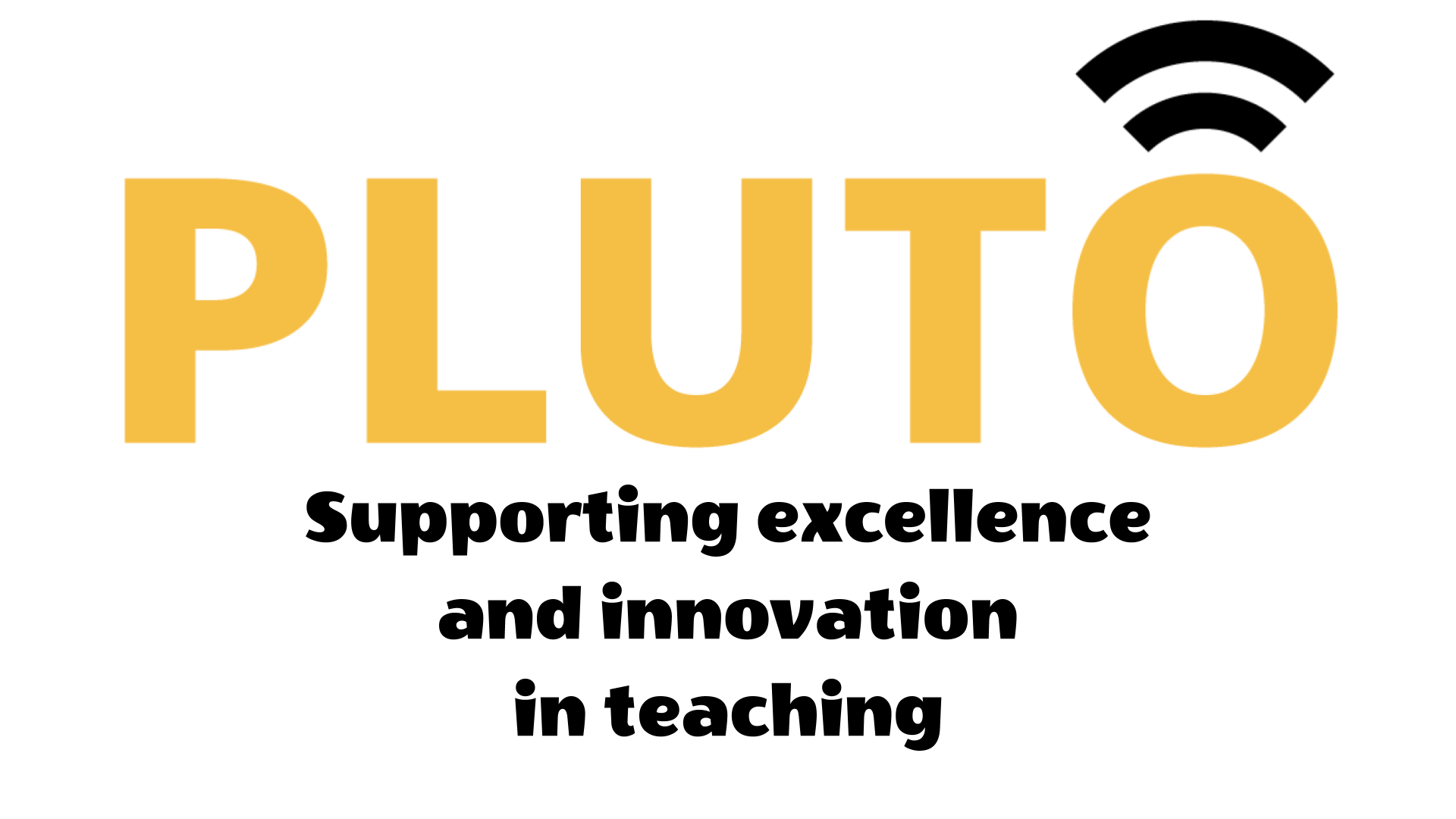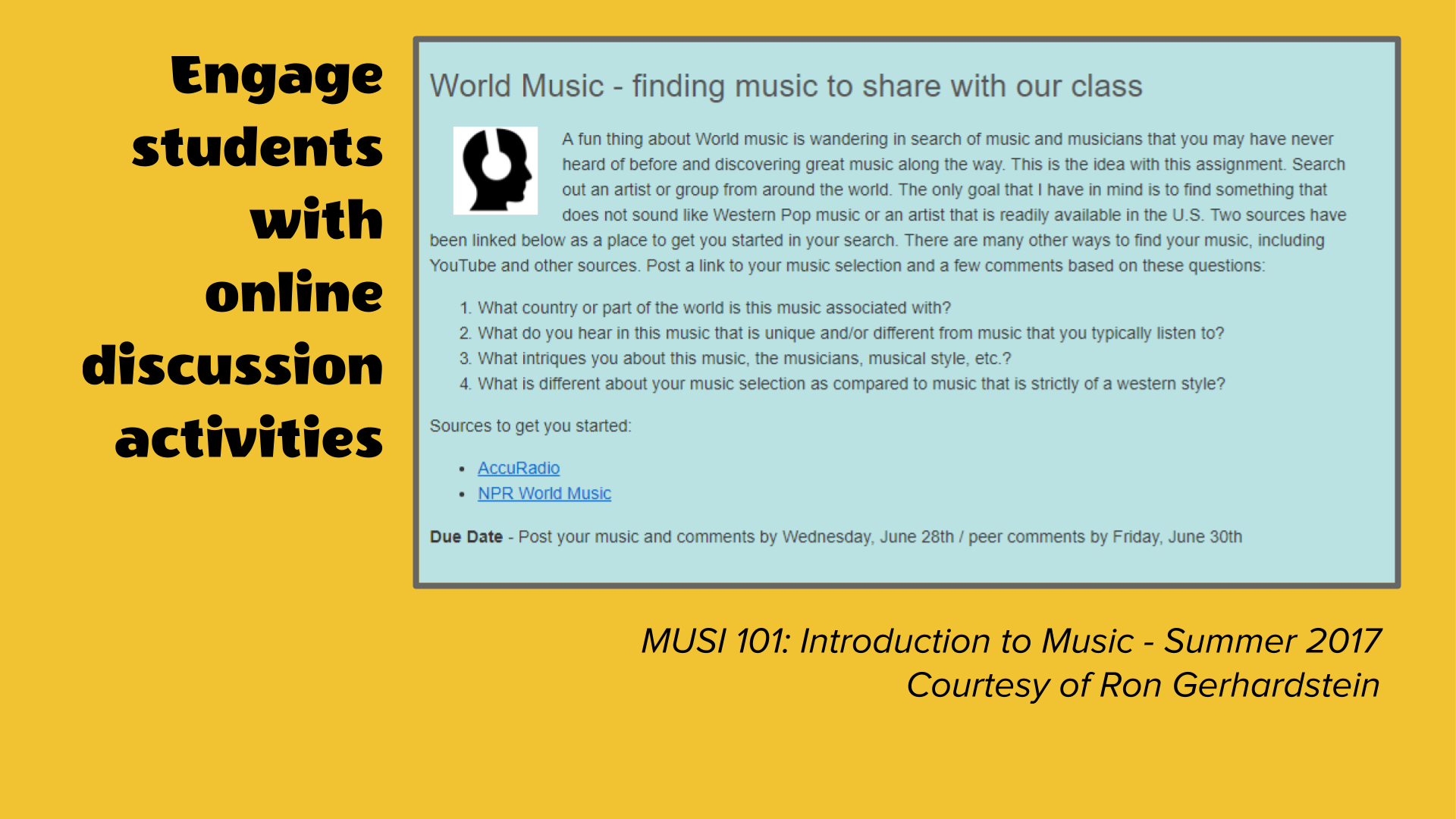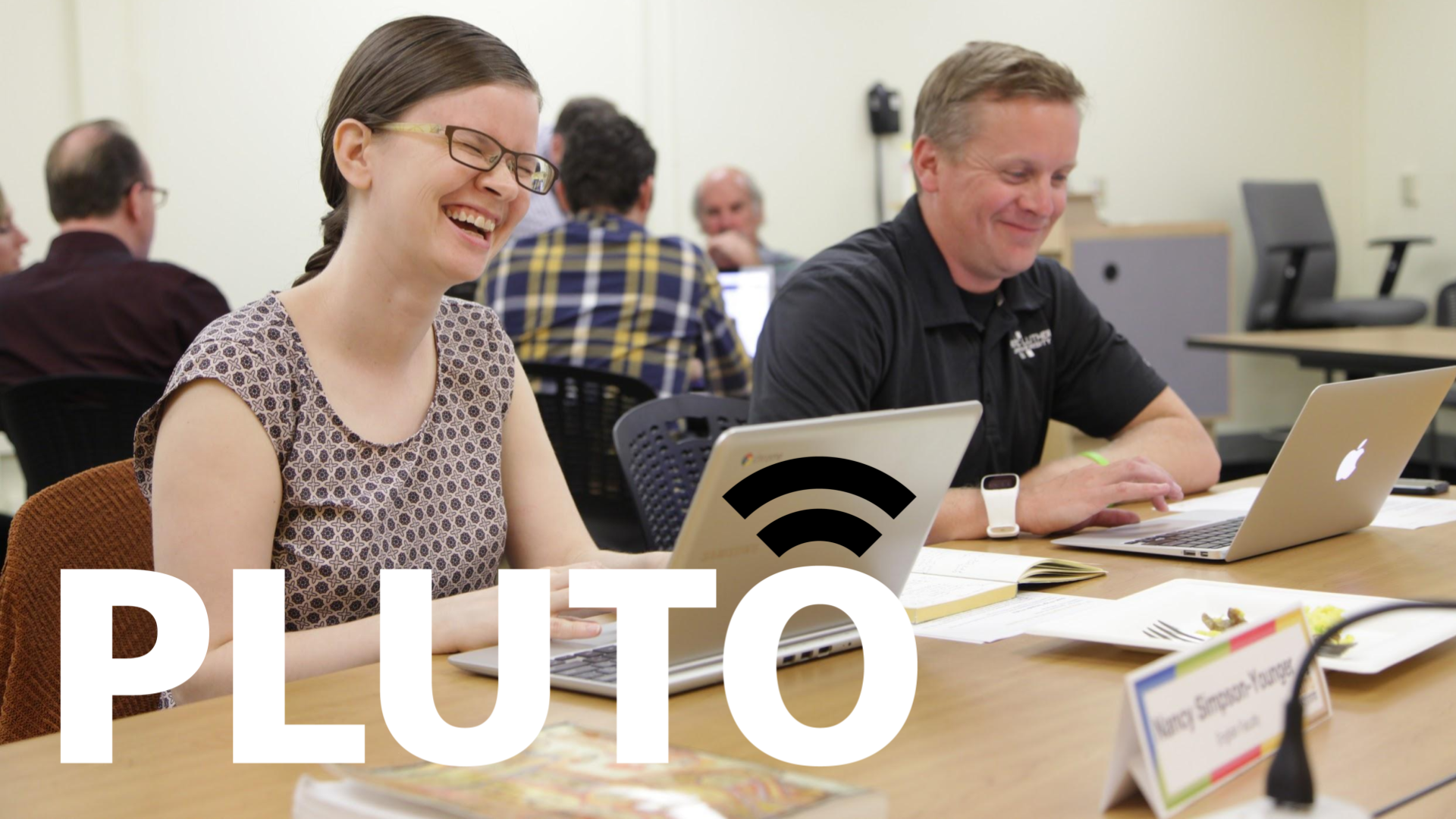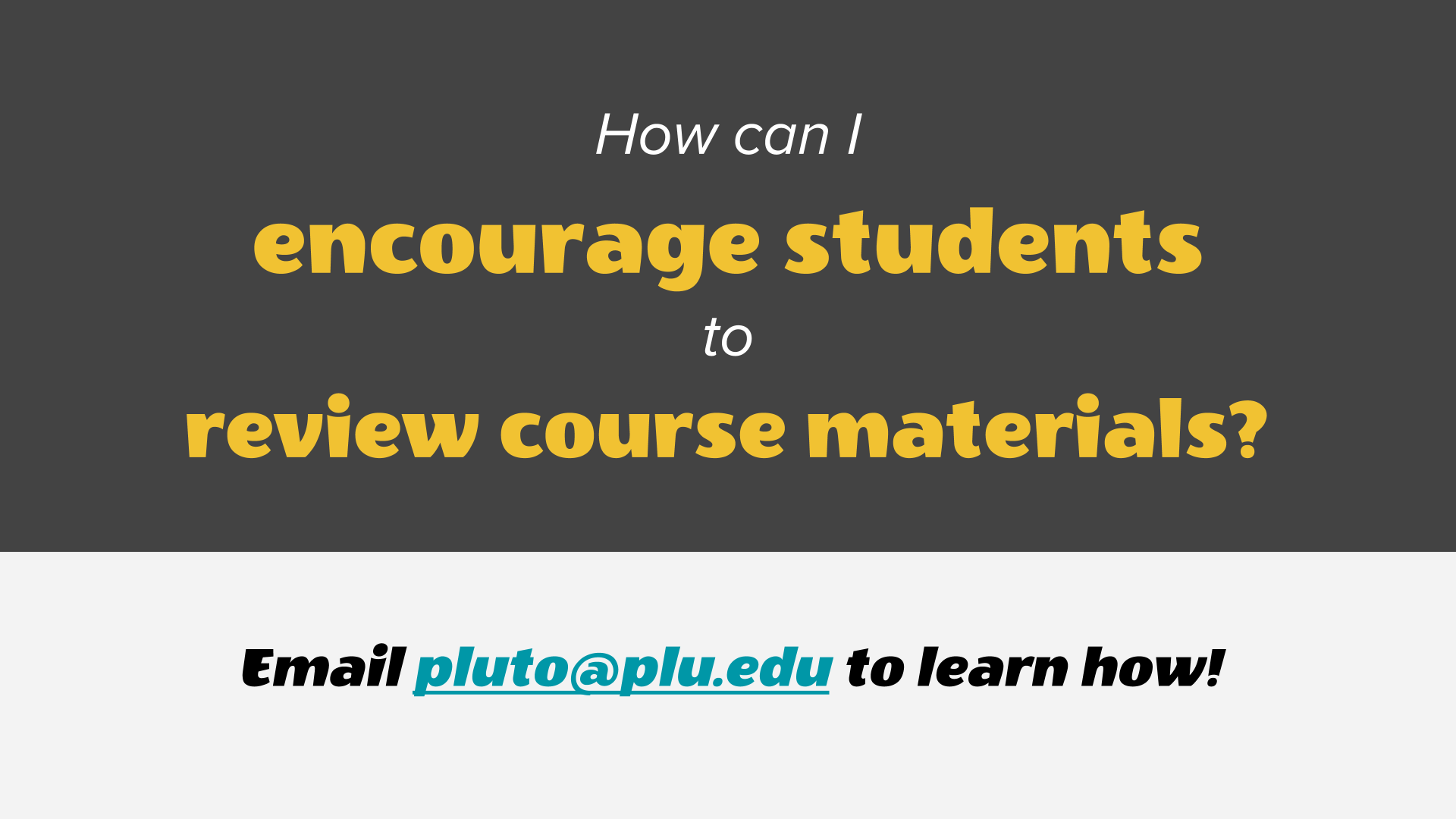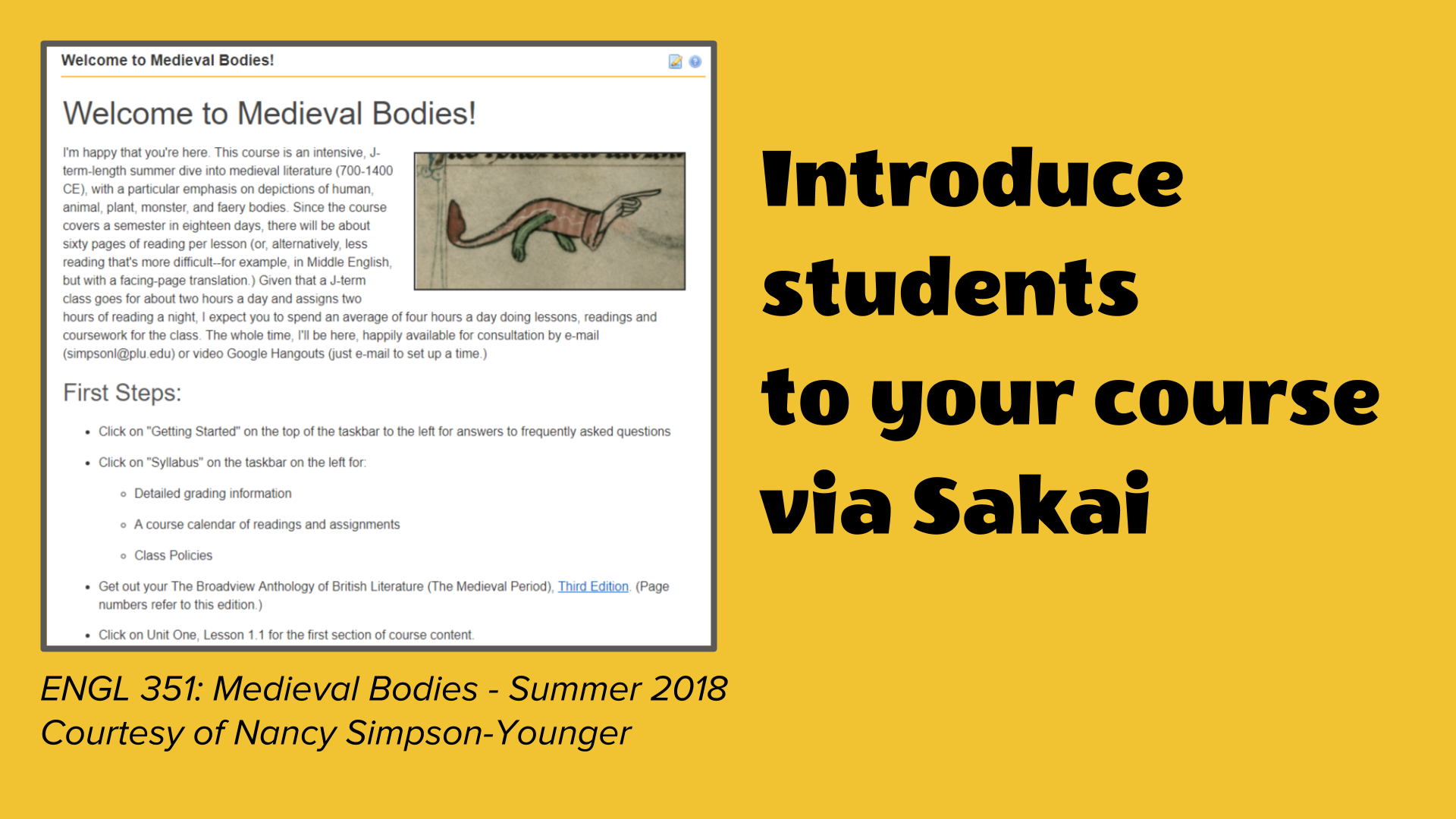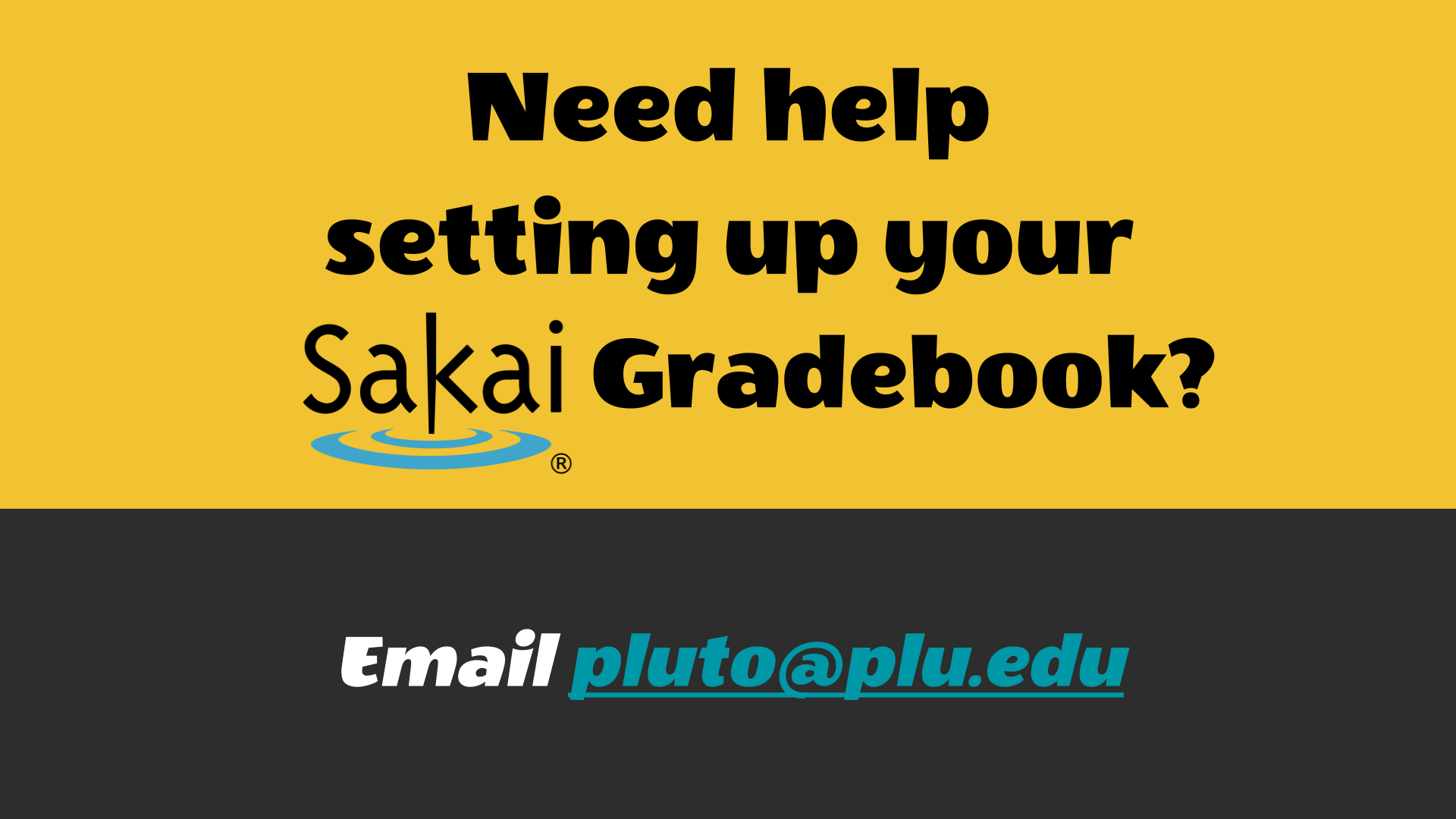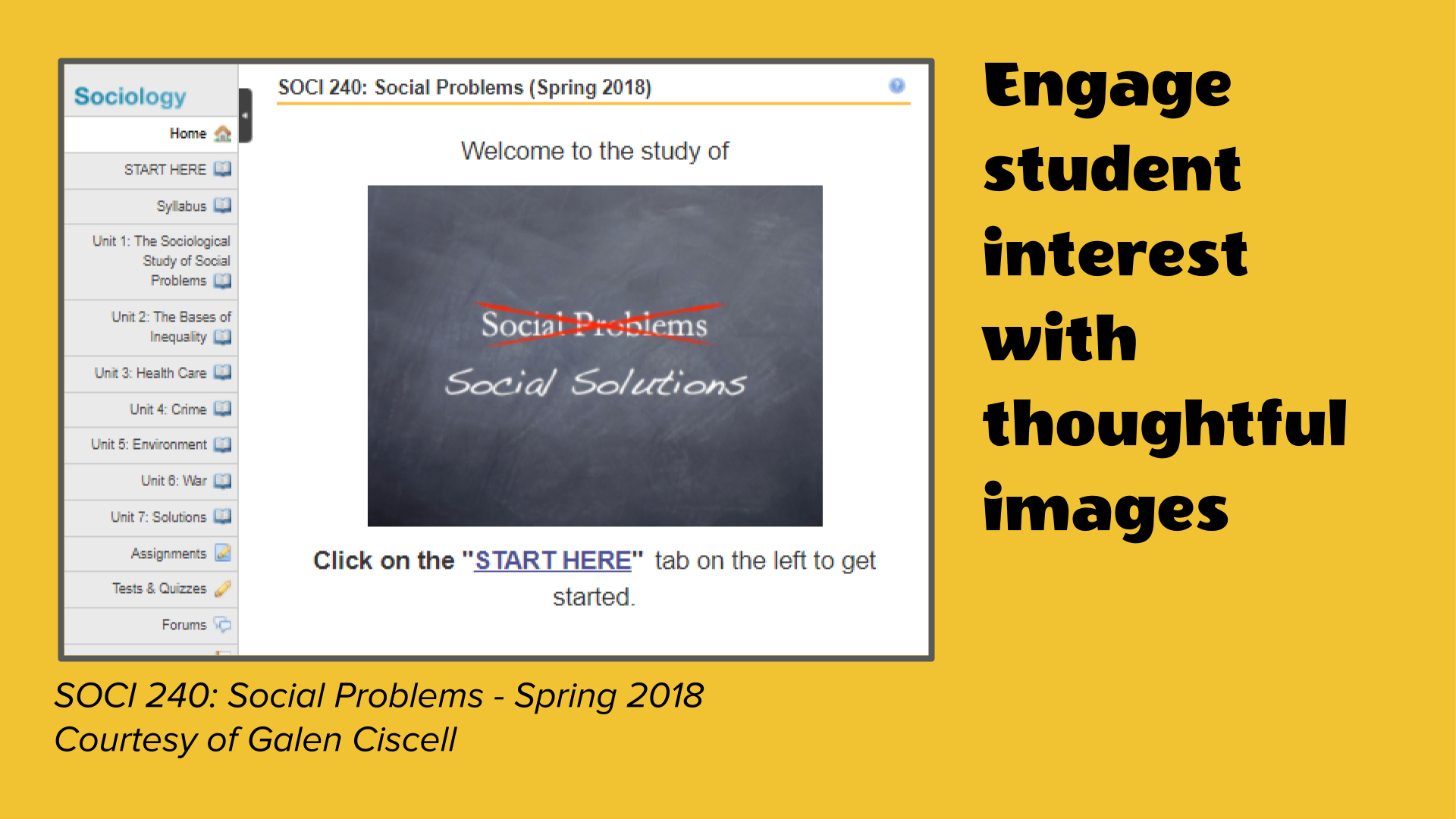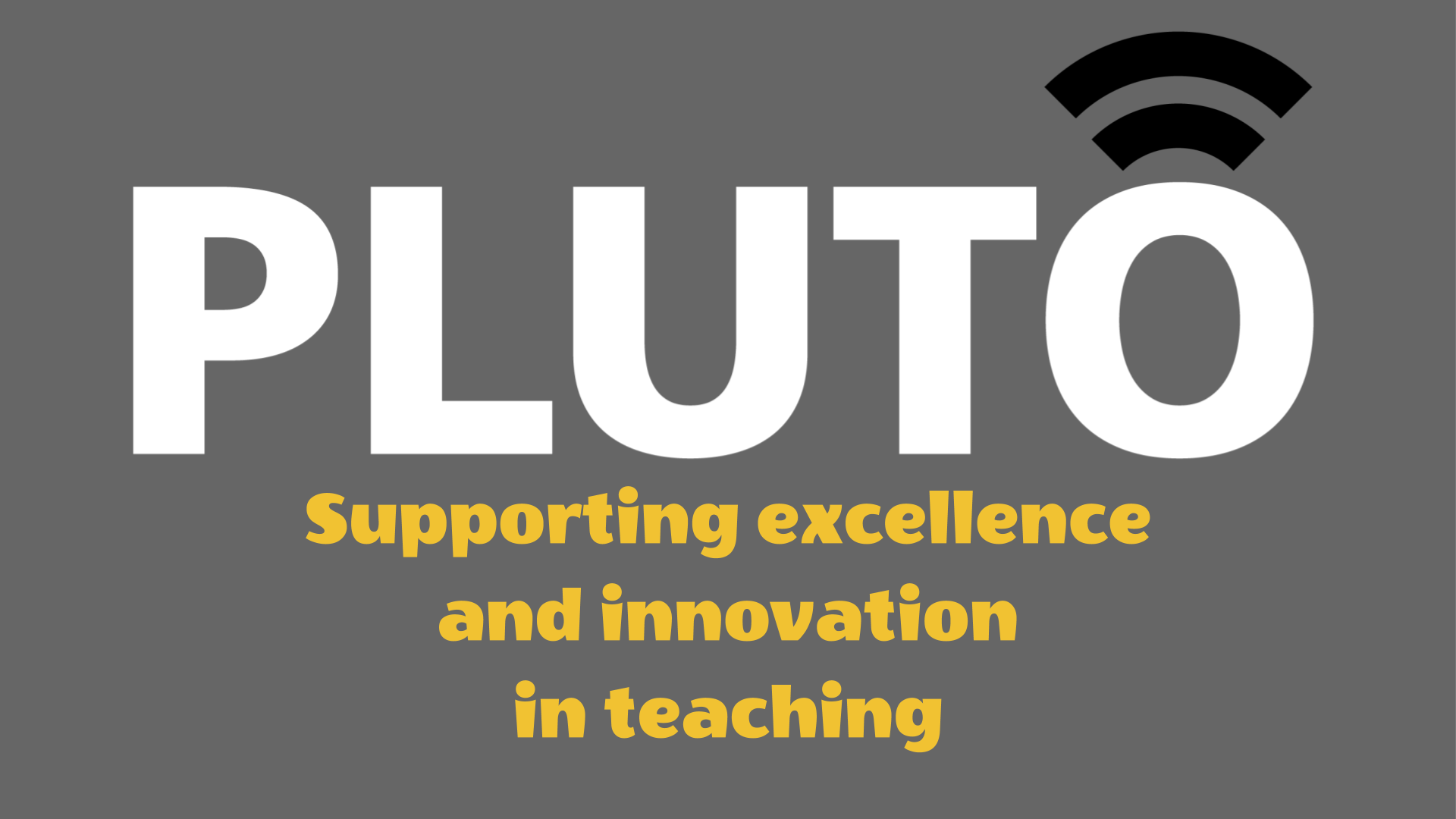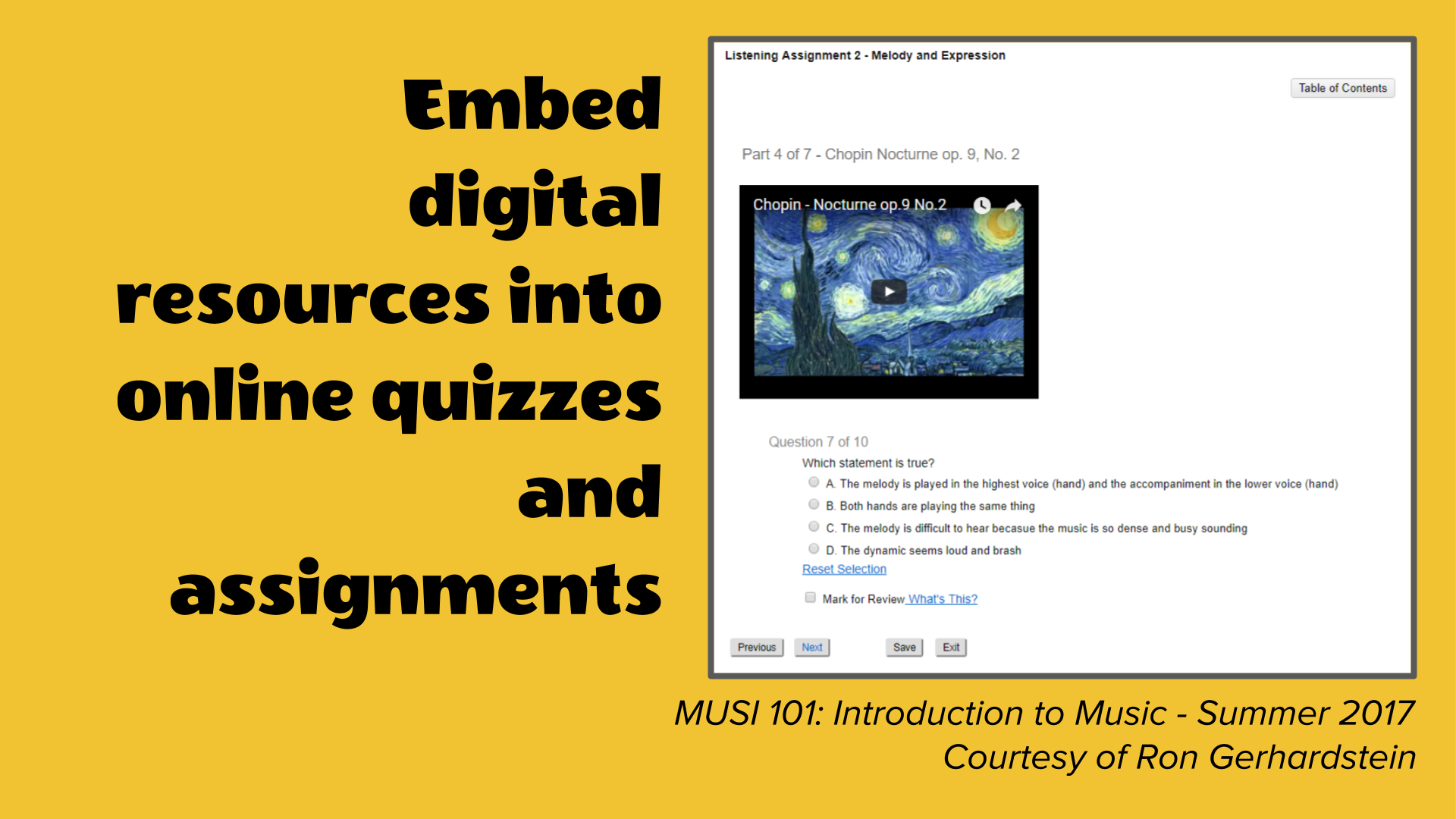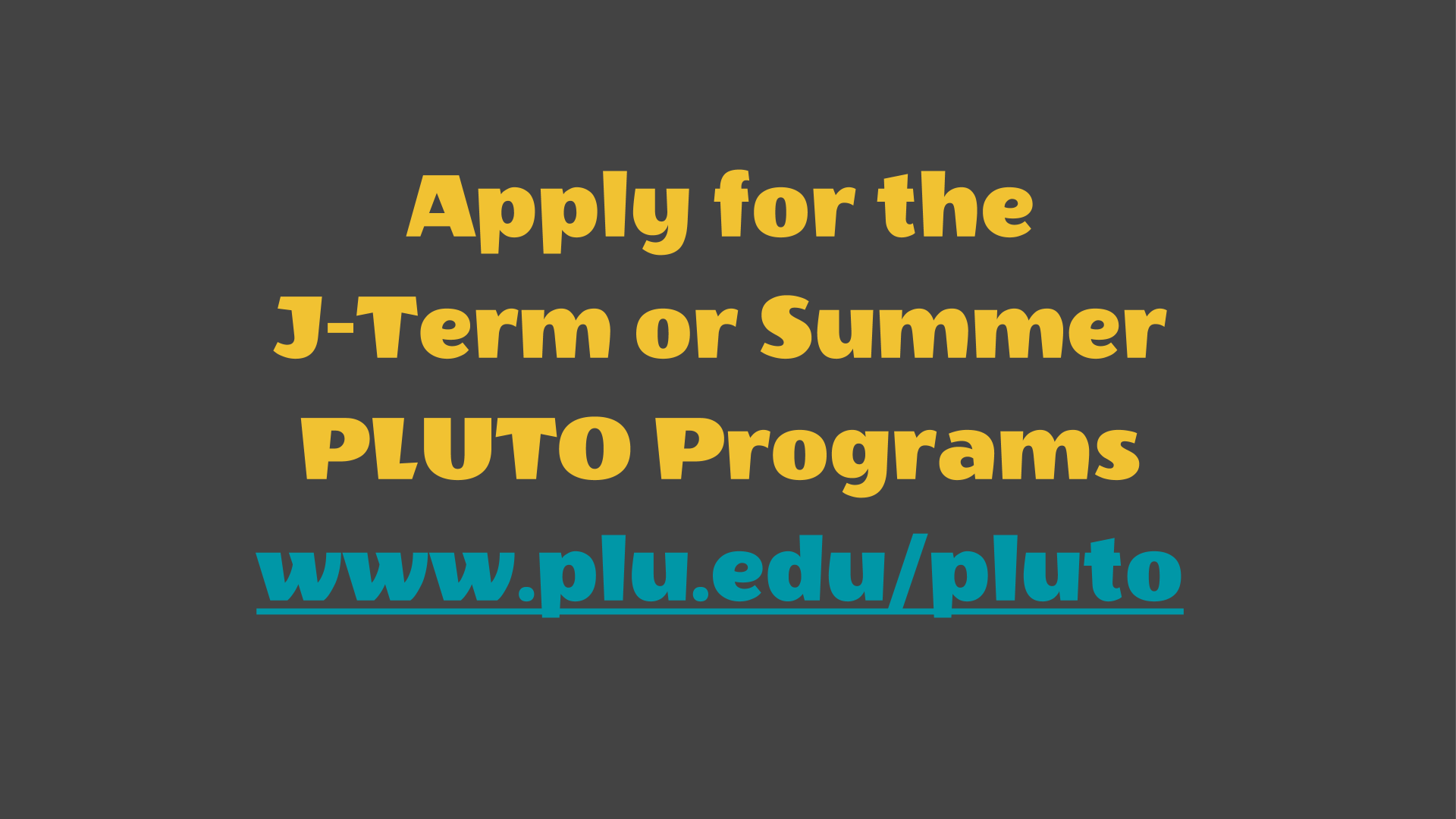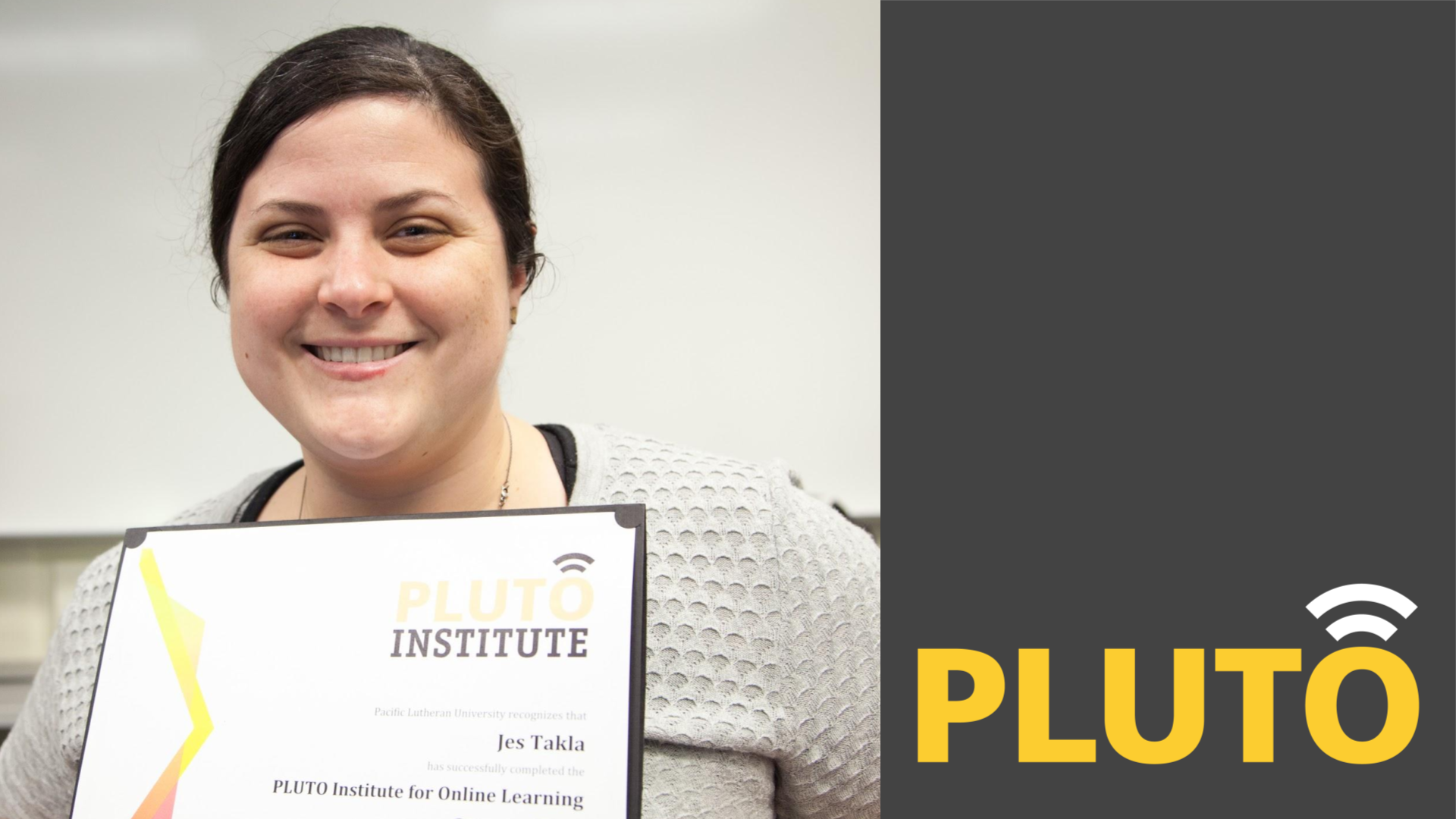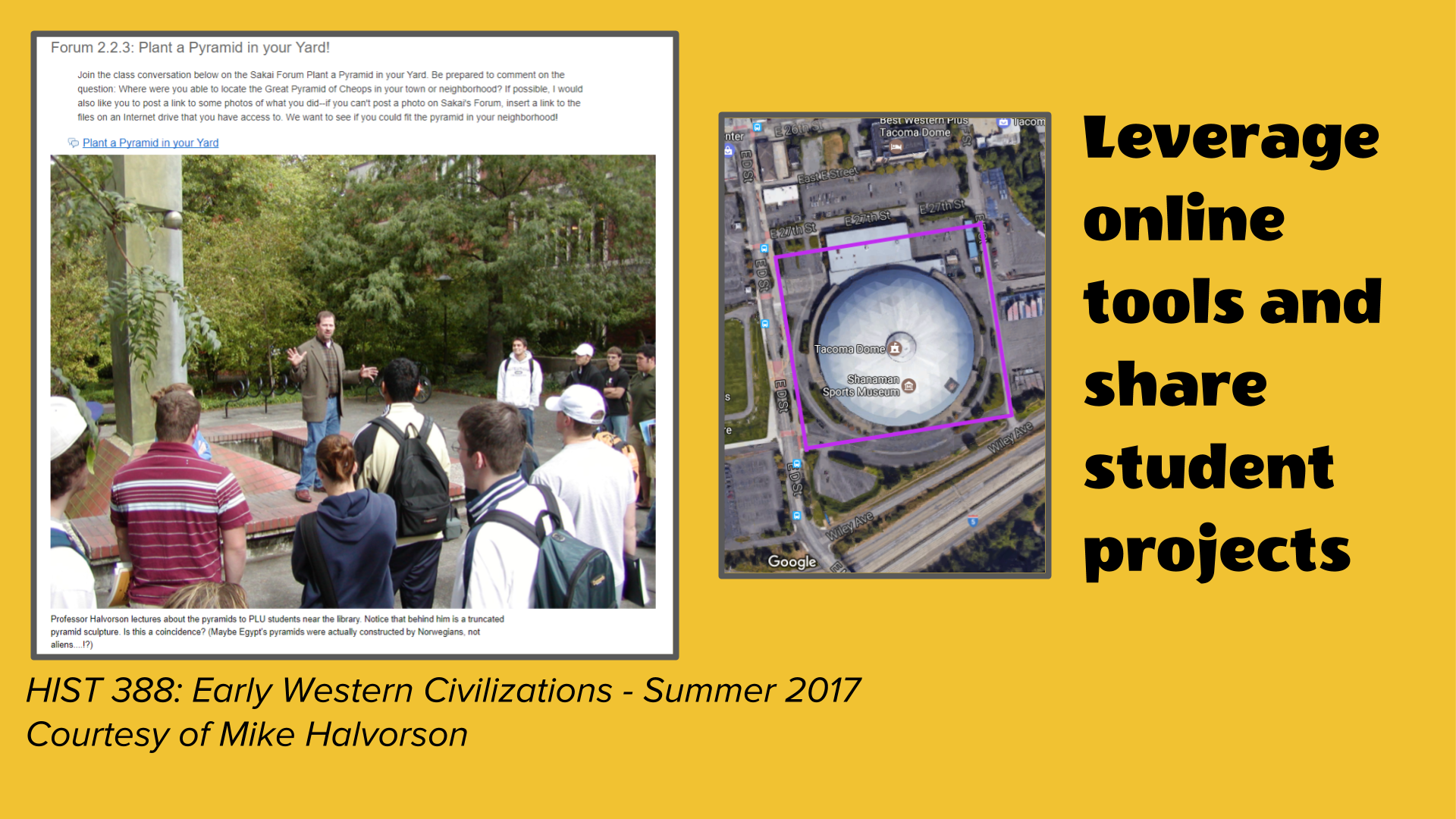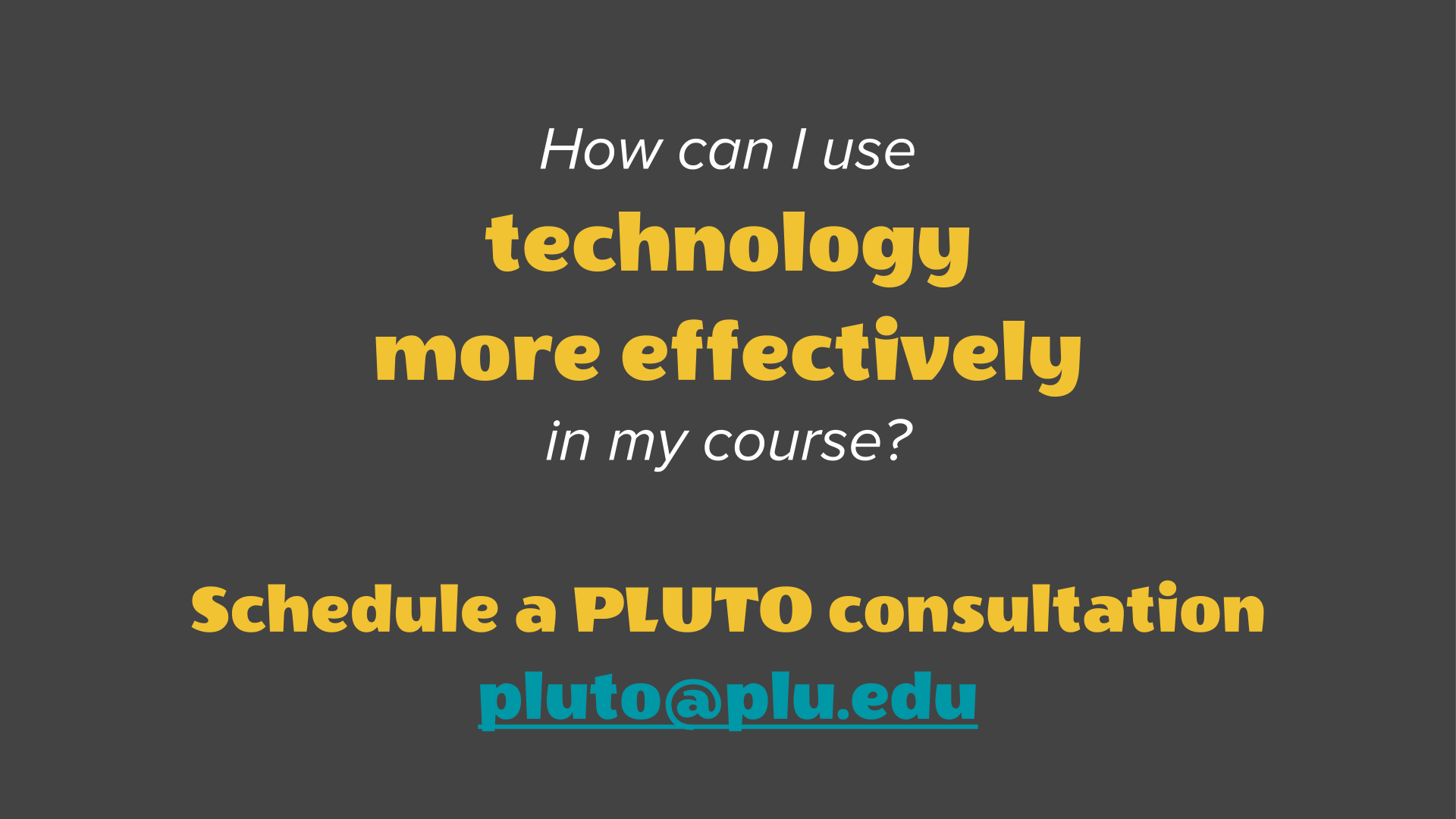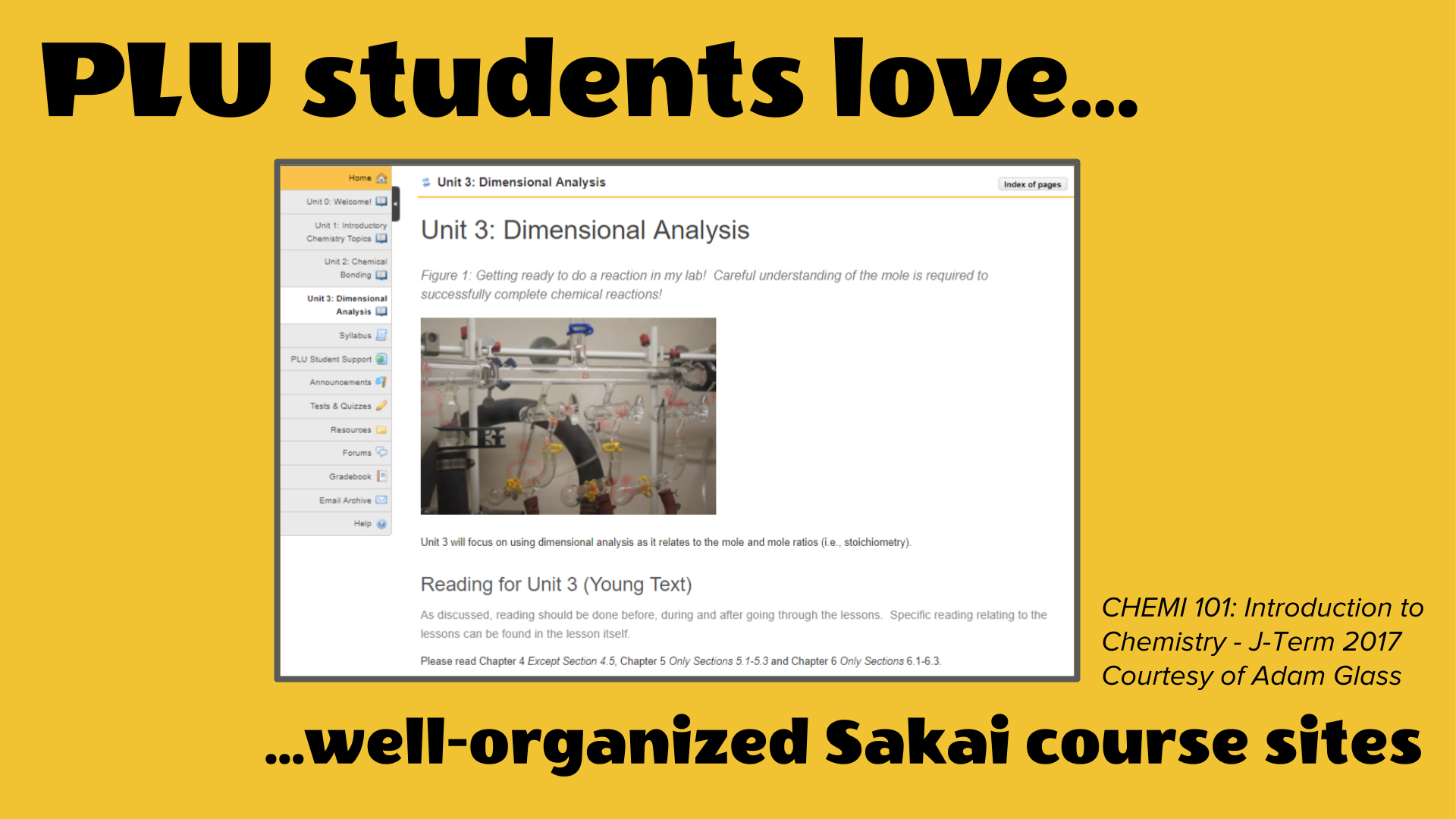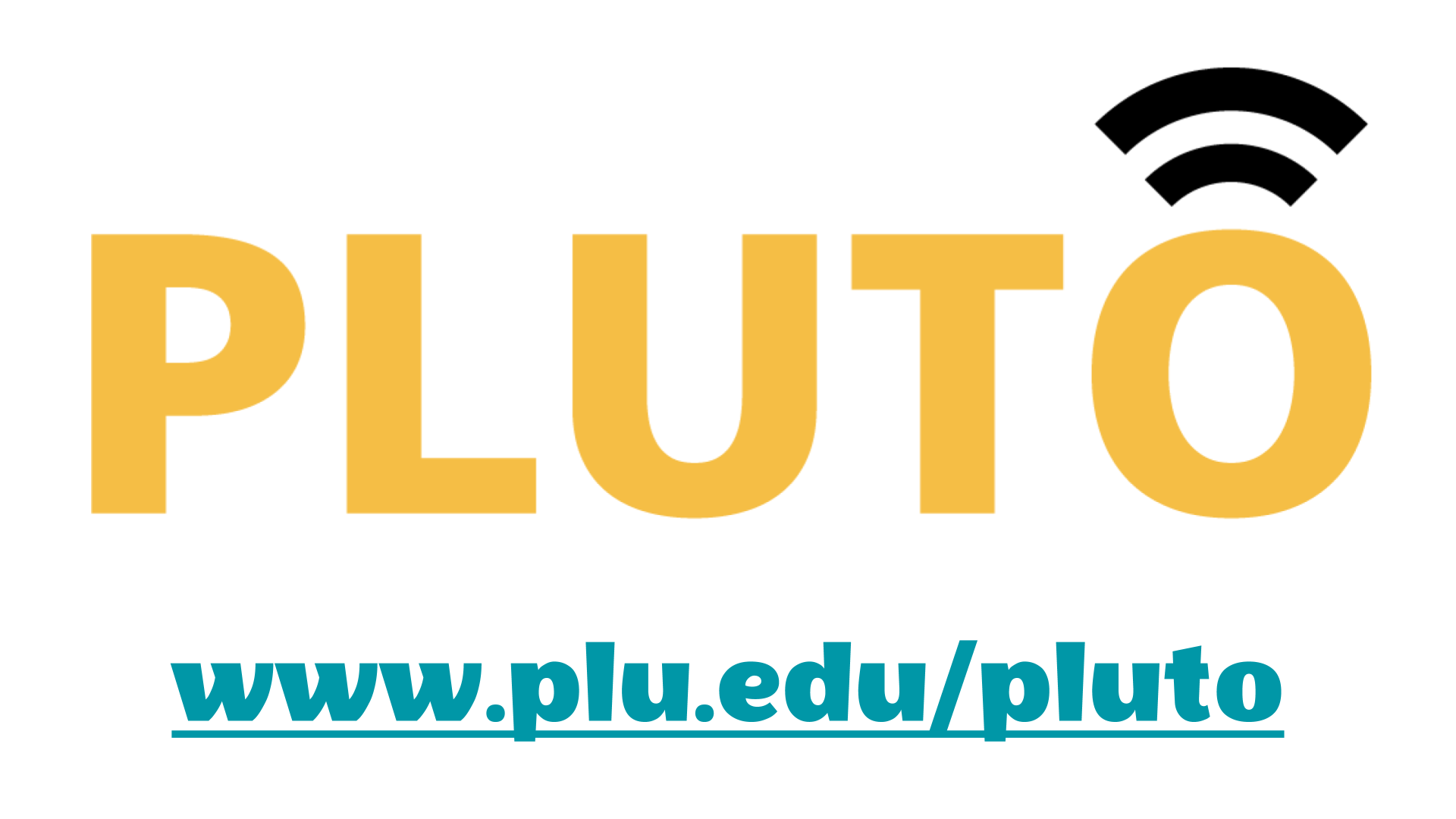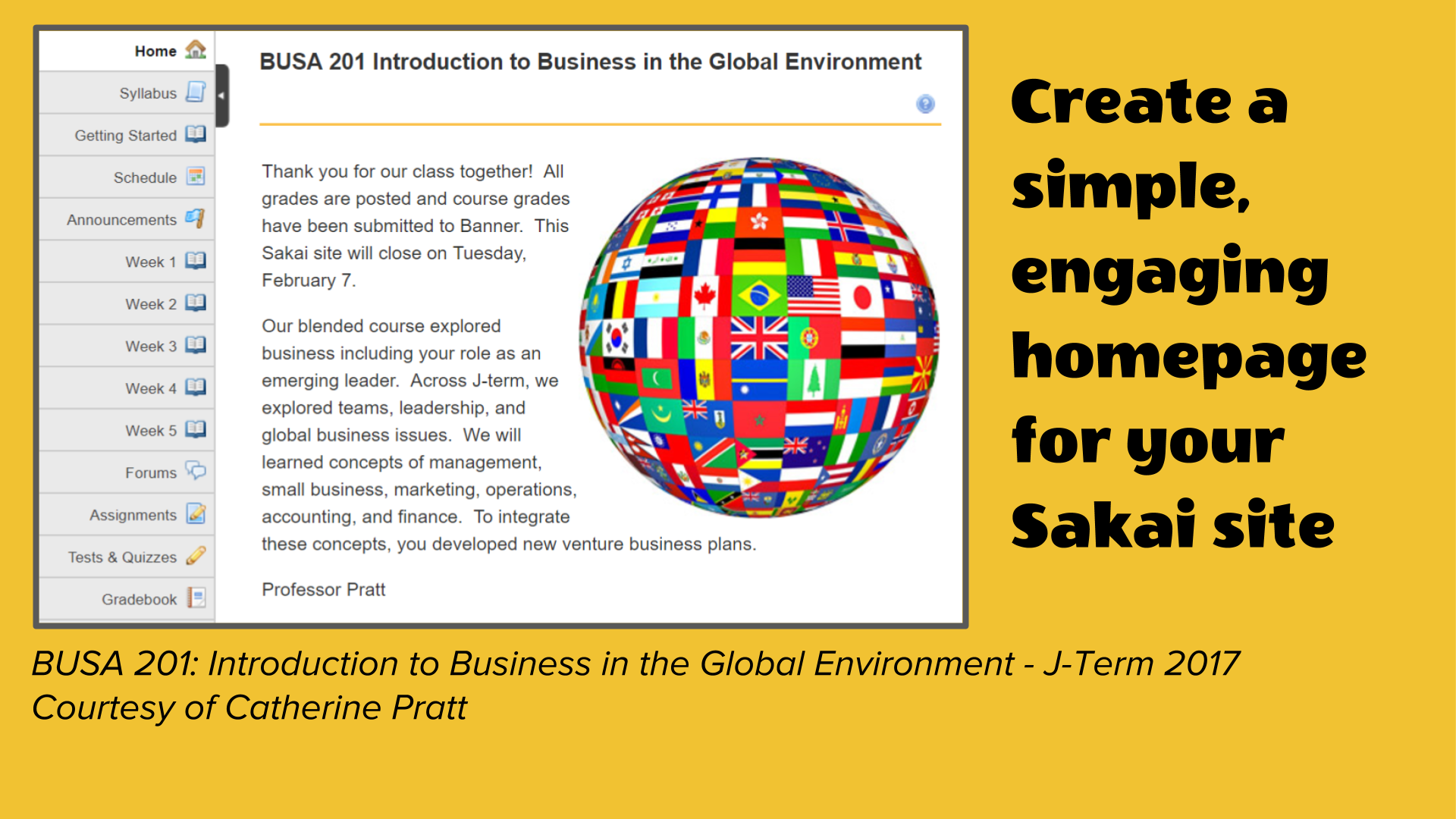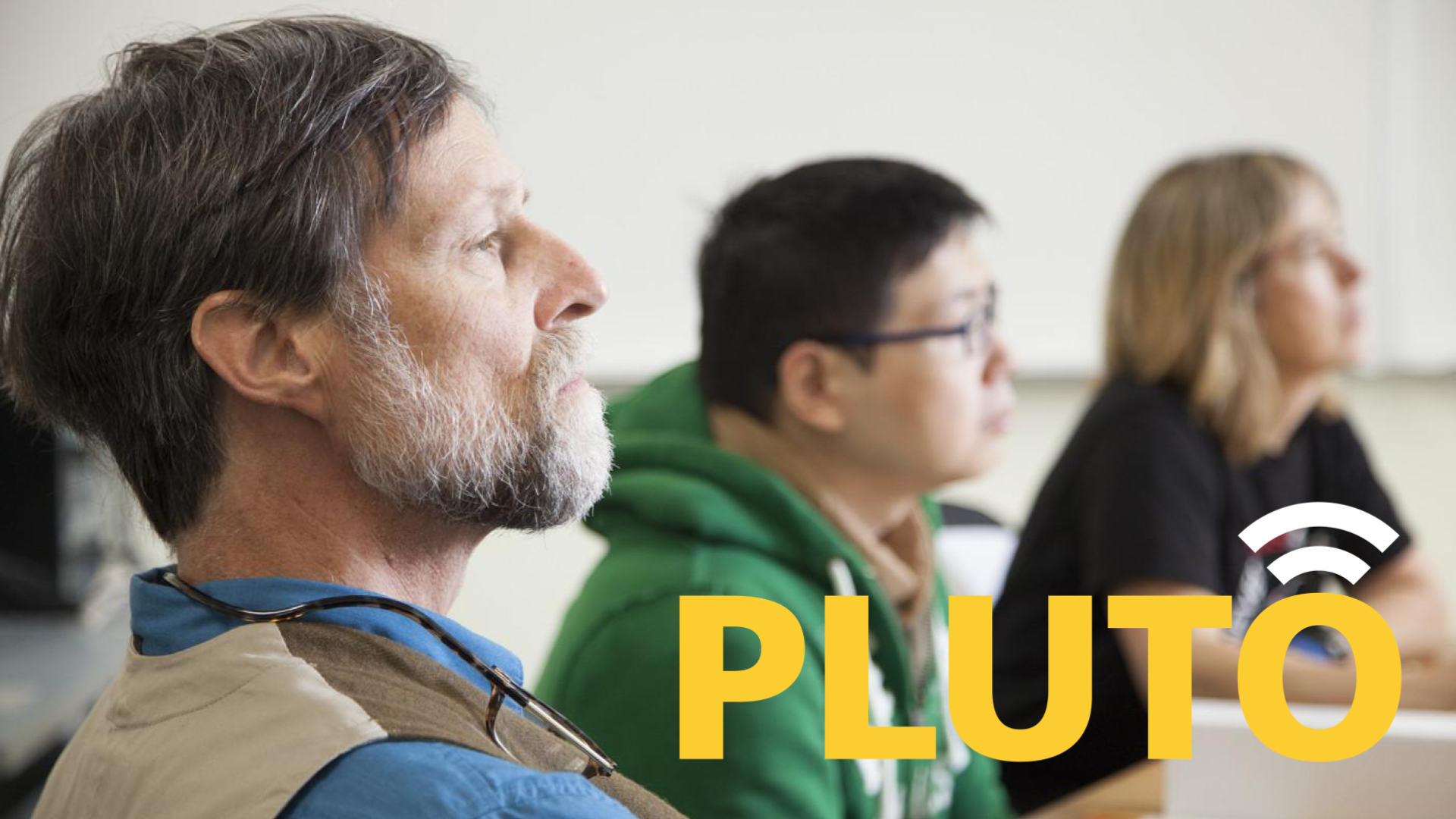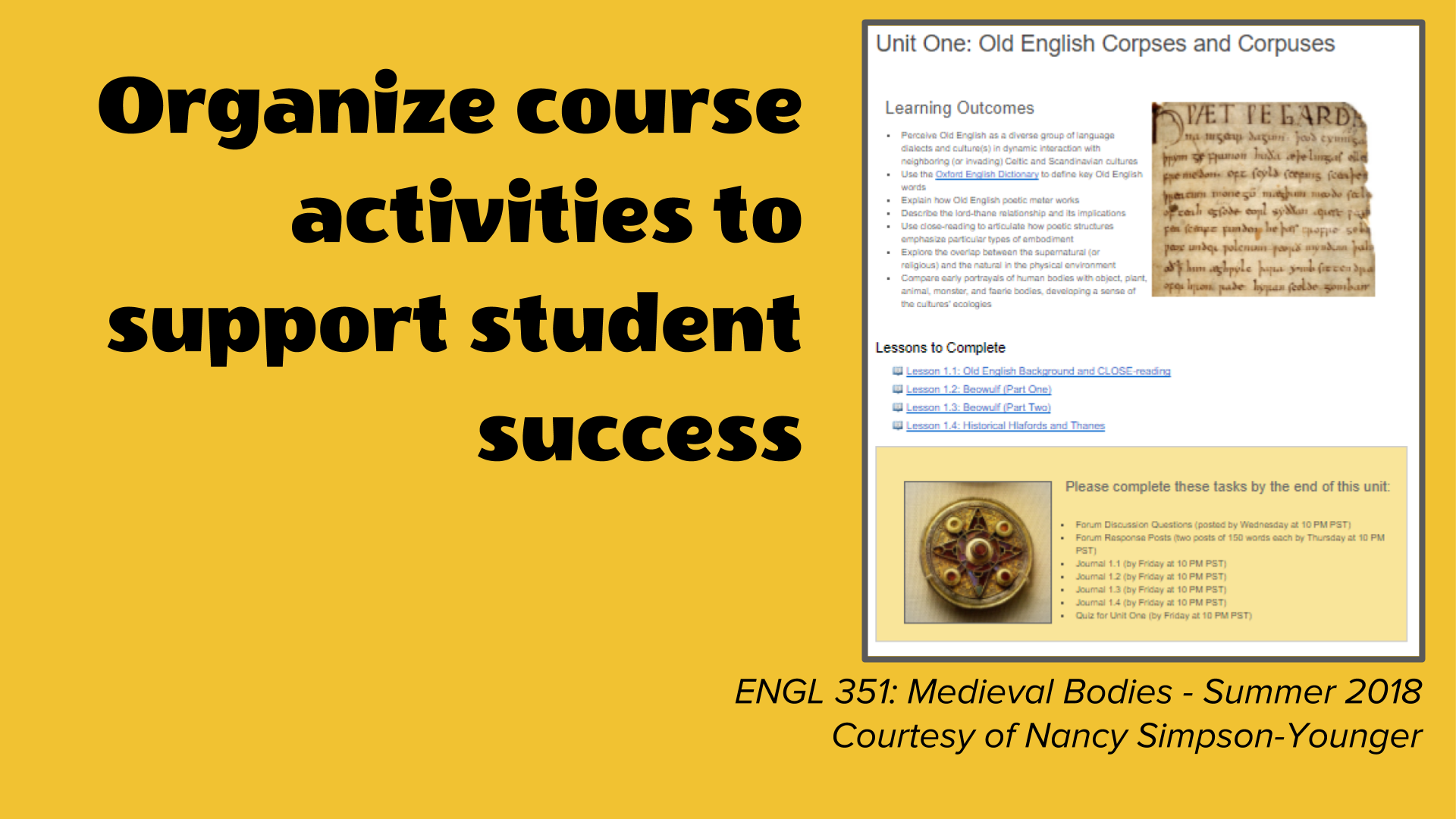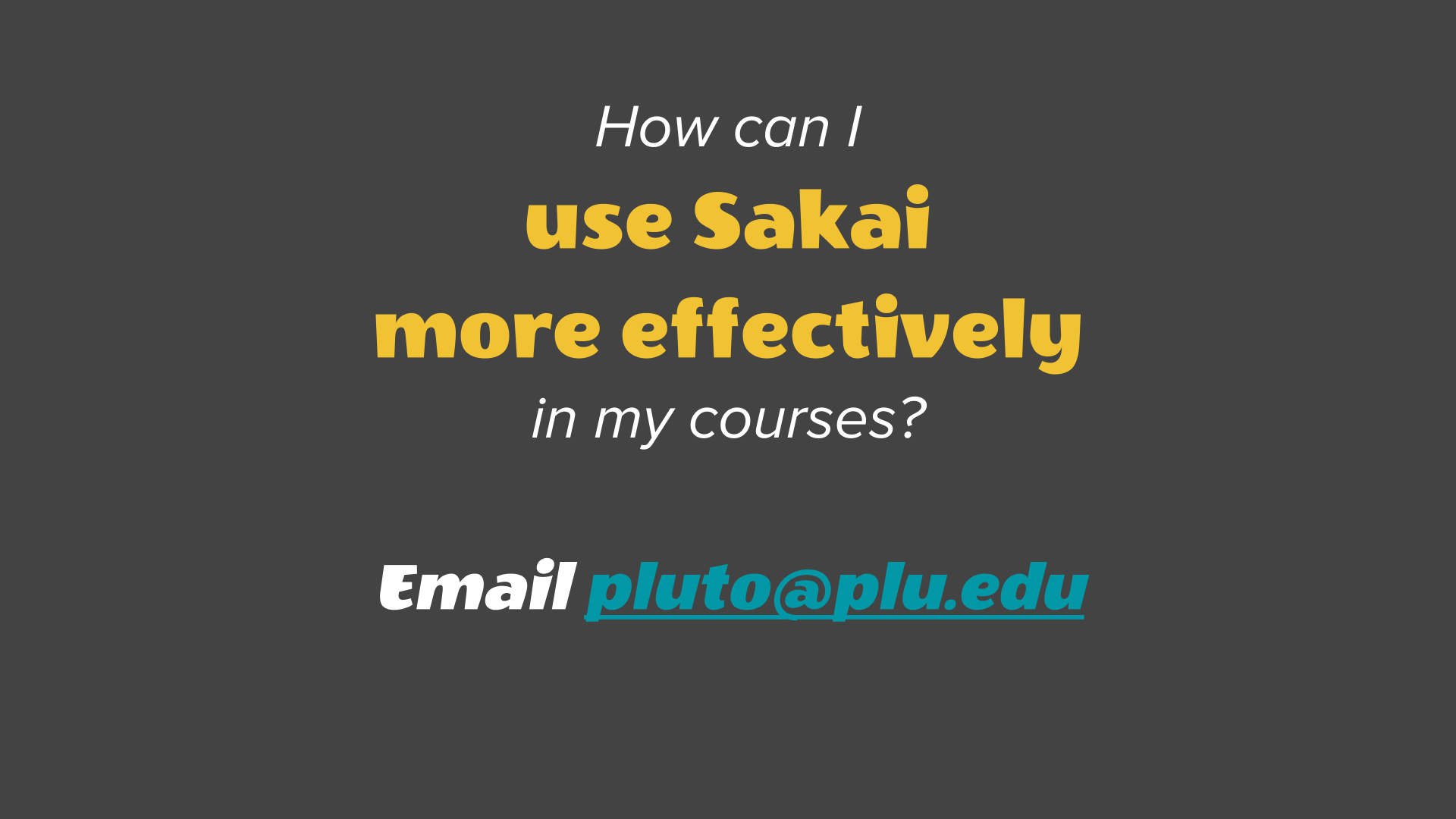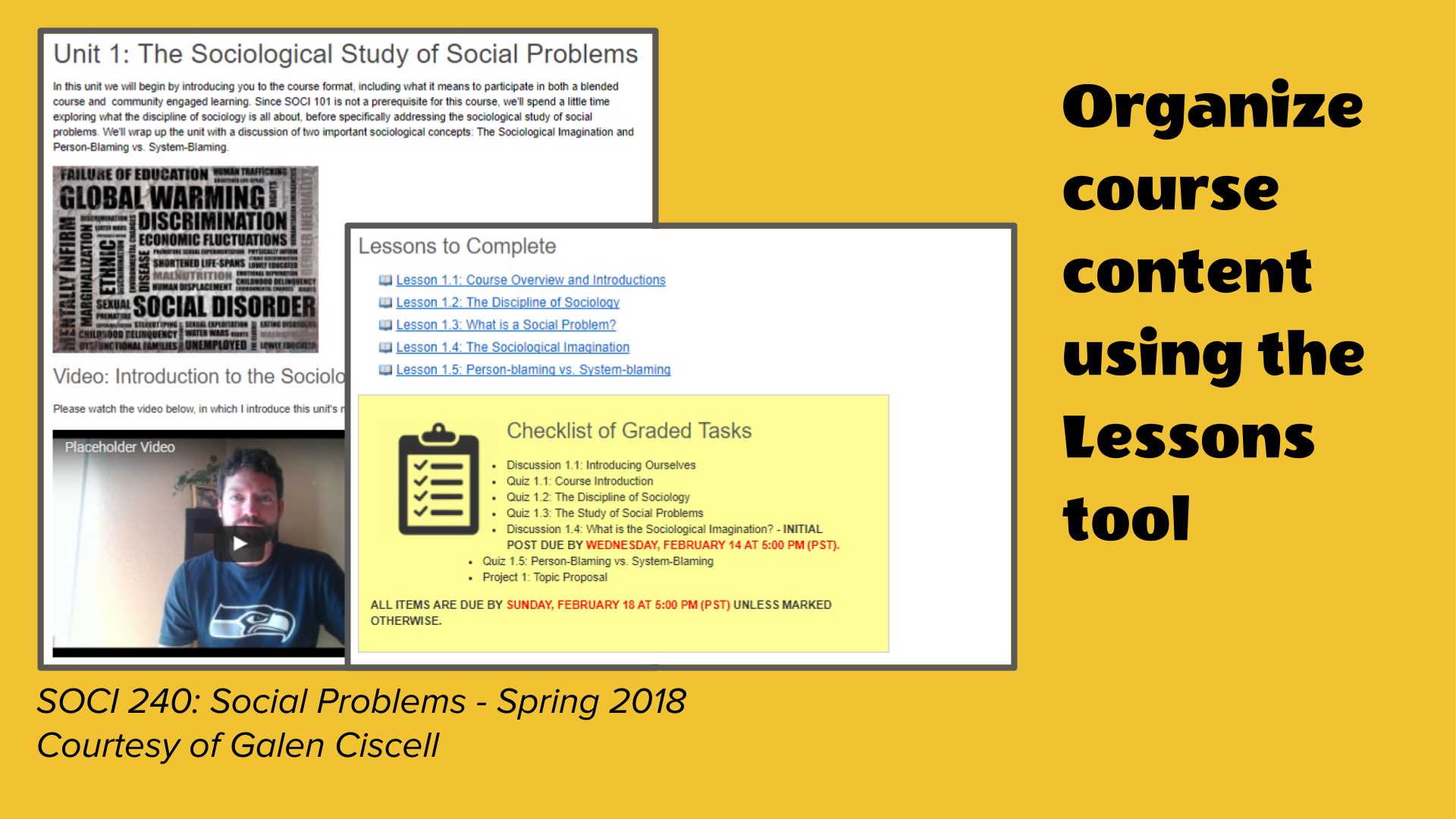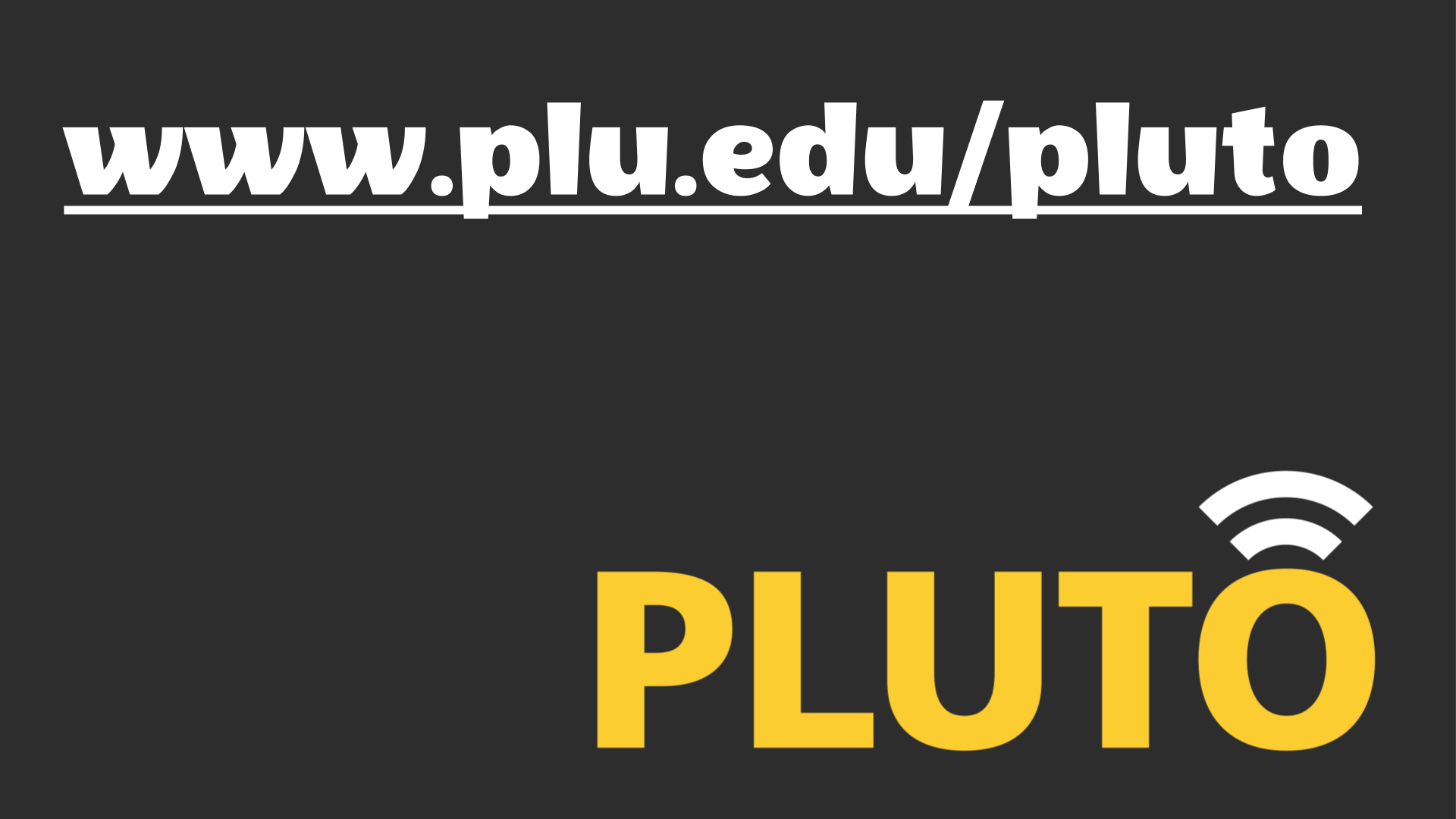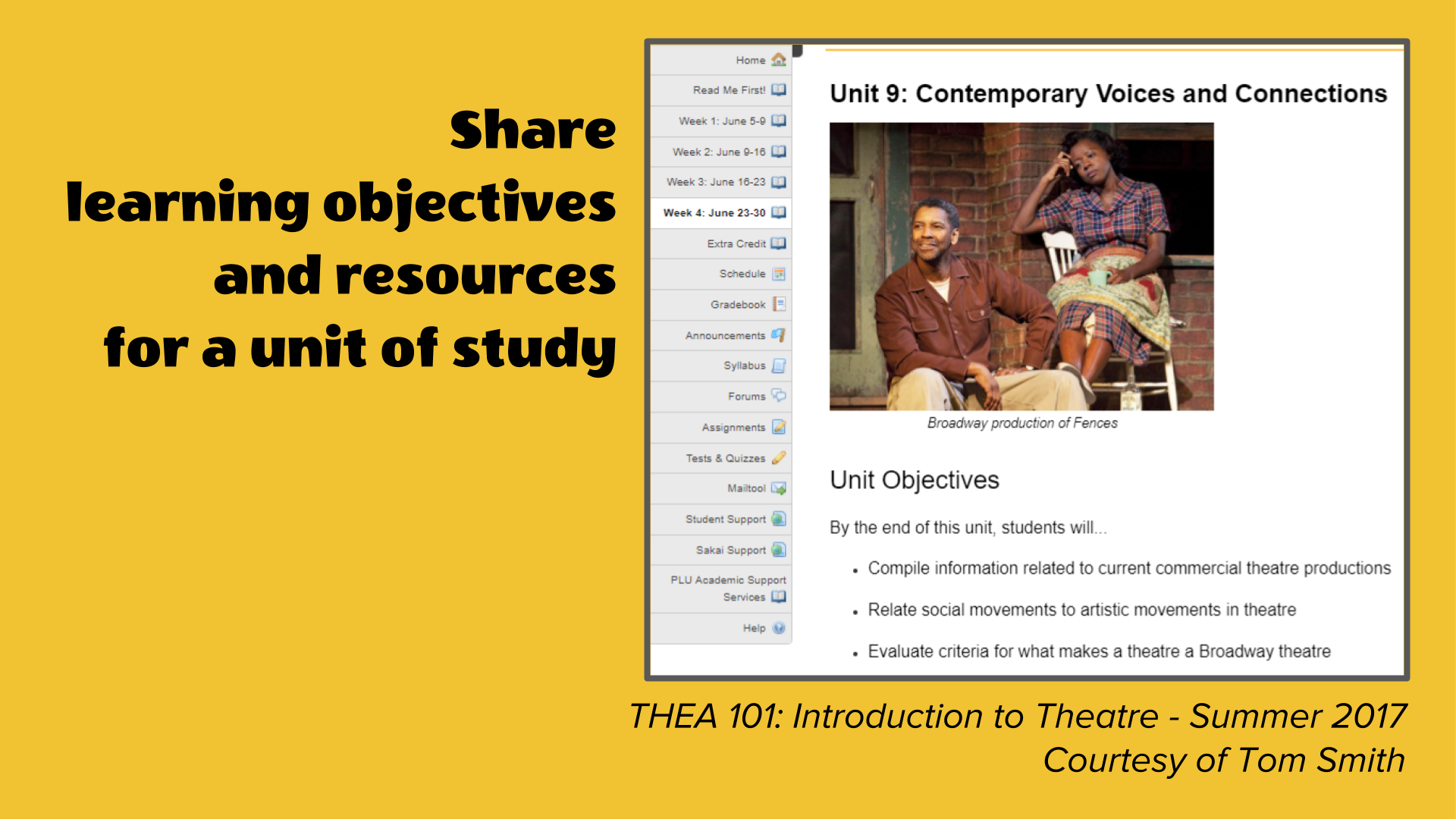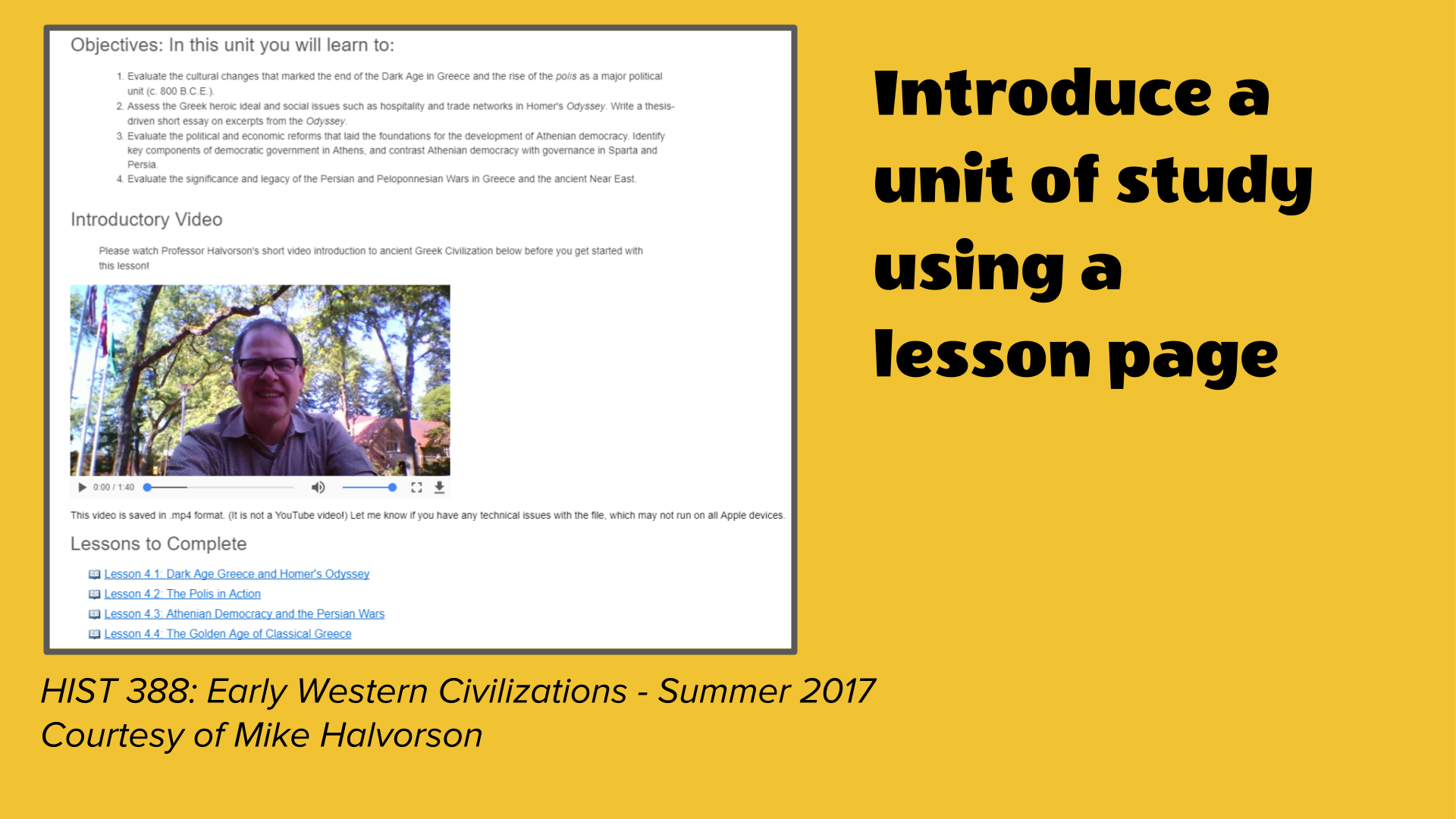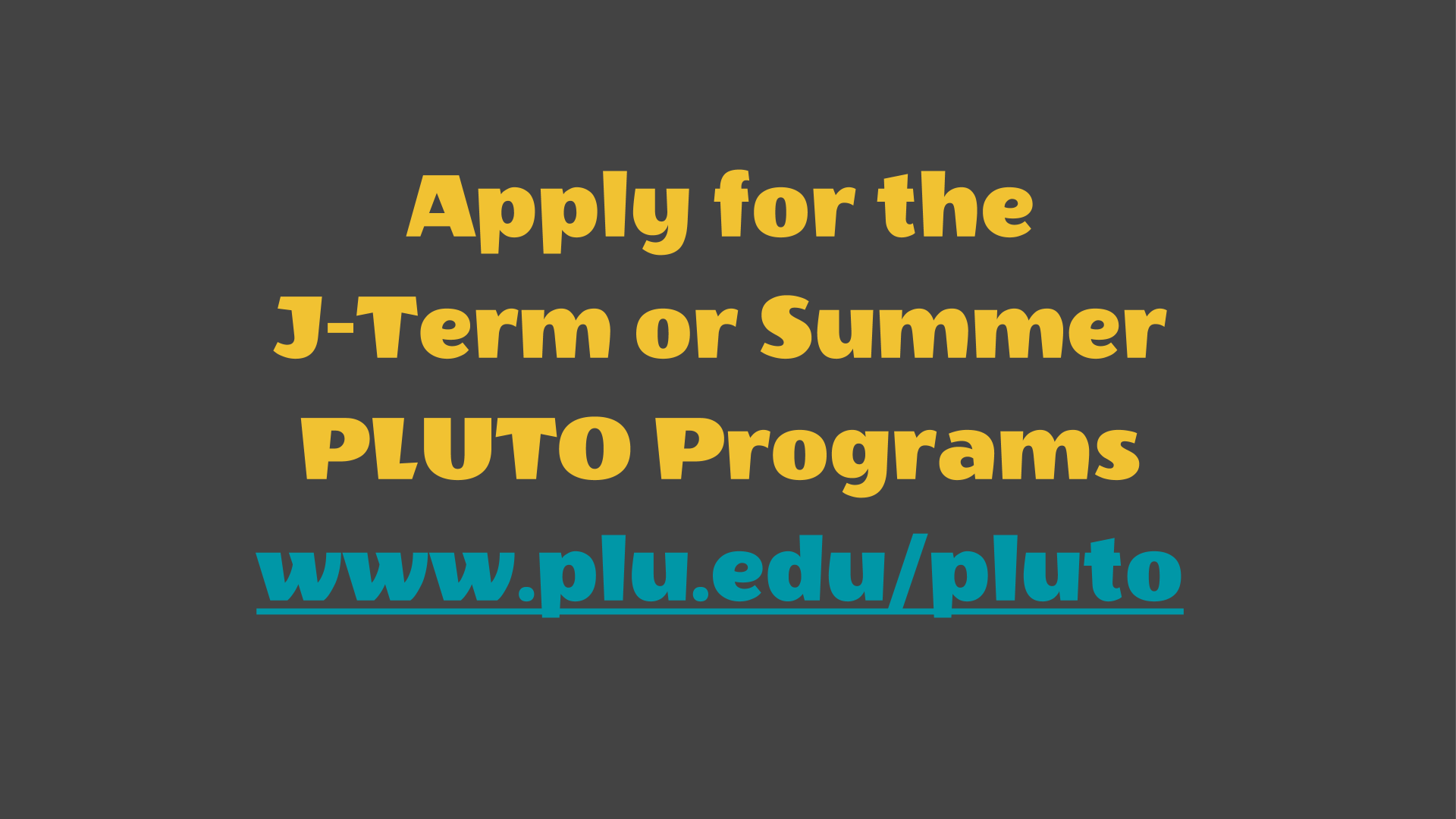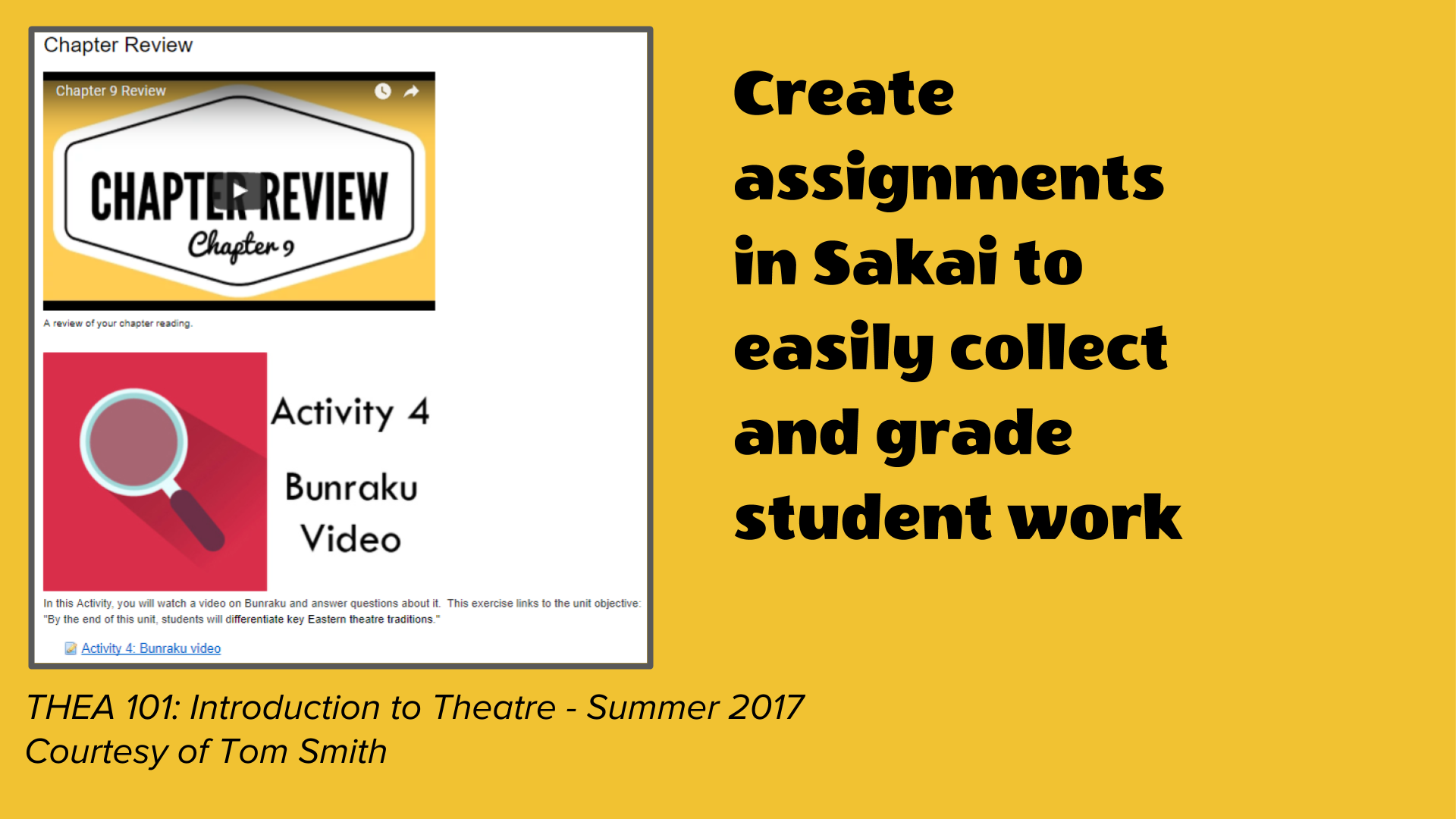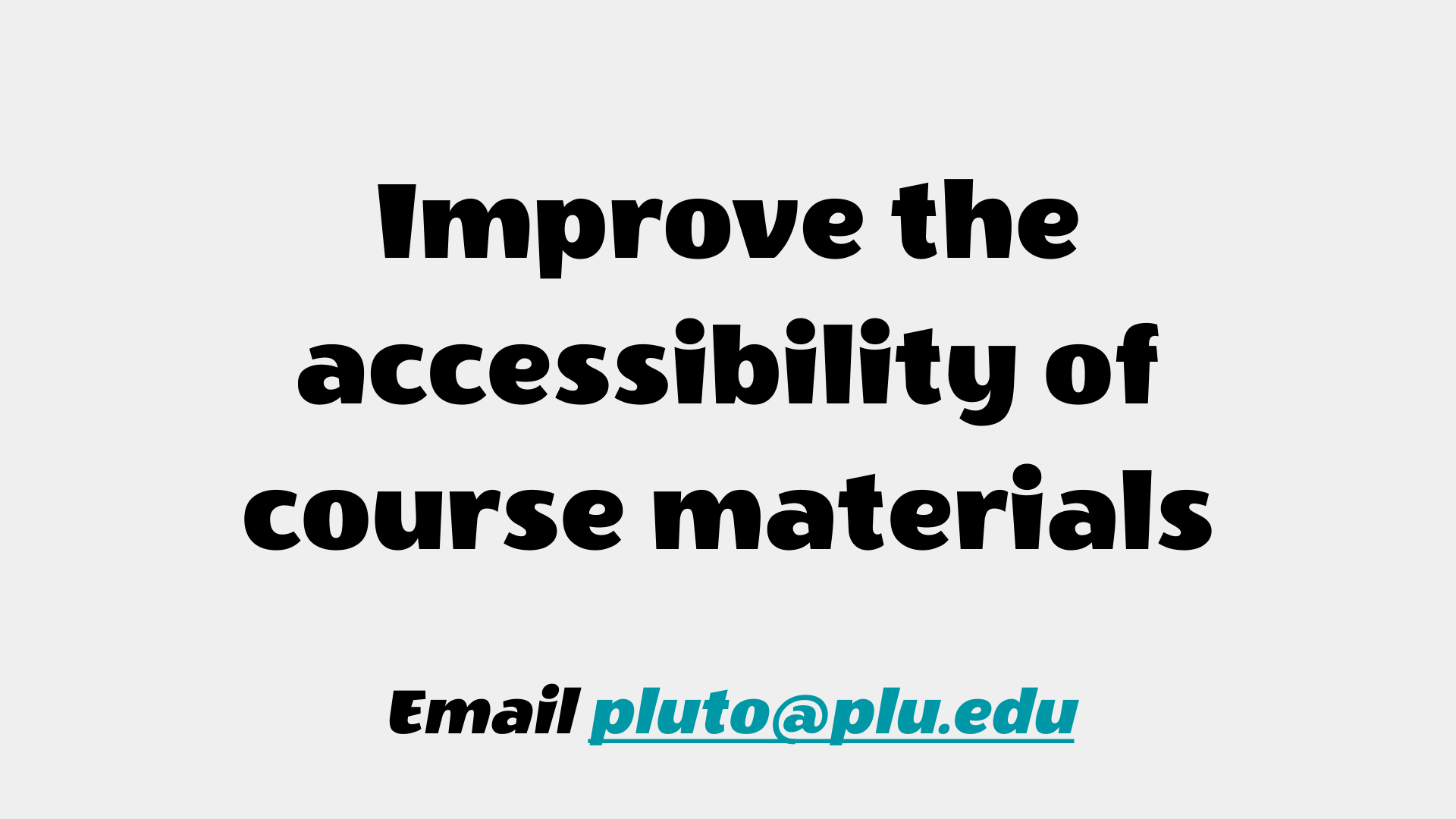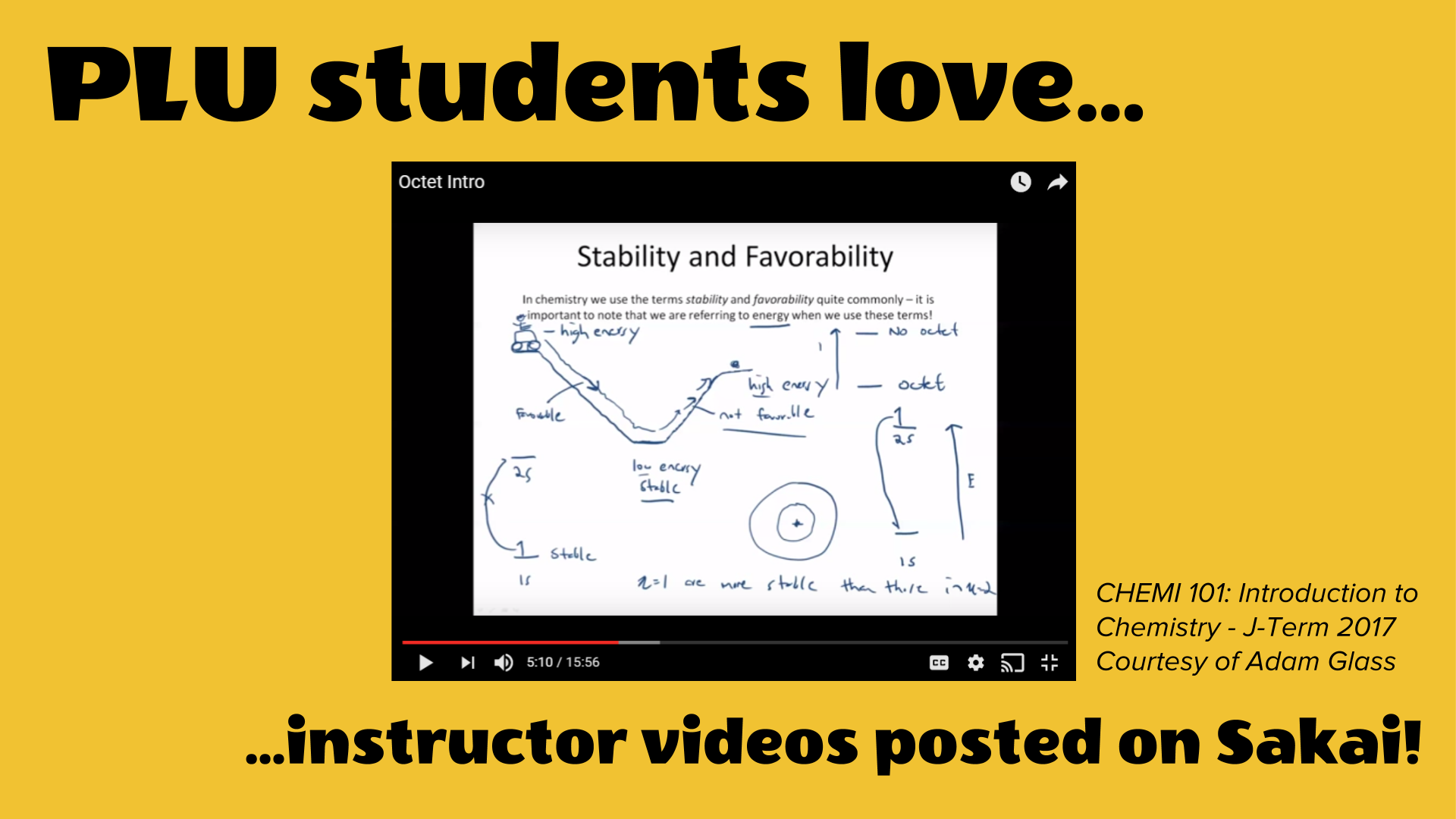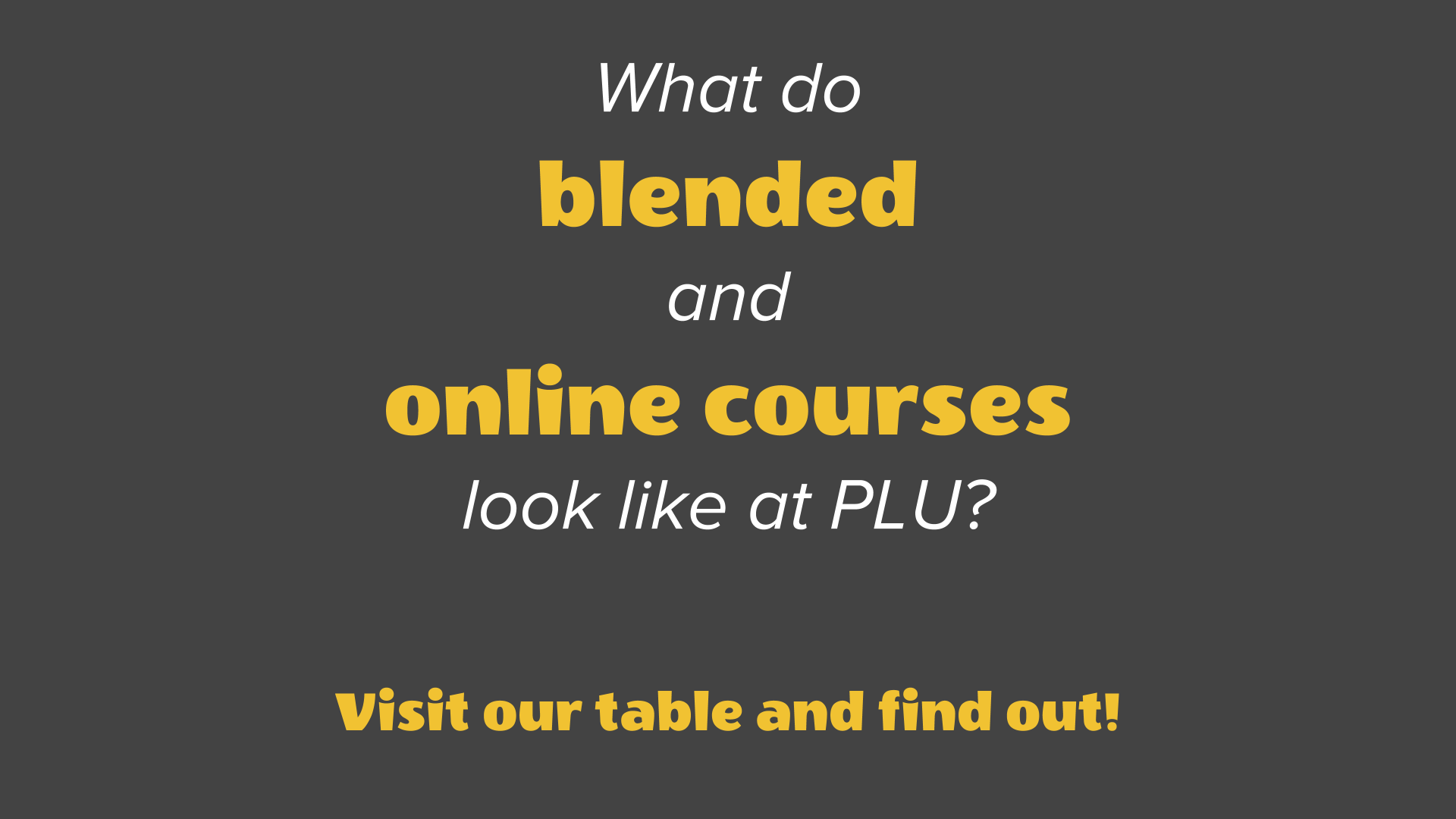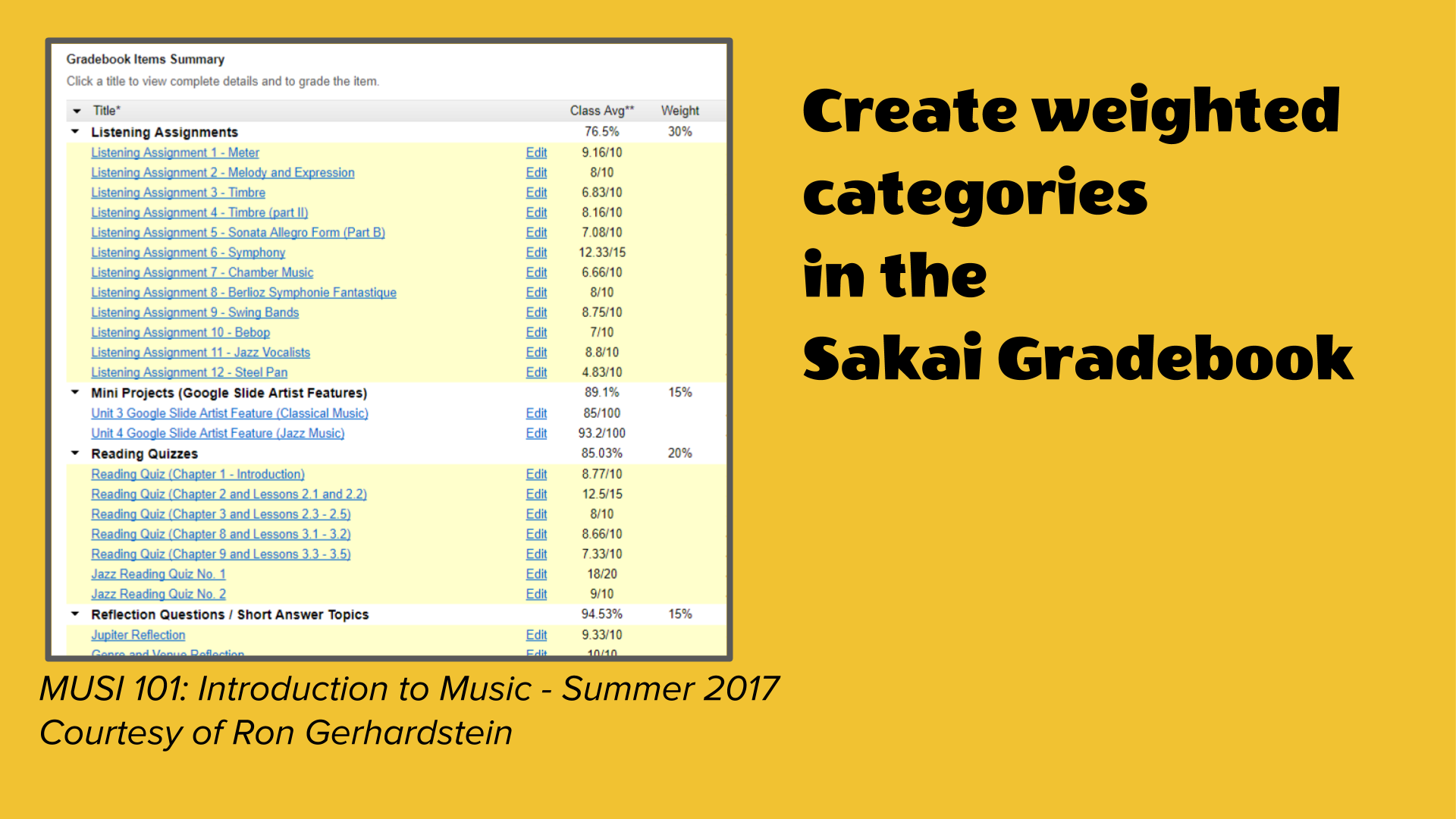 What is PLUTO?
PLUTO stands for PLU Teaching Online. It represents a set of initiatives which support faculty in the development of blended and online courses.

Why PLUTO?
PLU is working to grow online course offerings for summer terms and J-Term to meet the diverse needs of students. Online courses keep students connected to campus and can help reduce time to matriculation. Blended courses combine the best of face-to-face and online learning elements to provide students and faculty with flexible options for technology-rich instruction. With offering blended and online courses, PLU supports and promotes high-quality learning experiences consistent with PLU values. PLUTO supports faculty during course design and delivery and often impacts instructors' teaching and use of technology in all their courses.
Who is PLUTO for?
At this time, PLUTO programs are open to PLU professors who are tenured, tenure-track, or visiting.

When and Where does PLUTO take place?
Faculty interested in designing an online or blended course participate in a program which includes an institute, online activities, cohort meetings, and personalized consultations. The institute takes place twice a year, 9:00-2:00 on Mondays during J-Term or Fridays during Summer Term II.
How can faculty participate?
Interested faculty should first talk to their department chair and/or dean and select a course to design as blended or online. The next step is to fill out the application form located on the PLUTO website. The PLUTO team will then schedule a meeting with the faculty member to discuss the program and determine if the program is a good fit for the instructor and the course.