Psychology Colloquium Speaker Series
The PLU Psychology colloquium series aims to provide PLU students, faculty and staff rich, meaningful exposure to the state of the art in research in psychology. Each year, 5-6 invited speakers from a range of backgrounds, subdisciplines, and career stages are invited to present their current research. Our colloquium series is unique both in terms of its size and its scope; in addition to faculty development, the series is used for partial satisfaction of Research Familiarization requirements in PSYC 101 and other undergraduate courses.
2022-23 Confirmed Speakers
Dr. Brian Collisson
Brian Collisson, Ph.D.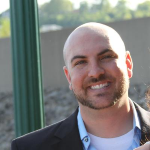 Associate Professor, Department of Psychology, Azusa Pacific University
November 18, 2022, 2-3pm
Dr. Rachel Weissler
Rachel Weissler, Ph.D.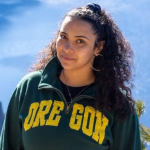 Postdoctoral Research Fellow, Linguistics, University of Oregon
September 20, 2022, 2-3pm