The Evolution of Behavior
Posted by:
tpotts
/ November 12, 2021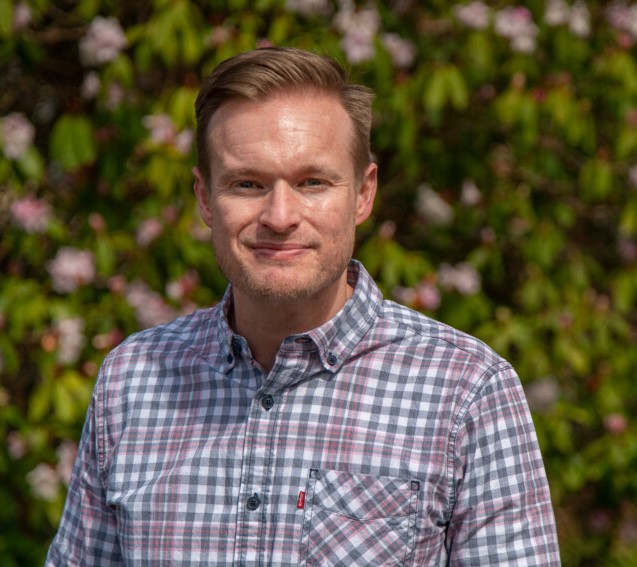 November 12, 2021
Assistant Professor of Psychology Corey Cook has received a Fulbright U.S. Scholar Award to serve as a visiting researcher at the Social Cognition Center Cologne at the University of Cologne in Spring 2022.
Cook's project, titled "Investigating the influence of fundamental motives on social cognition," will explore how evolved social goals, or fundamental motives, influence the use of stereotypes and appraisals of social threats. Cook says these motives, such as establishing social ties, gaining status, self-protection, and finding and retaining mates, were essential for human survival throughout evolutionary history and still drive social behavior today.
For Cook, the award feels like a significant milestone marking the next step in his research career. "The Fulbright is a very prestigious award, and to be a recipient constitutes recognition of leadership and expertise in my field of research," he said. "As a Fulbright Scholar, I will serve as a 'global ambassador' on behalf of the U.S. I am very proud of this accomplishment and am incredibly excited about the opportunities for international collaboration the Fulbright award affords."