The Fifteenth Annual Dale E. Benson Lecture
Sven Beckert, Harvard University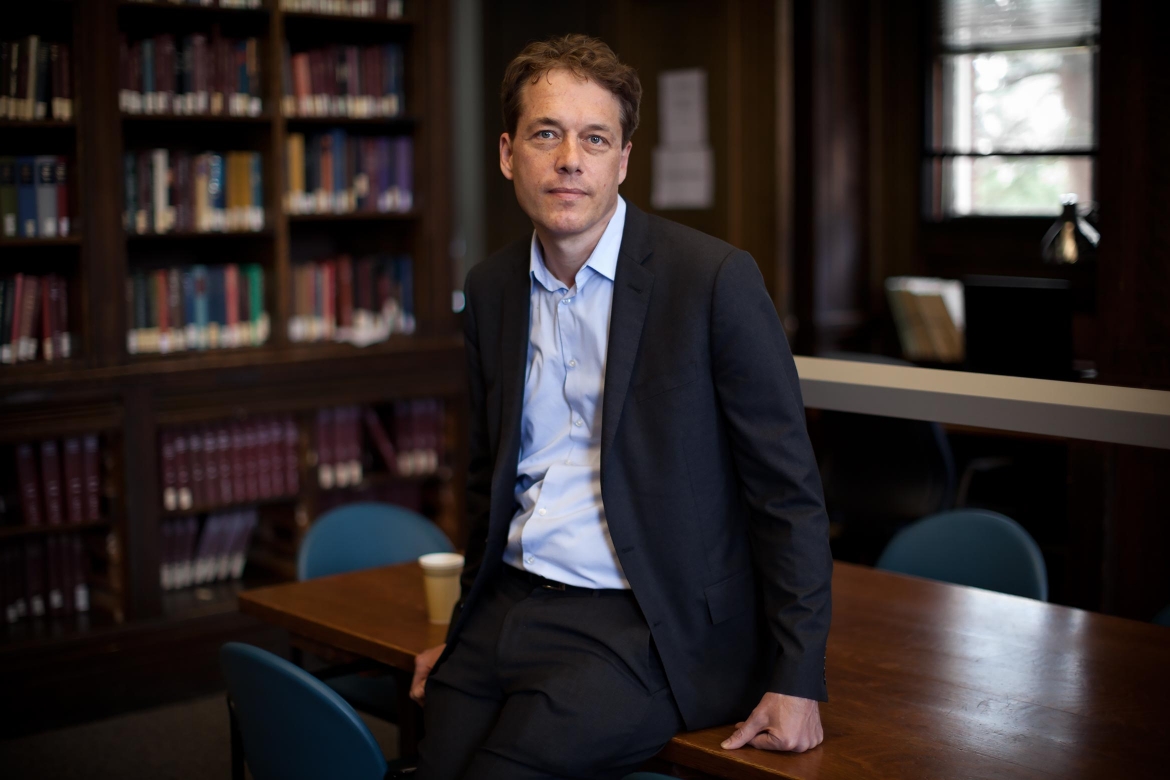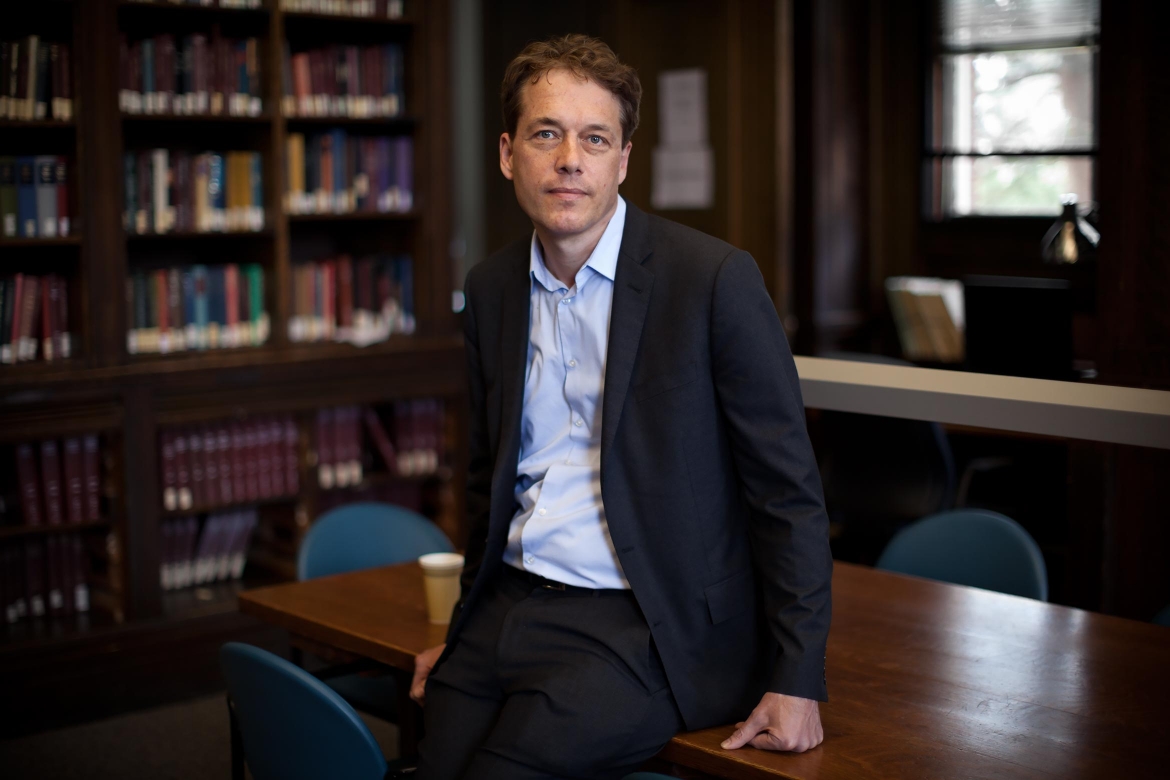 On Wednesday October 9, 2019, the PLU community welcomed Sven Beckert of Harvard University to offer the 15th Annual Dale E. Benson Lecture in Business and Economic History. Professor Beckert is Laird Bell Professor of History at Harvard University, where he teaches the history of the United States in the nineteenth century, and global history. With Christine A. Desan, Professor Beckert is also the co-director of the Program on the Study of Capitalism at Harvard University.
Beckert's bestselling book Empire of Cotton: A Global History (2015), is the first global history of the nineteenth century's most important commodity. Empire of Cotton won the Bancroft Prize, the Philip Taft Award, the Cundill Recognition for Excellence, and it was a finalist for the Pulitzer Prize.
The New York Times named Empire of Cotton one of the ten most important books of 2015. Professor Beckert's other publications have focused on the nineteenth-century bourgeoisie, on labor, on democracy, on global history and on the connections between slavery and capitalism. He is currently at work on a global history of capitalism.
Event Details
Speaker: Sven Beckert, Harvard University
Time & Location: 7:30 p.m.
Chris Knutzen Hall, AUC
Date: Wednesday, Oct. 9, 2019
This event is free and open to the public.

For more information
For more information about upcoming lectures and event planning, contact Michael Halvorson (halvormj@plu.edu) in the Department of History. Better yet, sign up for our event mailing list by filling out the following e-form!
The Annual Dale E. Benson Lecture in Business and Economic History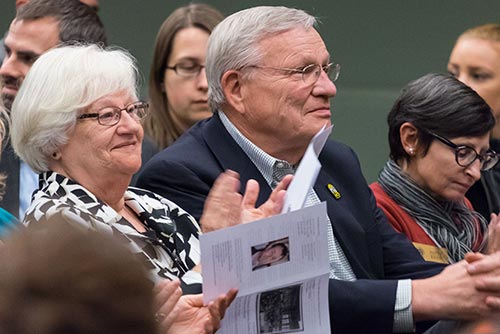 Supported by a generous endowment from the Benson Family, the Dale E. Benson Lecture in Business and Economic History is designed to bring leading experts in the fields of history, business, and economics to campus to address the PLU community.
Along with the business and economic history curriculum, the lecture is designed to encourage the study of business organizations, entrepreneurs, workers, products, and consumers, as well as the economic forces that have shaped contemporary culture and society. The program encourages historical reflection, creative problem solving, and ethical leadership across campus.
Alice Steinglass (2018)
Brad Tilden (2017)
Stephen Mihm (2016)
Seth Rockman (2015)
Gary Cross (2014)
Mansel G. Blackford (2013)
Deirdre N. McCloskey (2012)
Peter Coclanis (2011)
Joyce Appleby (2010)
Walter Licht (2009)
Peter H. Lindert (2008)
Naomi R. Lamoreaux (2007)
Richard R. John (2007)
Michael A. Bernstein (2006)