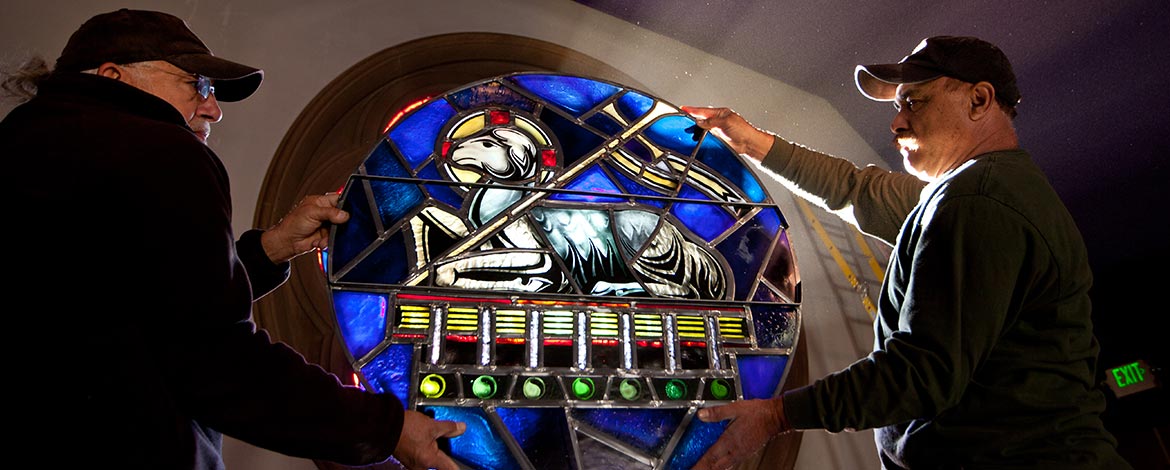 By John P Rosenberg
Interim Director for Congregational Engagement
During our recent search for a half-time Director of Congregational Engagement, we heard from a variety of stakeholders as well as the candidates that the Director for Congregational Engagement sounded much more like a full-time rather than a half-time position.
Given that reality along with other leadership changes at PLU, the Search Committee expressed its gratitude to several well-qualified finalists and decided to extend the interim period for one to two more years while the University identifies necessary resources to make the position a full-time one. Interim Director John Rosenberg will continue in his current position pending the outcome of a new search. Meanwhile, watch for the development of a regular electronic newsletter directed toward faith leaders and their communities in the Pacific Northwest along with a Summer Theological Conference in June or July of 2018. Watch this space for further announcements!