Intercultural Development Inventory®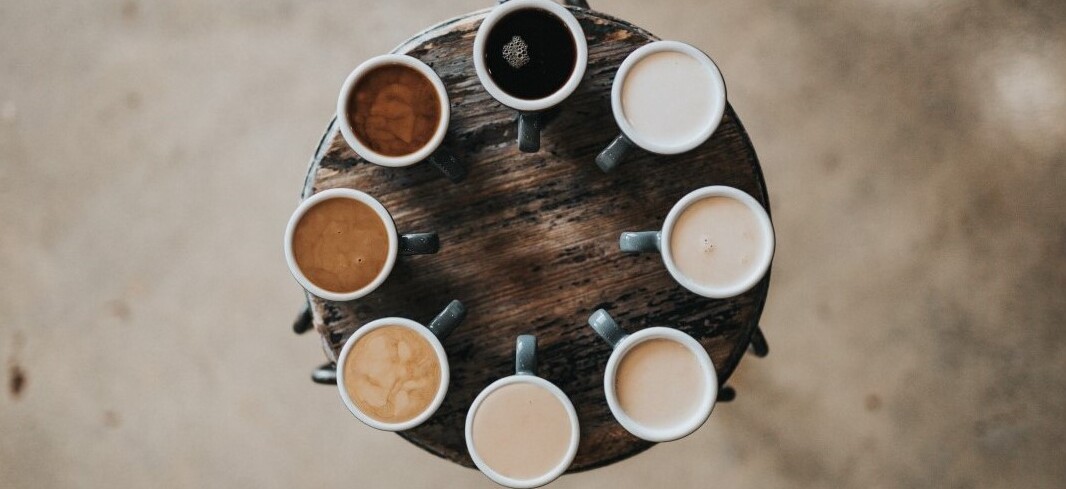 The Intercultural Development Inventory assesses intercultural competence—the capability to shift cultural perspective and appropriately adapt behavior to cultural differences and commonalities.
The Intercultural Development Inventory is a 50-item questionnaire available online that can be completed in 15–20 minutes with complete confidentiality. PLU's Qualified Administrators work closely with participants to walk them through the entire process to ensure comprehension of the results and to create robust action plans.
Confidential Customized Profile Reports
The IDI generates profiles of an individual's intercultural competence (click here for a sample individual profile report). It is used to assess an individual's level of intercultural competence, a customized Intercultural Development Plan®  is then prepared. This IDP provides a detailed blueprint for the individual to further develop his/her intercultural competence. (click here for a sample IDP report).
The IDI also generates group, subgroup, and organizational intercultural competence profiles (click here for a sample group profile report). When used to assess a group's intercultural competence, interviews or focus groups can be conducted to identify cross-cultural goals and challenges, providing valuable information regarding how the group's IDI profile translates into interculturally competent strategies across diverse groups.
The Process and Outcomes
1  Introduction to the IDI®
In this 1.5 hour session, all participants gather to learn about the Intercultural Development Continuum and how it can be used to improve relationships within the organization. Instructions on how to complete the assessment survey are covered as well.
Create a community agreement and set of guidelines
Define core concepts of intercultural development: culture, diversity, inclusion, and intercultural competence
Identify important aspects of the objective and subjective cultures of the team/group/organization
Explain the purpose of the IDI in the context of the training
2  Participants take the online assessment in complete confidentiality
3  Individual IDI Debriefs
After gaining a firm understanding of what the IDI is and how it can be used, participants will meet (1 hour) with a Qualified Administrator one-on-one to discuss their personal IDI results. The Qualified Administrator will also present them with their Individual Development Plan, which contains activities and reflections for them to increase their intercultural competence.
Understand own IDI results, including both perceived and actual stages of intercultural development
Apply the core concepts of intercultural development to examples from own life (personal and professional)
Identify paths to addressing gaps between actual and perceived stage, as well as move to higher levels on the continuum
4  Intercultural Development and Your Organization
The group re-convenes for this 1.5 hour session where the IDI Qualified Administrator will reveal and break down the aggregate results of the IDI assessments, including an explanation of the organization's perceived stage on the IDC and its actual stage. Participants will discuss what these results reveal about their organization and begin to make a plan to address any issues and/or move further along the continuum.
Understand the Intercultural Development Continuum
Explain where the organization perceives itself to be on the continuum and where the IDI reveals it actually is
Identify the impact of gaps between perceived and actual levels of intercultural development on work products, organizational climate, and individual relationships
Create SMART goals and/or identify prioritized individual, team, and organizational activities to begin or continue improving the group's intercultural competence
Request more information on how this program can impact your employees and organization
davenppl@plu.edu
Top 3 reasons to use
the IDI
in your organization
IDI results are actionable
and have wide application
The IDI creates a customized Intercultural Development Plan (IDP) that guides a person through a series of activities and self-reflections that developmentally build intercultural competence.
The IDI result may be used to pursue multiple efforts:  (1) For individual feedback and development of intercultural competence, (2) for group/team feedback and training development of intercultural competence, and (3) for baseline assessments, training needs assessment, and DEI program evaluation.
The IDI is developmental
The IDI facilitates cooperative conversations and actions directed toward growth and development rather than judgment and resistance. The individual and group plans provide a path for individual and organizational development.
The IDI provides practical,
in-depth information
The IDI allows extensive and in-depth insights on individual and group levels of intercultural competence. This is accomplished through the use of sophisticated, customized IDI Individual Profile Reports and IDI Group Profile Reports. These reports present valid, quantitative and qualitative information about how an individual or group engages cultural difference in their day-to-day interactions with others.
Request more information
davenppl@plu.edu
Seeking Feedback!
We are looking to add additional workshops and offerings, but need to hear what YOU are looking to learn!
Complete the Survey