Work on Your Business – On Your Own Time
Get access to FREE, on demand business skills training to help you
start, build and keep your business on the right track.
Sign Up and Start Learning Today!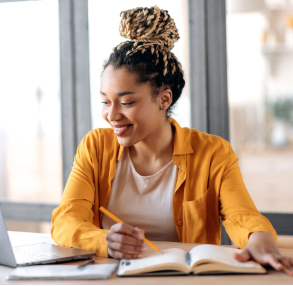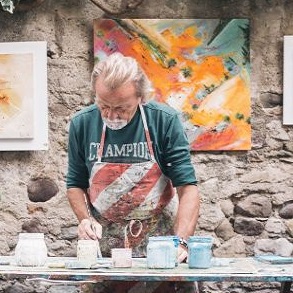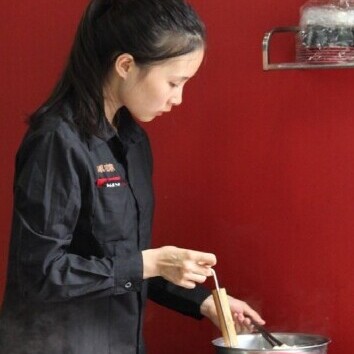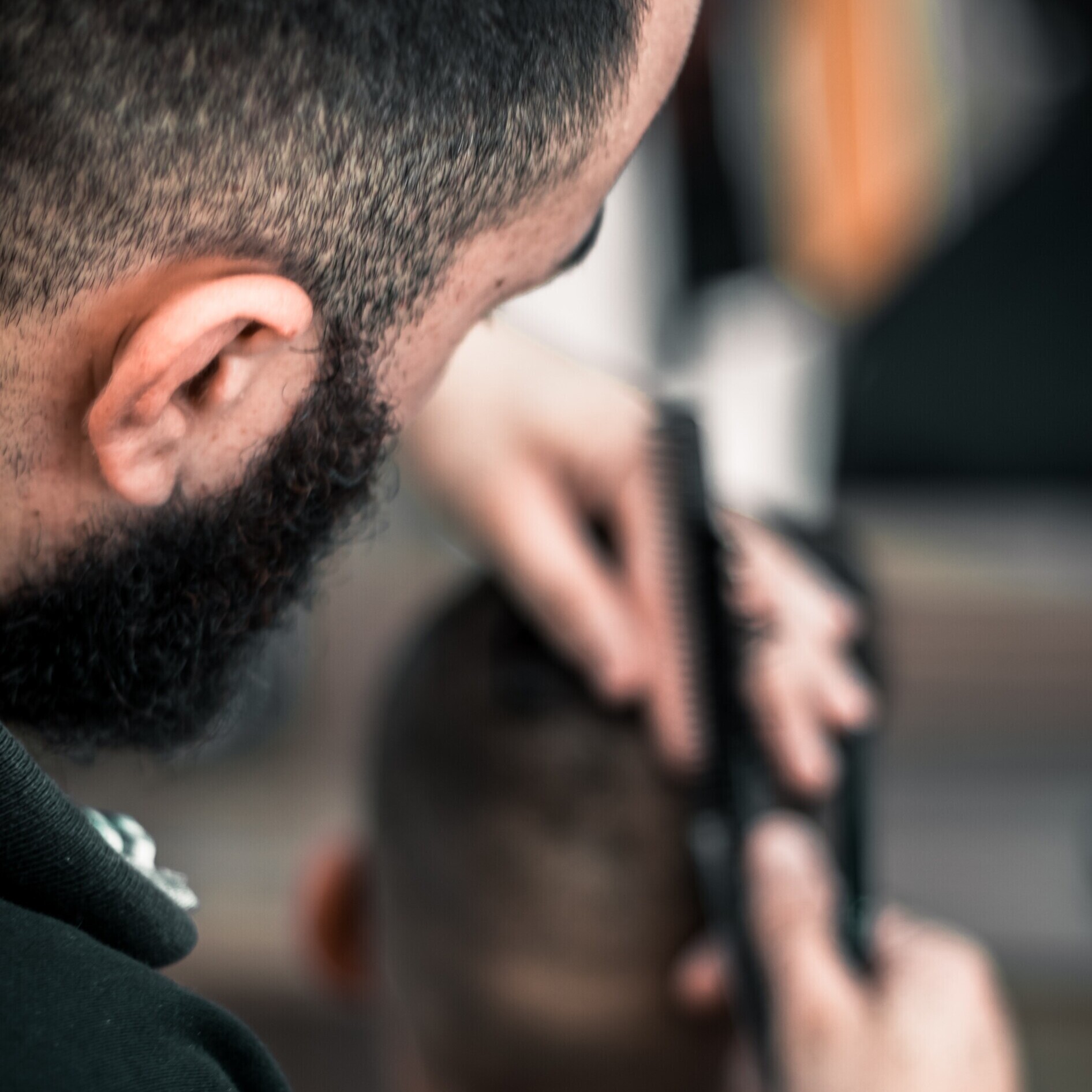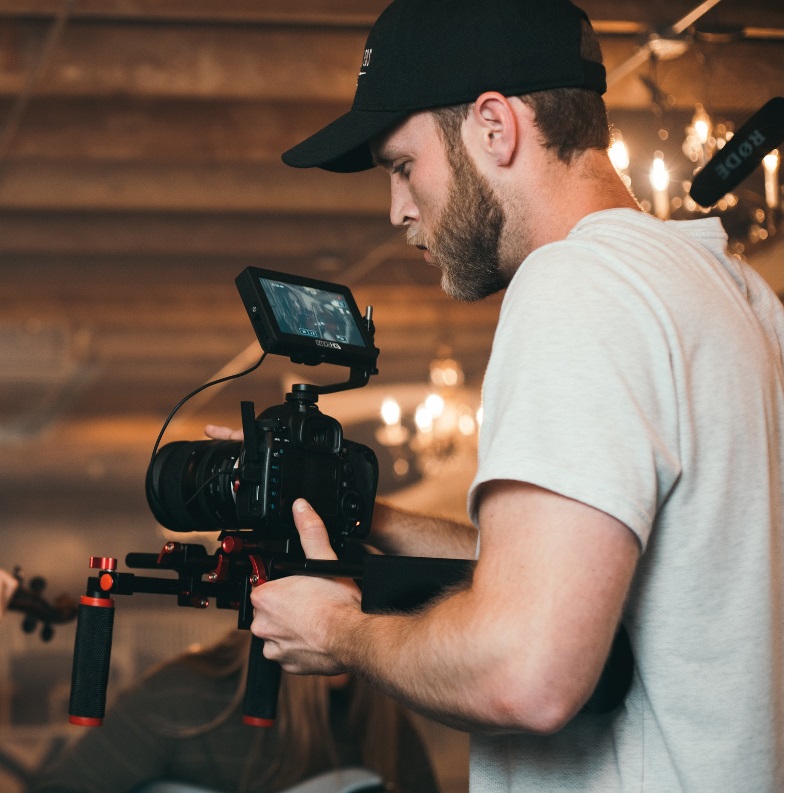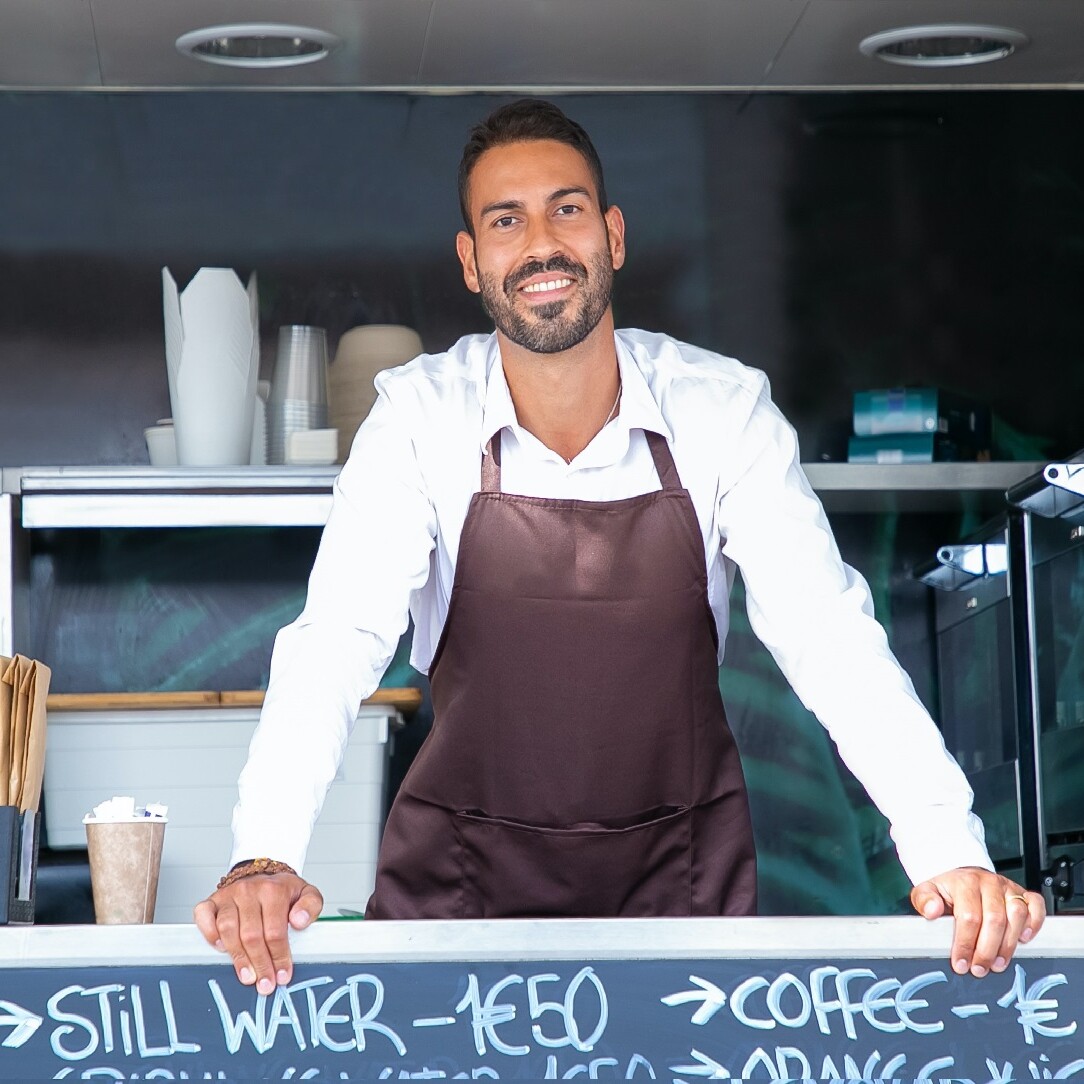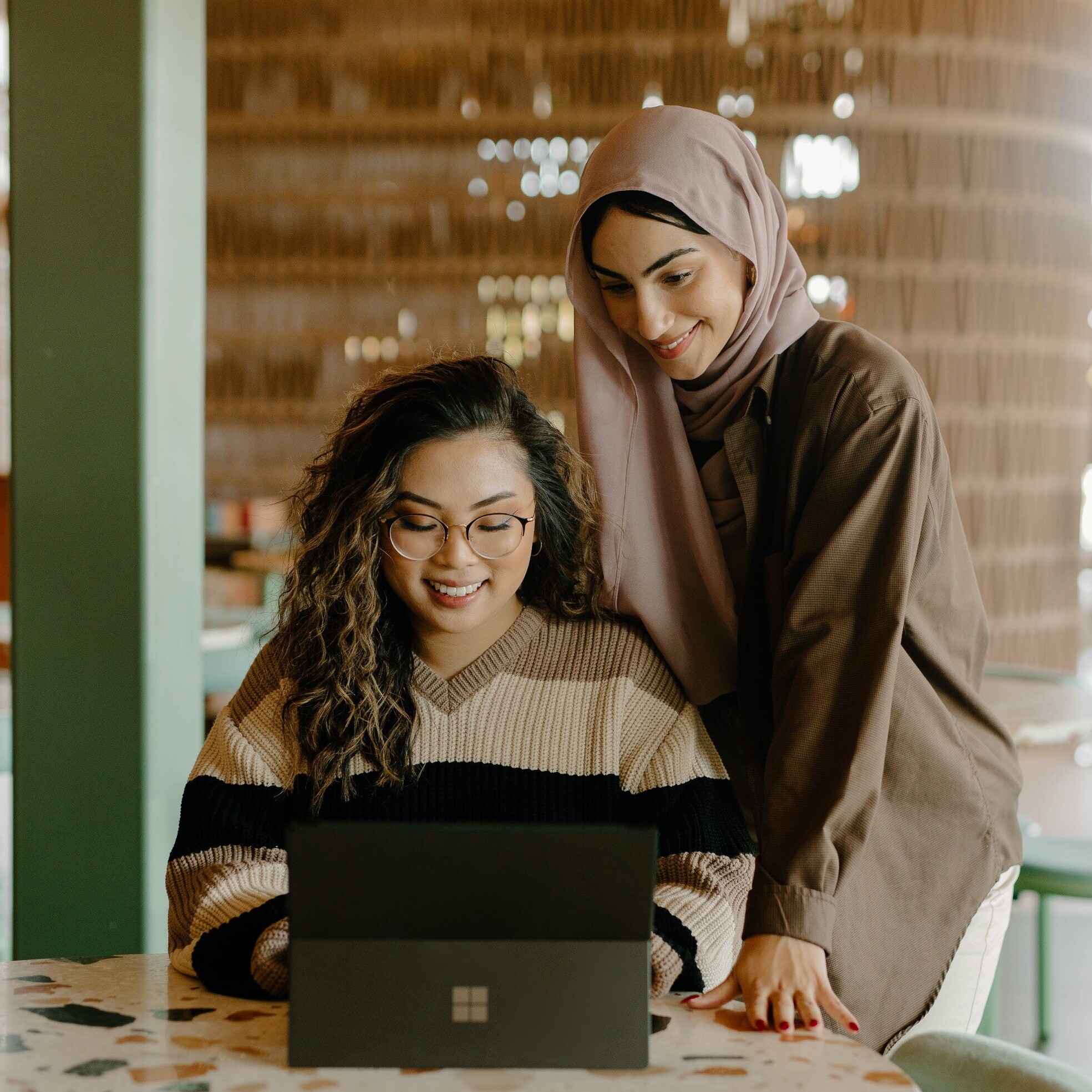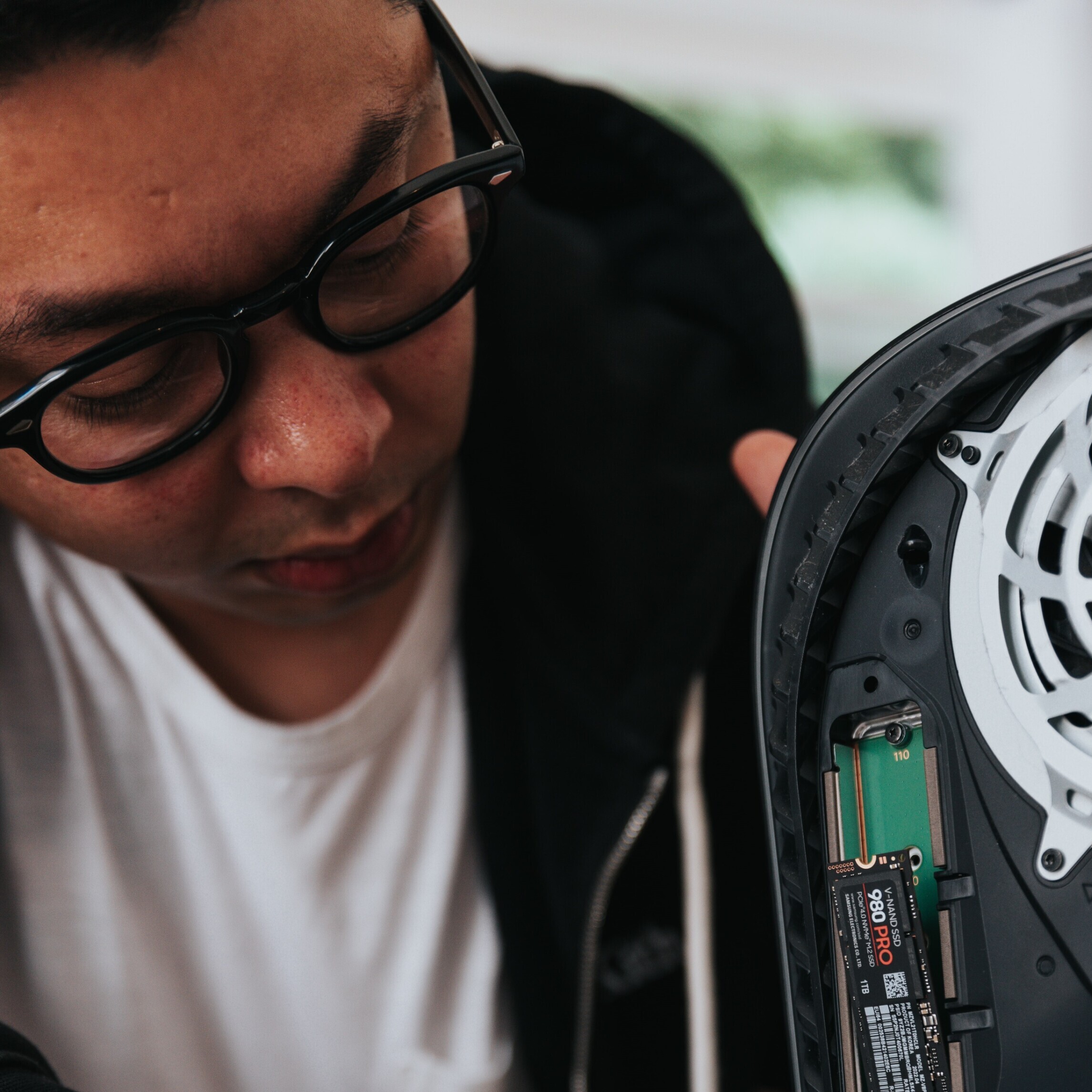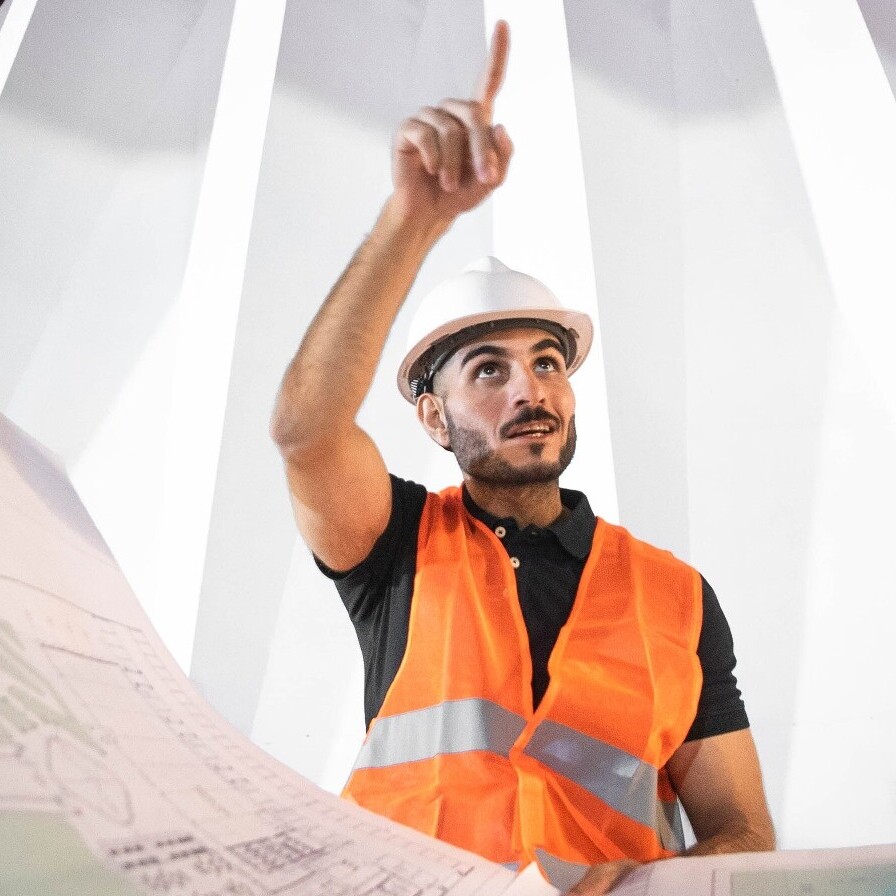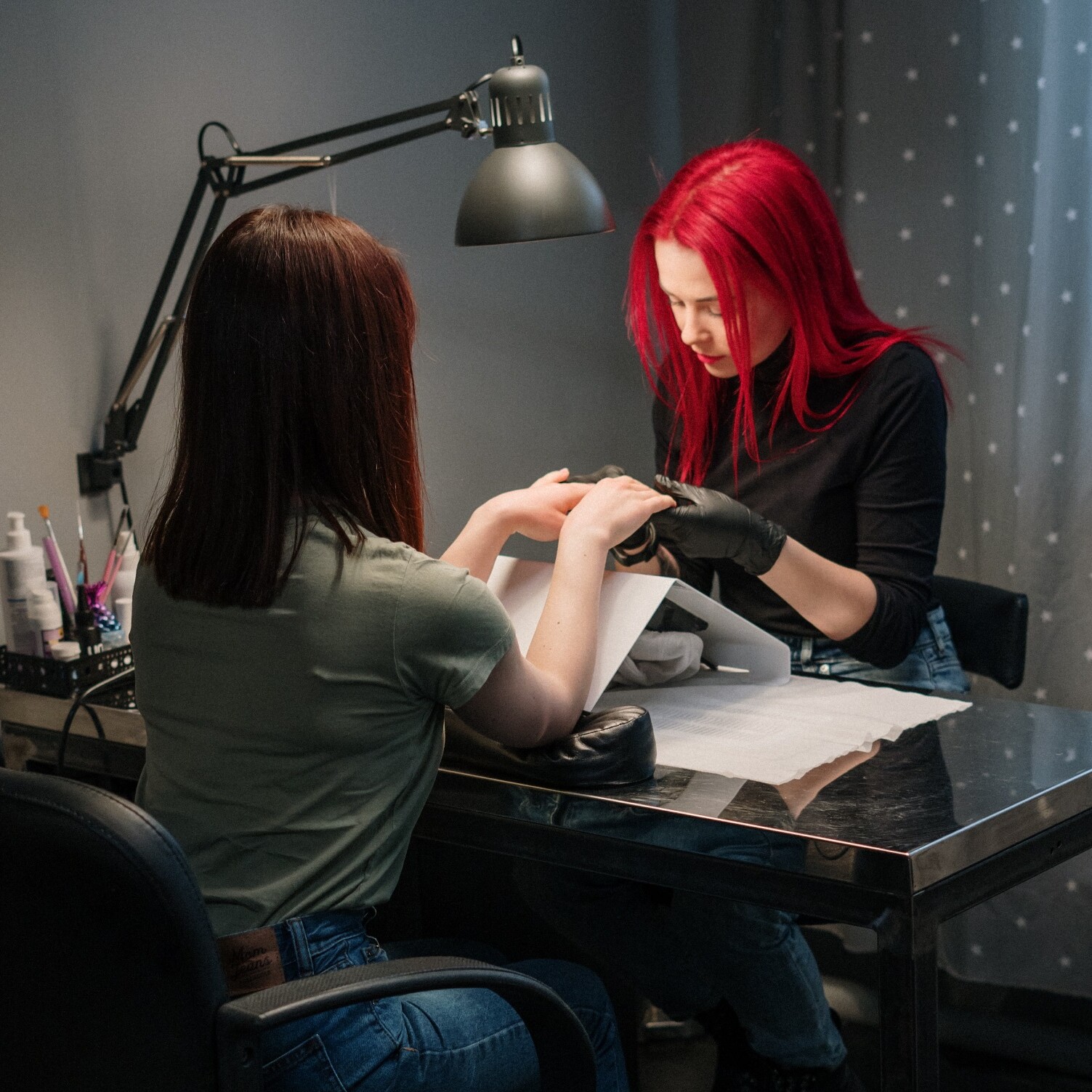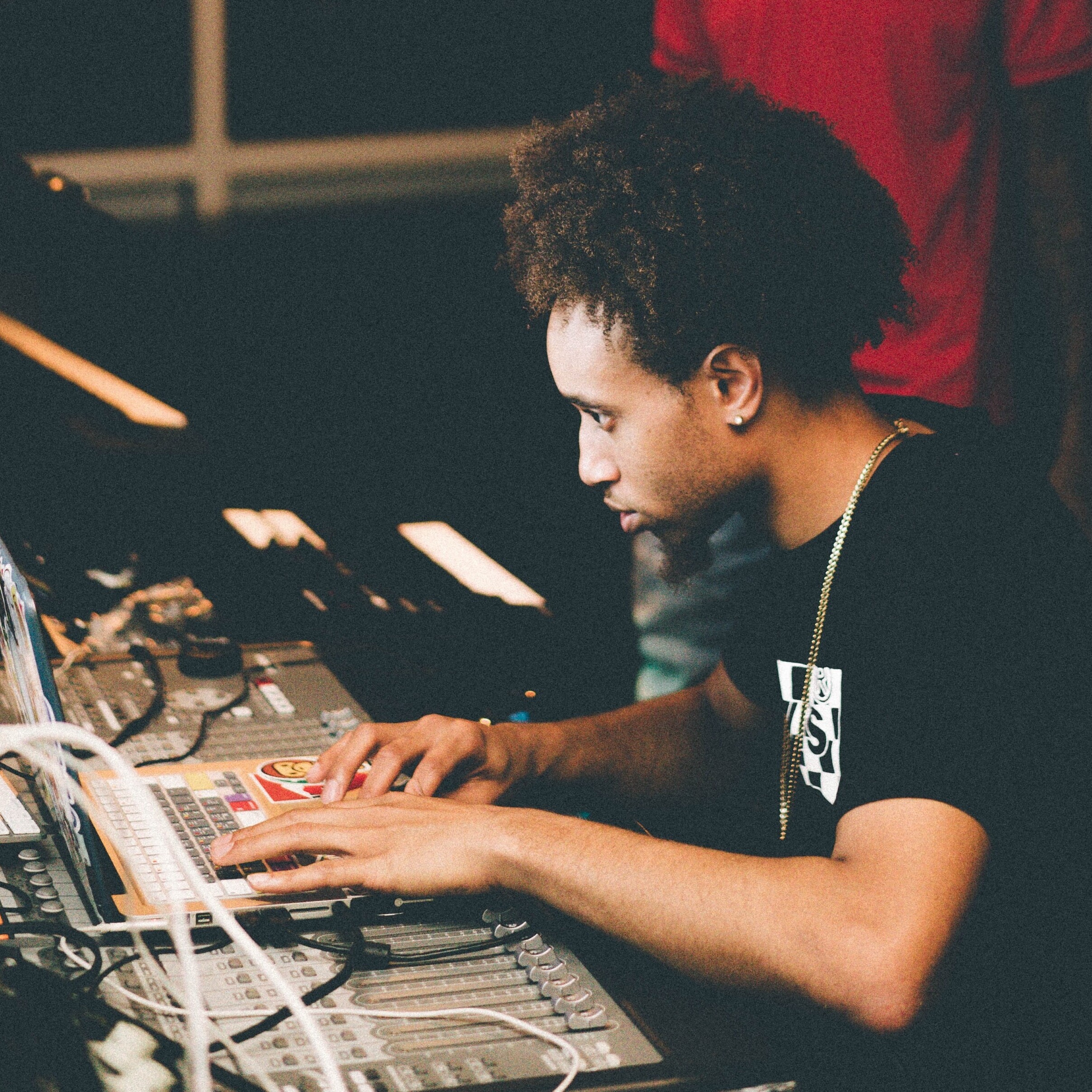 Short courses focus on the basics of how to succeed in business and quickly build skills to immediately put into practice.
Access the courses anytime, anywhere, at your own convenience.
Work on These Key Areas
and
Increase Your Knowledge
Click on each course for a description
The Pierce County Business Skills Program free online curriculum is developed in partnership with Pacific Lutheran University as part of the
Pierce County Community Navigator program and is funded by the American Rescue Plan Act.