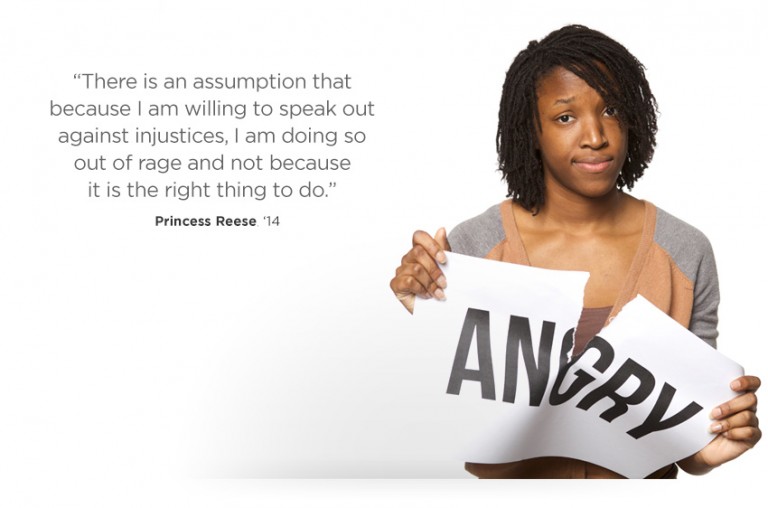 A campaign that addresses the use of hurtful and harmful language and the impact our words may have on others. My Language. My Choice. is a poster and a public service outdoor campaign throughout the Puget Sound region that advocates for individual responsibility and action in our language choice and usage.




WORDS CAN HURT
Understand your impact. Take responsibility.

Pacific Lutheran University students, faculty, staff, and alumni are photographed tearing a word or phrase they choose not to use. Participants also provide context as to why they choose not to use the particular word or phrase, thus stressing the importance of taking responsibility for the impact we have on others.
MLMC has focused on words and phrases such as "That's so Gay and No Homo", "Retarded", "Ghetto", "What Are You", "Illegal", and "Bitch". Individuals specifically chose each word or phrase because they choose not to use these words or not to use them outside of their intended meaning (e.g. using retarded to describe something that we dislike or do not understand).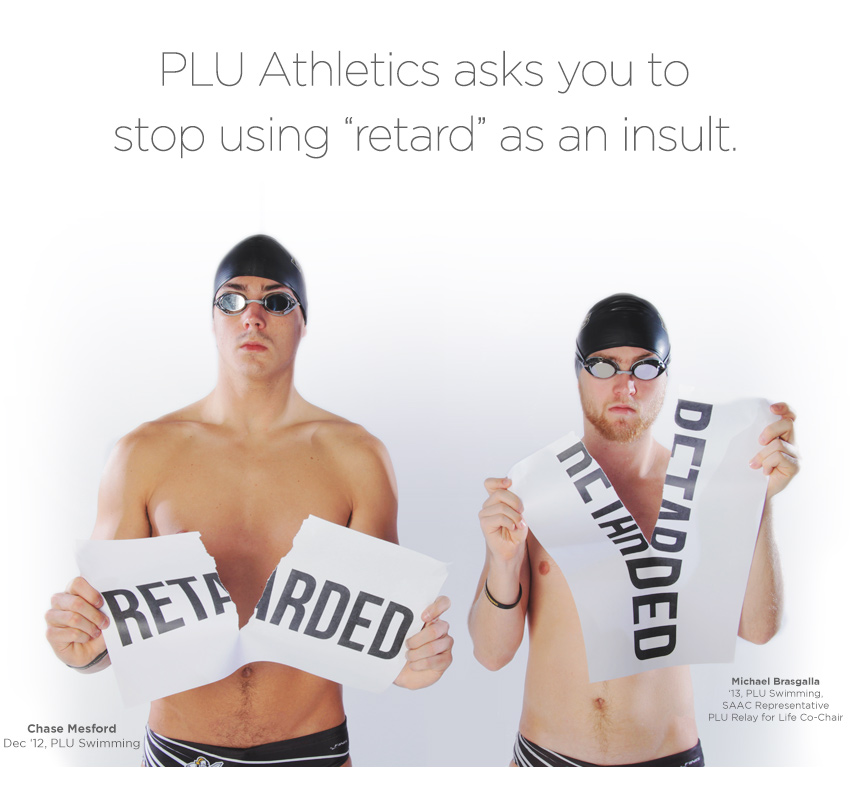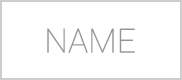 Words mean things.
We choose the words that we use to communicate with others. Intentionally or unintentionally, the words we choose can have a negative impact on others. They can be experienced differently given context. We must have the courage to LEARN in public.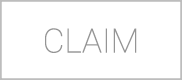 Understand your impact.
We must be cognizant that our actions have positive and/or negative consequences. Our decisions, our language, impacts those in our communities. We must CLAIM and take ownership of the impact that we have on others.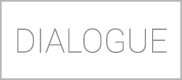 Take responsibility.
We must acknowledge the power of our words to celebrate, praise, comfort, and honor others. But our words also have the power to demean, offend, belittle, and hurt. It is our responsibility to DIALOGUE with others to continue our growth of being more inclusive communities.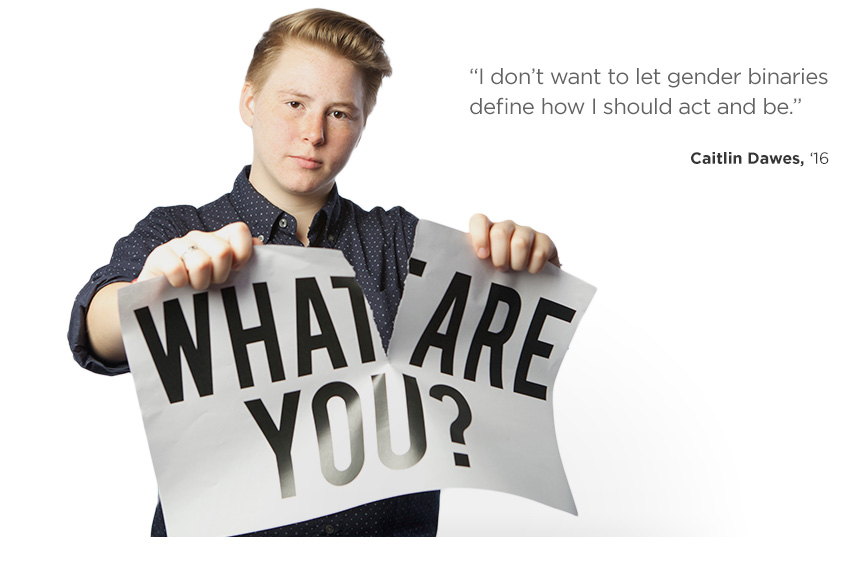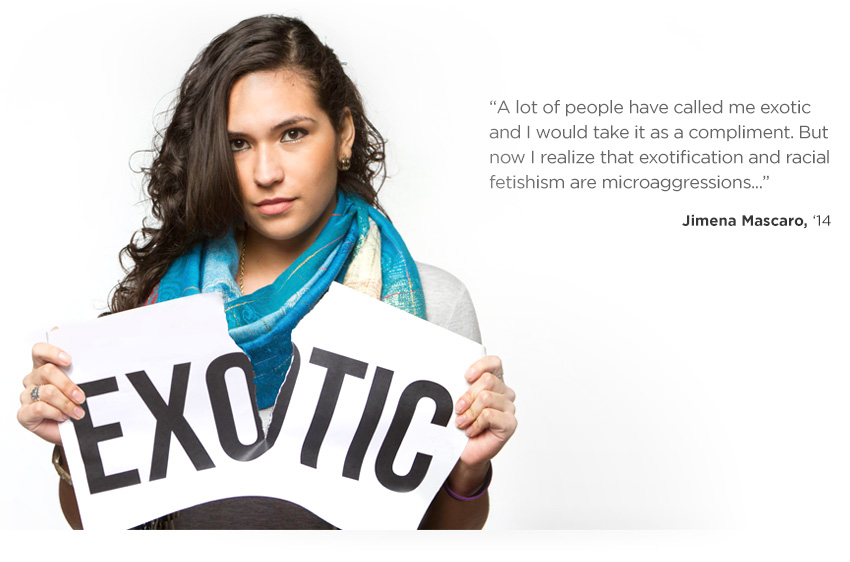 Copyright © 2014 Pacific Lutheran University. All are welcome to share materials. Contact dcenter@plu.edu before any alteration to original poster design.