2021 Environmental Studies Capstones
Professors Claire Todd (Geosciences and Environmental Studies) and Sergia Hay (Philosophy) had the honor of working with this year's class of Environmental Studies students as they completed their interdisciplinary and culminating projects for their major. This capstone cohort tackled a wide range of current environmental issues and employed the methods and tools of multiple disciplines including biology, literature, chemistry, philosophy, art, political science, Hispanic studies, geosciences, and religion. Congratulations to the Environmental Studies Class of 2021!
John Evanishyn
Environmental Studies and English Writing Major
Project: Finding the Middle Ground in Vacant Lots: Using Children's Books & Childhood to Address Urban Land Waste & Ecological Restoration
I would like to thank Dr. Claire Todd and Dr. Sergia Hay for overseeing my capstone as it has developed over the past year. I would also like to thank Dr. Romey Haberle for providing key insight into restoration and natural history of areas around campus, and Dr. Jenny James for helping to strengthen both the focus and writing of my capstone. Further thanks goes to PLU's Campus Landscape and Athletic Fields Manager, Kenneth Côté and PLU's Vice President of University Relations, Dan Lee, for taking the time to provide me with clear understandings of open spaces on campus and their futures. Lastly, I would like to thank Ravyn Rady for the times she needed driving practice and chauffeured me to campus to retrieve library books. Not having to drive myself, I had the opportunity to note all the vacant lots along Pacific Avenue on the way to campus.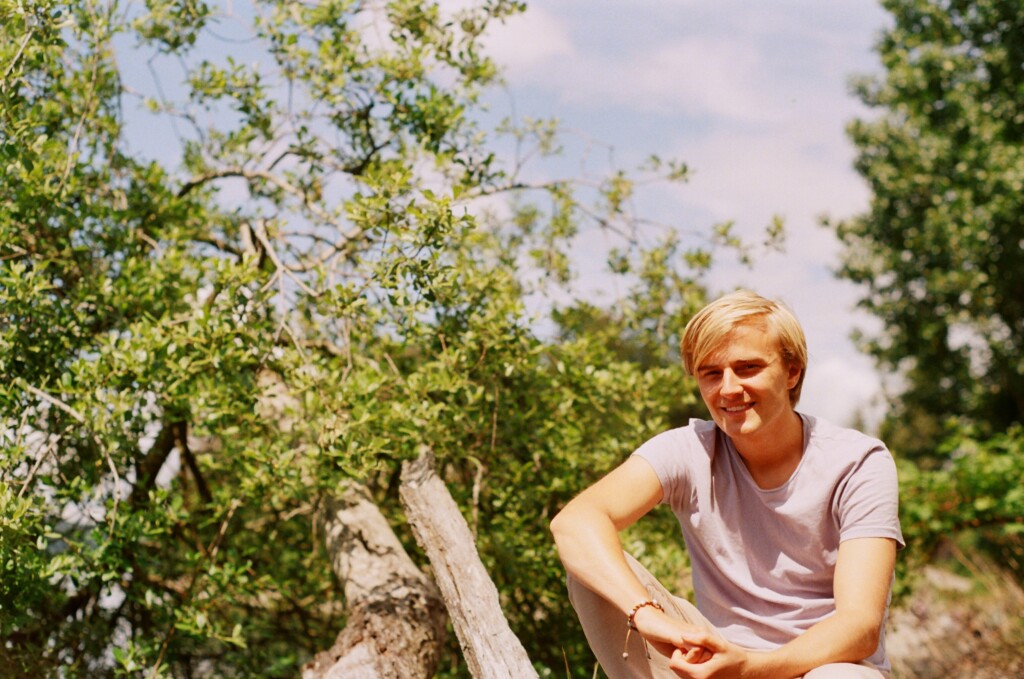 Baylee Fontana
Major in Geoscience and Environmental Studies
Project: Regulating Gold Mining in the Ecuadorian Amazon
I would like to give a huge thank you to Sergia and Claire for their constant support as well as helpful feedback. I would as well like to thank Michael for giving great advice and feedback throughout the course of my project. I would as well like to congratulate my peers for making it through the semester!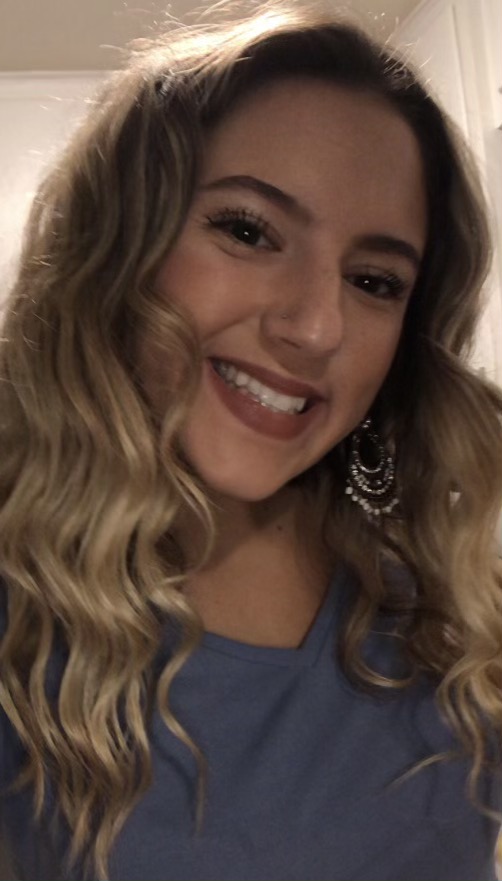 Ayana Freeman
Environmental Studies Major
Project: We Were Here First: Traditional Ecological Knowledge of Indigenous Peoples and Spanish Colonialism in Trinidad
I would like to acknowledge: my family members, my Capstone mentors (Dr. Claire Todd, Dr. Sergia Hay, Dr. Suzanne Crawford O'Brien and Giovanna Urdangarain), my Capstone colleagues and all those who have supported me throughout my college journey. I give you my greatest gratitude and heartfelt appreciation.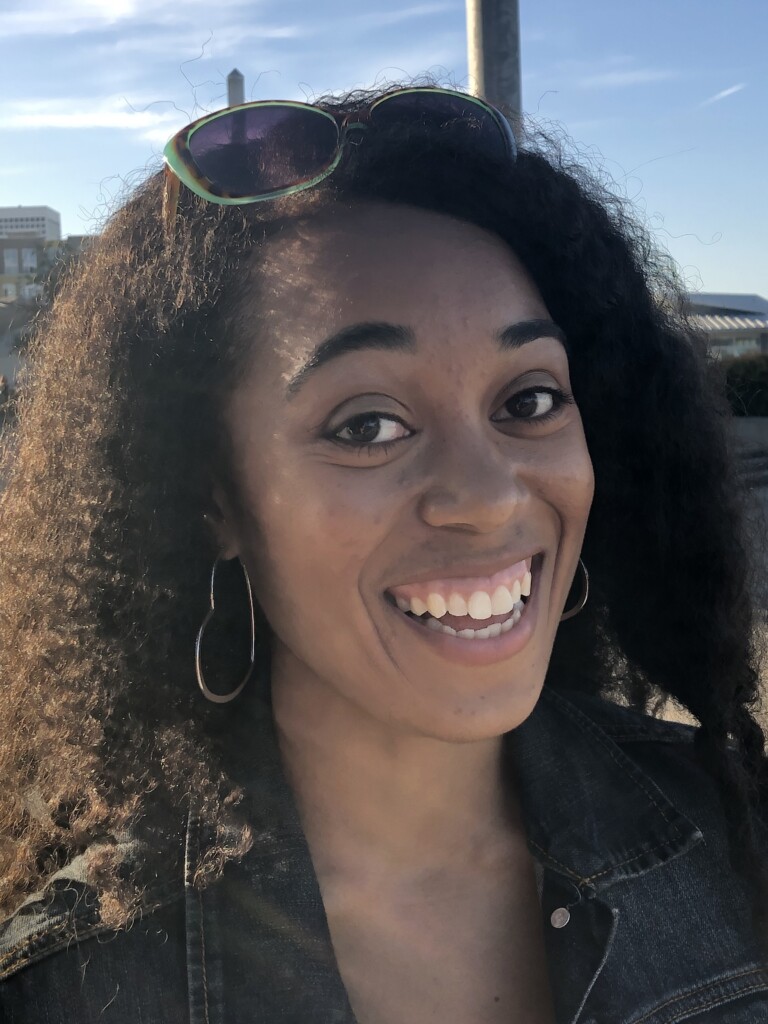 Tanner Hendricks
Environmental Studies Major
Project: Finite Resources and the Delay to Renewables
Thank you to all my peers, mentors, and professors, Sergia and Claire! Producing this project has been extremely gratifying and with all the help from those around me has made it something I am very proud of!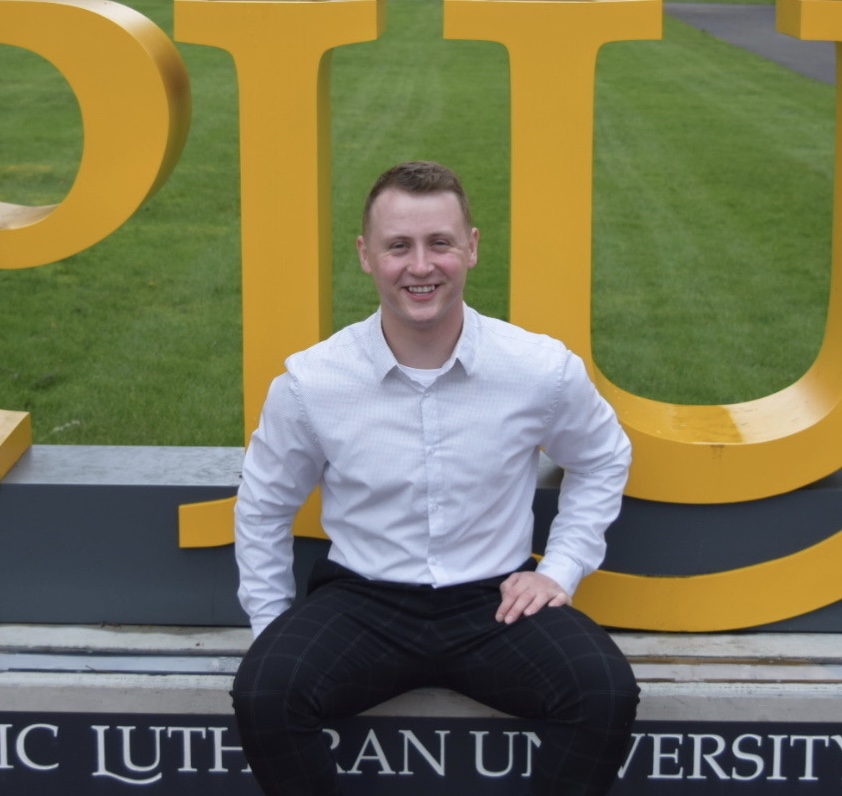 Henry Kouba
Major in Environmental Studies and Philosophy
Project: Sleeping with the Fishies: The Interconnected Demise of the Great Barrier Reef and Human Ways of Life
I'd like to give a big thank you to my capstone mentors, Sergia Hay and Michael Behrens, my capstone colleagues, and my wonderful teacher, Claire Todd.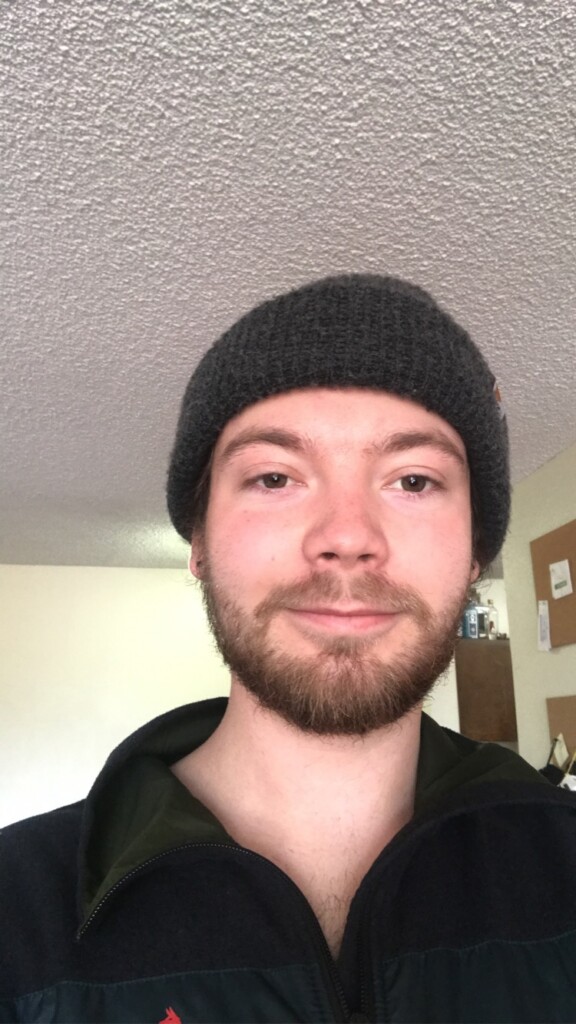 Jack Mahr
Environmental Studies and Studio Arts Major
Project: Reframing Nature: Utilizing Art to Connect the Self to Deep Ecology
Thank you to Professors Sergia Hay, Spencer Ebbinga, and Claire Todd. I would also like to thank my friends and family.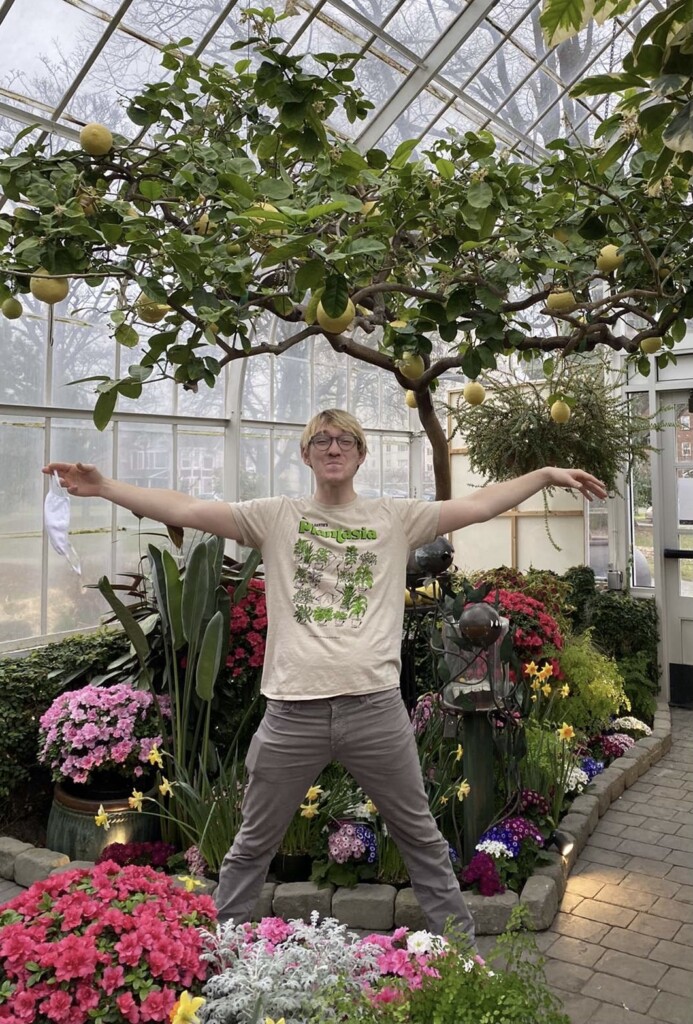 Grayson Peet
Environmental Studies, Biology & Political Science Majors
Project: Healing a Severed Link: How Dam Removal Impacts a Community and its Ecosystem
I would like to thank the entire PLU community for offering such a friendly learning environment throughout my time here. I specifically want to thank my Environmental Studies cohort for always being so engaging and creating a productive and energetic classroom despite us being remote. I also want to thank Claire Todd and Sergia Hay for being such amazing advisors. Any questions, concerns, or difficulties that arose, the two of them were always there to graciously assist us throughout this process. I was also able to work with Evan Eskew and Suzanne Crawford O'Brien as my discipline mentors so I'd like to thank them for sharing their expertise and for their help in putting together this final project. Finally, I want to thank my friends and family for always being there for me to bounce ideas off of or share my struggles. This was such a rewarding experience and I am so proud of everyone and the work we were able to accomplish this year!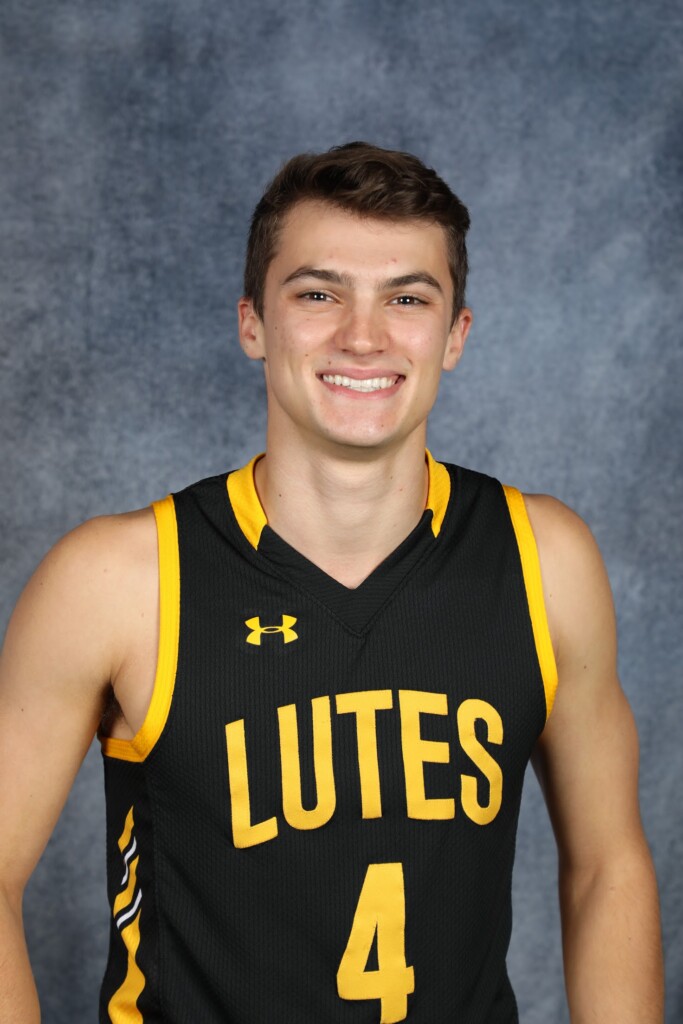 Tori Philippi
Major in Environmental Studies
Project: Acid Mine Drainage in the Boundary Waters
Thank you to Claire Todd and Sergia Hay and my mentors, Brain Naasz and Michael Artime! Thanks for all your help!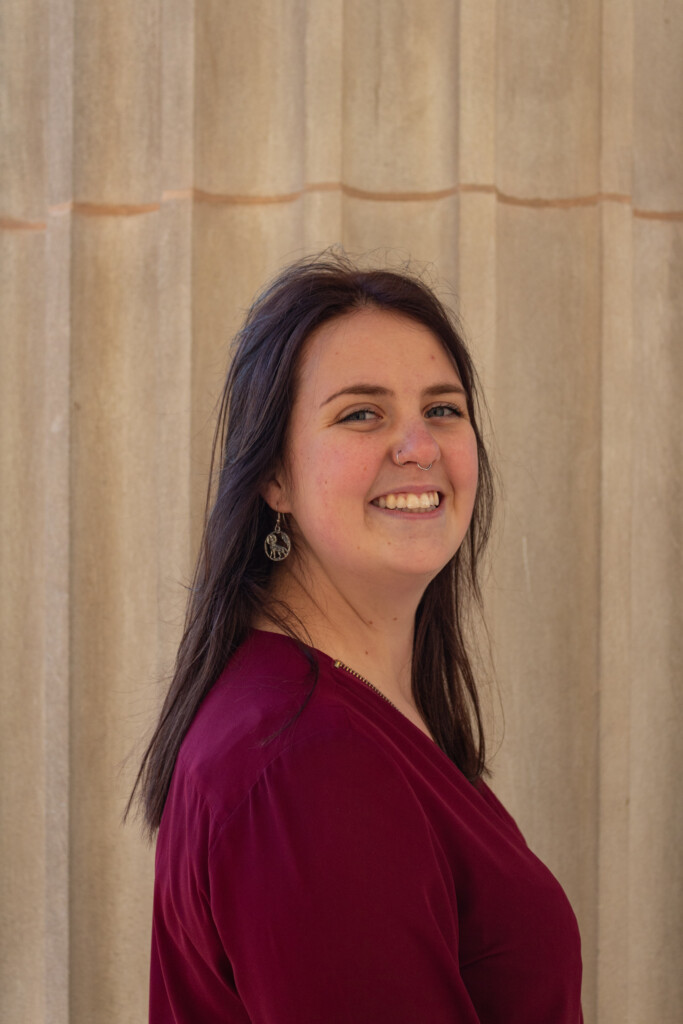 Elana Tracy
Global and Environmental Studies Major
Project: Assessing Climatological Hazard Risk Preparedness in Washington State
I want to extend my sincerest gratitude to my mentors, Dr. Sergia Hay, Dr. Claire Todd,  and Dr. Michael Artime, for their attentive feedback and support throughout my writing process. I also want to thank my capstone cohort for always providing additional feedback and opinions (and lots of laughs) throughout the entire duration of this project.