Welcome!
Welcome to the Experiential Learning and Opportunities page. On this page you will find information on our Experiential Learning requirement as well as updated information on internships, job opportunities, and other exciting opportunities for Environmental Studies majors and minors.
What is Experiential Learning?
Experiential Learning is learning through situations that mimic work experience in a profession you're considering for your career!
Environmental Studies majors must complete at least 80 hours of an experiential component before taking ENVT 498, which is normally taken in the fall of the senior year.
Environmental Studies students have completed internships, researched with a faculty member, or worked with a volunteer organization.
Experiential learning can help you refine your career interests, or even identify a potential capstone topic!
Scroll down to find opportunities and explore what past students have done!
Tips for success
Keep a journal of your activities and thoughts during your experience.
Include descriptions of your work, connections to your coursework, reflections on your professional interests and strengths.
Collect any documents, photos and contact information for later reference.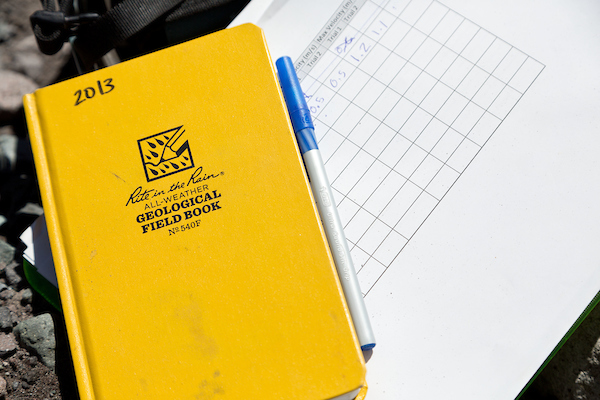 You deserve to be paid for your work
If you find an exciting unpaid internship, you don't have to turn it down! PLU has opportunities for supplemental internship funding. Find out more here.
| ORGANIZATION | WEBSITE | APPLY |
| --- | --- | --- |
| The Student Conservation Association | Explore opportunities in Conservation work across the country, or narrow your search to your home state | Positions |
| EcoJobs | | Internships |
| Orion Magazine | | Jobs |
Some of these organizations may not currently have positions listed on their websites. But we strongly encourage you to reach out directly in case they are looking for someone like you!