LOCATION
PLU 位于美国西北太平洋地区的华盛顿州。我校位于环太平洋地区,这里充满了文化活力,经济地位十分重要,这意味着我校学生可以轻松获得各种就业和娱乐机会。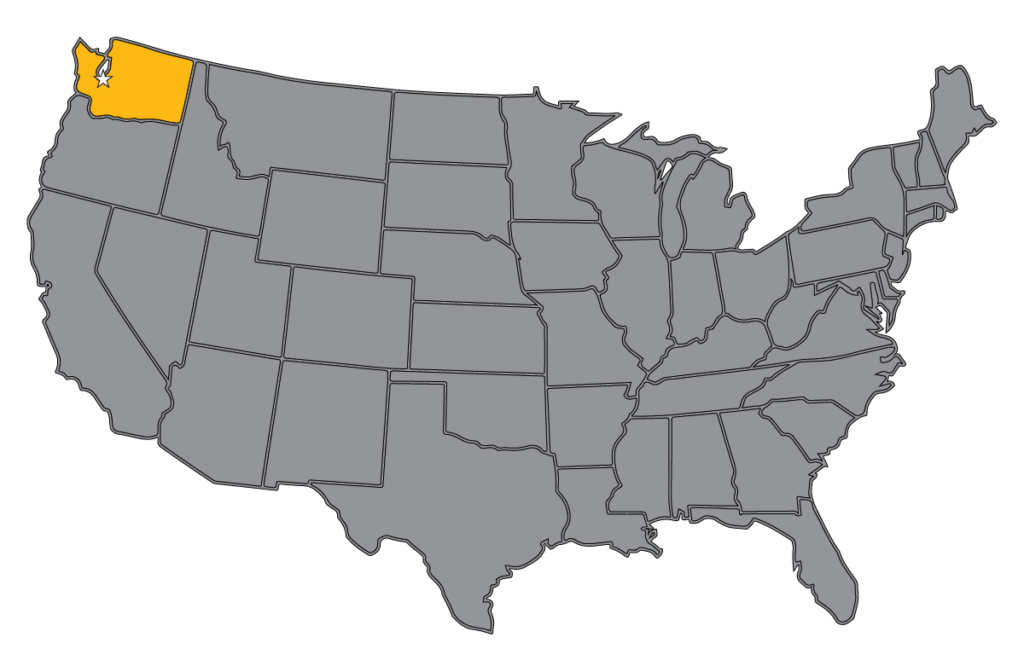 PLU's active and safe campus in Tacoma, Washington is near a major international airport and a number of metropolitan cities on the West coast.
20 minutes to downtown Tacoma
30 minutes to Seattle-Tacoma International Airport
45 minutes to Seattle (home of some of the West Coast's largest businesses and corporations —Microsoft, Boeing, Amazon, Starbucks Corporate)
2 hours to Portland, Oregon
3 hours to Vancouver, B.C.
PLU IS THE CLOSEST UNIVERSITY TO MOUNT RAINIER NATIONAL PARK

Adventure abounds in the Pacific Northwest. Close to mountains, the Puget Sound and the ocean, PLU students have opportunities to hike, bike, climb, ski, camp, boat and more around this amazing region of the U.S.

85% 的大一学生选择住校
校内有八栋不同的宿舍楼供学生选择。
PLU 有 17 个校运动队
拥有 7 个体育俱乐部运动队和 40 多个校内社团。
我校拥有 12 个乐团。
每年举办 100 多场音乐会和戏剧演出。
70 多个俱乐部,任你挑选
PLU 学生参与了多种多样的活动,加入了各式俱乐部和组织。