LOCATION
PLU ligger i staten Washington i en region i USA som kallas Pacific Northwest. Vårt läge i det kulturellt livliga och ekonomiskt viktiga Stillahavsområdet innebär att våra studenter har enkel tillgång till en mängd olika karriär- och fritidsmöjligheter.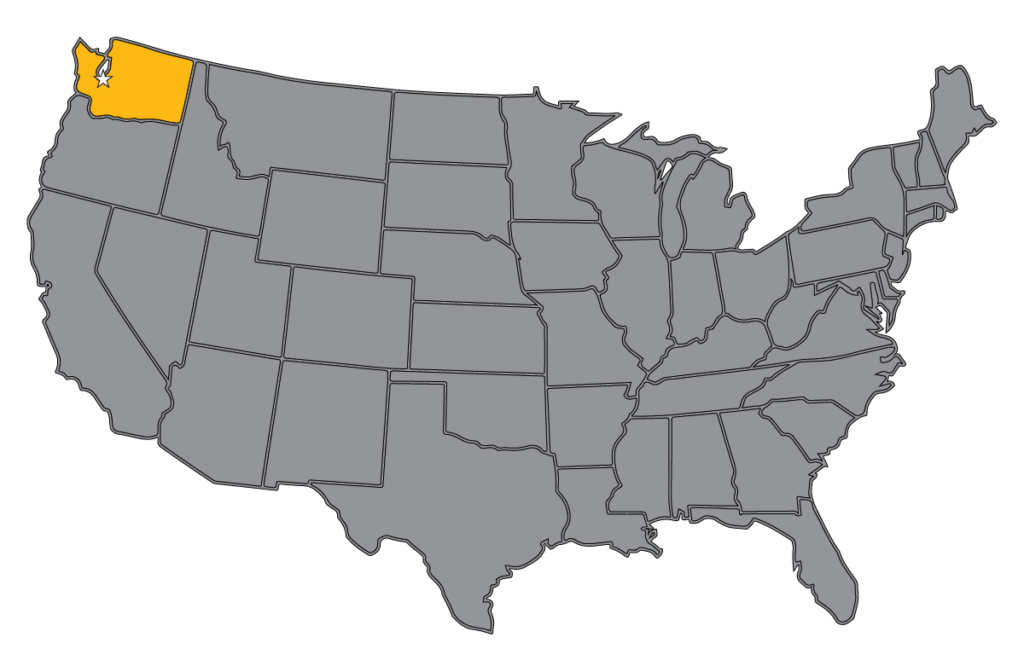 PLU's active and safe campus in Tacoma, Washington is near a major international airport and a number of metropolitan cities on the West coast.
20 minutes to downtown Tacoma
30 minutes to Seattle-Tacoma International Airport
45 minutes to Seattle (home of some of the West Coast's largest businesses and corporations —Microsoft, Boeing, Amazon, Starbucks Corporate)
2 hours to Portland, Oregon
3 hours to Vancouver, B.C.
PLU IS THE CLOSEST UNIVERSITY TO MOUNT RAINIER NATIONAL PARK

Adventure abounds in the Pacific Northwest. Close to mountains, the Puget Sound and the ocean, PLU students have opportunities to hike, bike, climb, ski, camp, boat and more around this amazing region of the U.S.

85 % av förstaårsstudenterna bor på campus
Det finns åtta olika internat att välja mellan.
PLU har 17 idrottslag på universitetsnivå
Med 7 klubbidrottslag och över 40 ligor på plats.
Det finns 12 musikensembler
Och 100+ konserter och teaterföreställningar framförs på campus varje år.
Gå med i någon av våra 70+ klubbar
PLU-studenter är engagerade i en mängd olika aktiviteter, klubbar och organisationer.