LOCATION
PLU is located in Washington state in a region of the U.S. known as the Pacific Northwest. Our position in the culturally vibrant and economically important Pacific Rim means that our students have easy access to a variety of career and recreational opportunities.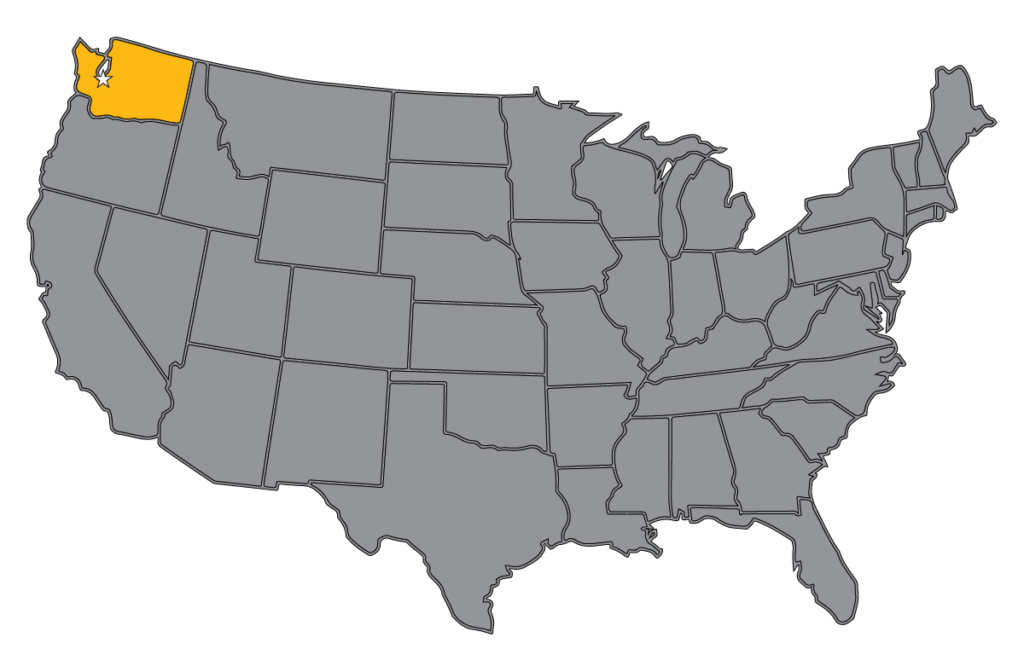 PLU's active and safe campus in Tacoma, Washington is near a major international airport and a number of metropolitan cities on the West coast.
20 minutes to downtown Tacoma
30 minutes to Seattle-Tacoma International Airport
45 minutes to Seattle (home of some of the West Coast's largest businesses and corporations —Microsoft, Boeing, Amazon, Starbucks Corporate)
2 hours to Portland, Oregon
3 hours to Vancouver, B.C.
PLU IS THE CLOSEST UNIVERSITY TO MOUNT RAINIER NATIONAL PARK

Adventure abounds in the Pacific Northwest. Close to mountains, the Puget Sound and the ocean, PLU students have opportunities to hike, bike, climb, ski, camp, boat and more around this amazing region of the U.S.

85% of first year students live on campus
There are eight different residence halls from which to choose.
PLU has 17 varsity/college athletic teams
With 7 club sports teams and over 40 intramural leagues.
There are 12 music ensembles
And 100+ concerts and theatre performances on campus each year.
Join one of our 70+ clubs
PLU students are involved in a variety of activities, clubs and organizations.